The Nintendo Switch has a lot of fantastic games to choose from. Let's not forget about culinary games.
There are bound to be players looking for similar games now that Overcooked has taken the world by storm.
Below is the list of some of the best cooking games for Nintendo Switch.
1. Cooking Simulator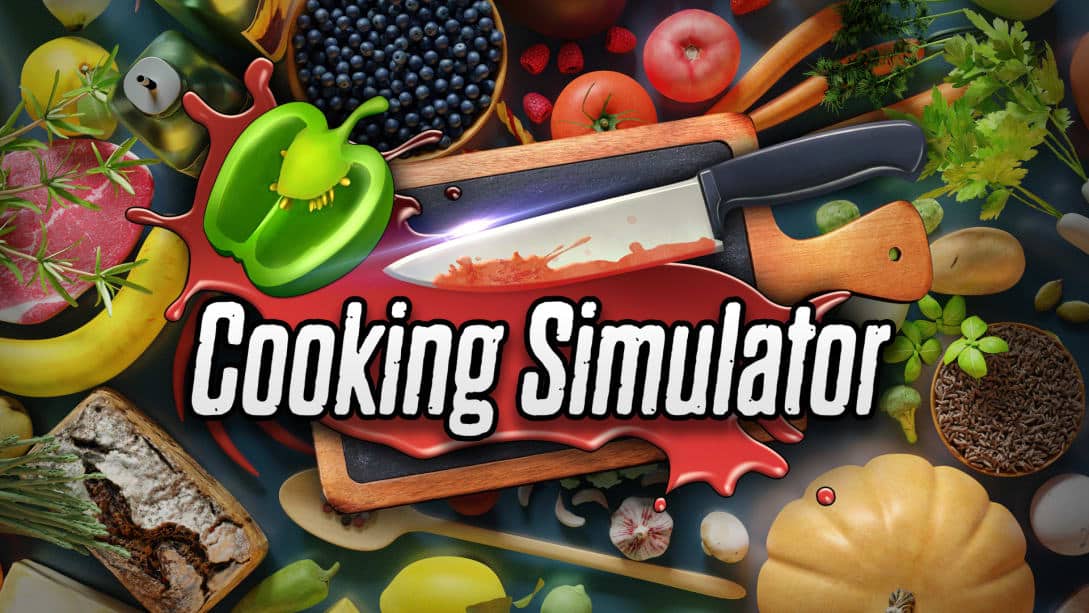 This is one of the best cooking games for Nintendo switch that allows users to operate their kitchen with a level of realism that is lacking in many other cooking games.
Players get access to a wide range of tools and appliances, making it more interesting to try out each new feature and create a new dish.
One of the best aspects of Cooking Simulator is that it allows users to customize their experience.
They may either play a more "conventional" cooking game in which they operate their restaurant and fulfill orders or play an open, sandbox game in which they cook whatever they like.
2. Good Pizza, Great Pizza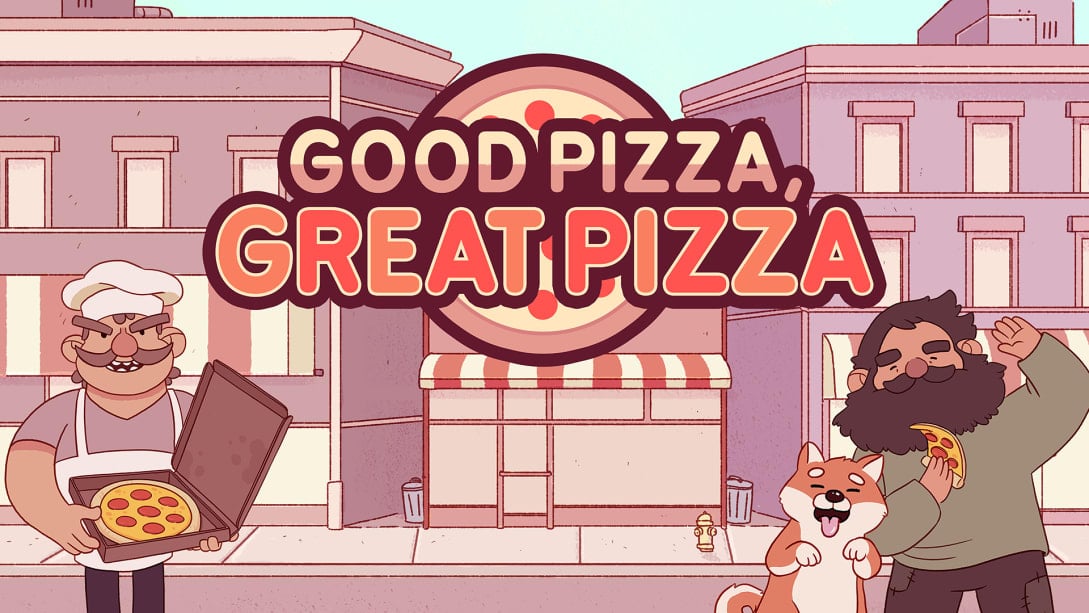 Great Pizza, Excellent Pizza Cooking lovers may be familiar with pizza shop games, but this one takes a different approach.
To beat their competitor store across the street, players can enhance their restaurant's equipment to produce pizza faster, easier, and more profitable.
The consumers add to the game's uniqueness.
Some will be straightforward with what they want when they walk up to place an order, while others will provide specifics that players must wade through, including some that seem bizarre, such as requesting a vegetable pizza with no veggies.
3. Pokémon Cafe Mix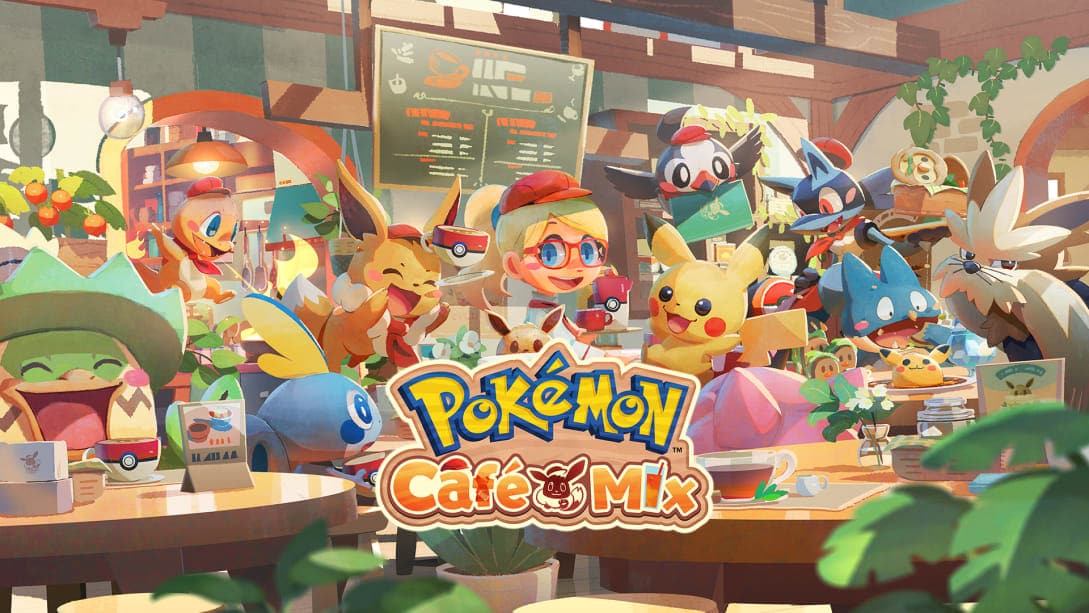 Pokémon Cafe Mix is going to be a wonderful addition to the gaming library for fans of Pokémon and cooking games.
Players manage a café where Pokémon may visit and prepare beverages, pastries, and other meals by solving matching puzzles.
Players come closer to unlocking new elements of their café with each challenge, such as additional rooms, ingredients, and even new Pokémon that wish to work there.
All of the Pokémon that work at the café have various specializations for different types of food, and they may employ unique abilities to help solve problems fast.
The visual design is charming, and the gameplay is simple to grasp.
4. Automachef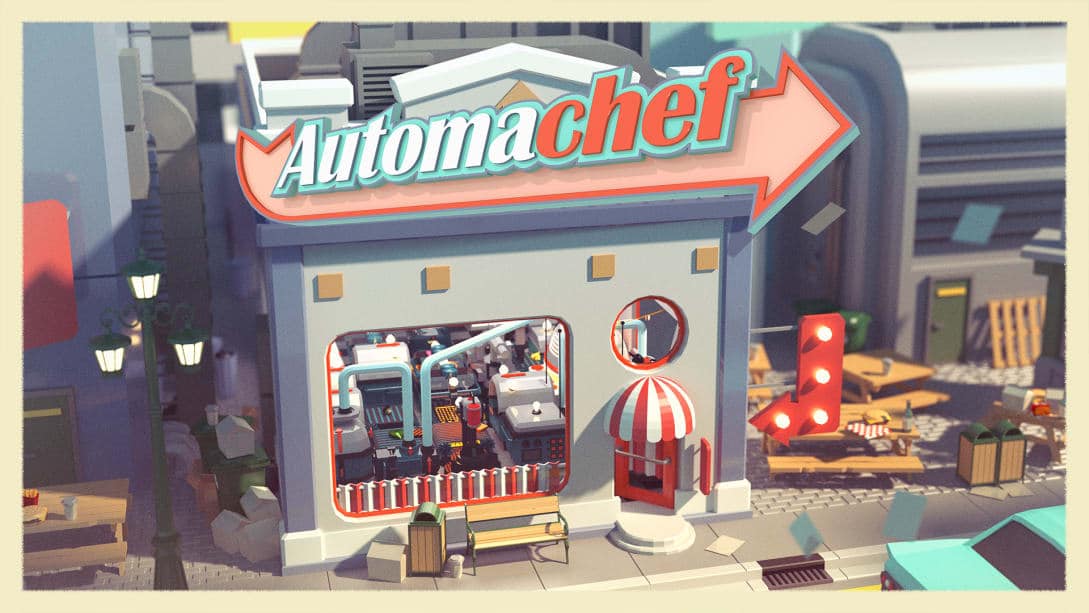 In Automachef, players aren't performing the cooking, but it wouldn't be done without their puzzle abilities.
This game allows users to manage robot-run eateries.
Players must arrange these machines around the kitchen to ensure that the food is prepared in the correct order to meet requests.
It's a lot of fun to figure out how the machines should be set up, and it's much more rewarding to see the finished product, which flawlessly distributes all of the orders throughout the conveyor belts.
It's a fantastic game for both puzzle and cooking enthusiasts.
5. Sushi Time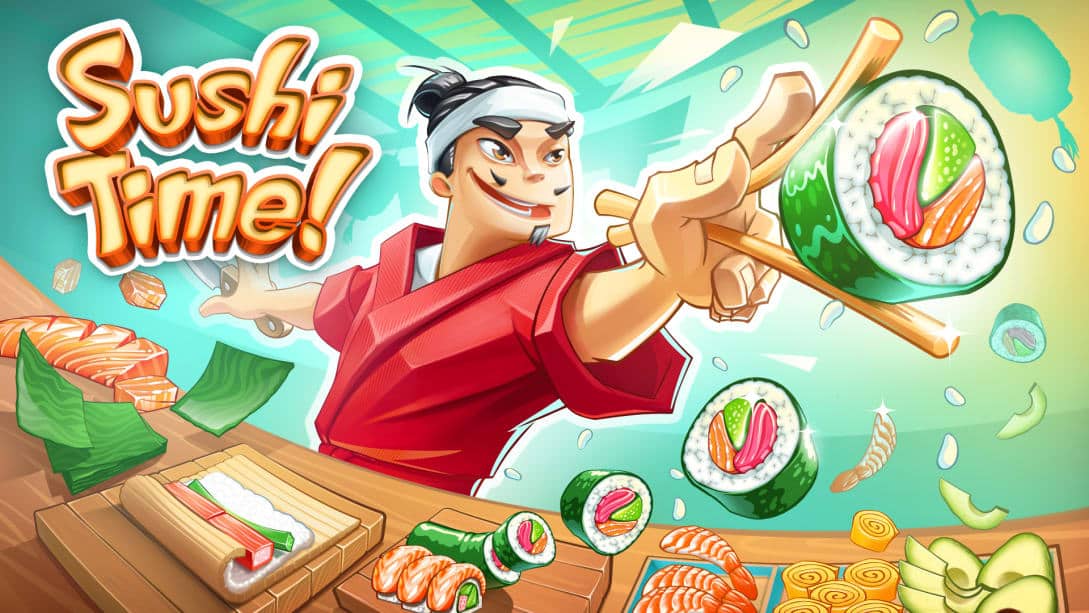 Sushi Time is one of the best cooking games for Nintendo Switch, in which you are provided a window with a view of the clients in front of you and a huge countertop where you may prep and prepare goods before serving them to the customers.
In this game, you must offer clients basic Japanese items such as green tea along with many types of sushi.
Each component must be separately clicked and then rolled up.
It's difficult to keep track of all those consumers when colors seem the same and products change their appearance whether sliced or in full form.
If you're up for the task, give it a go.
6. Cooking Tycoon Bundle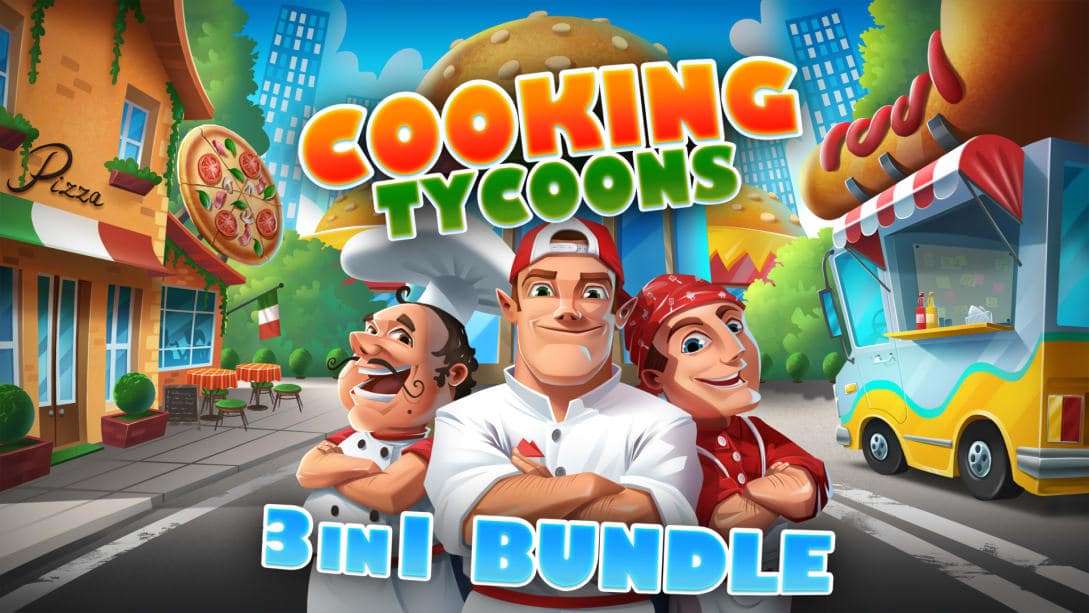 Cooking Tycoon Bundle comes from the same studio as Sushi Time.
Baltoro Games has created more cooking games with the same level of fun and excitement for a variety of meals!
Food Truck Tycoon, Pizza Bar Tycoon, and Burger Chef Tycoon are all included in one package!
This is a great deal on a collection of time management games that will keep you coming back for more.
7. Cook, Serve, Delicious 2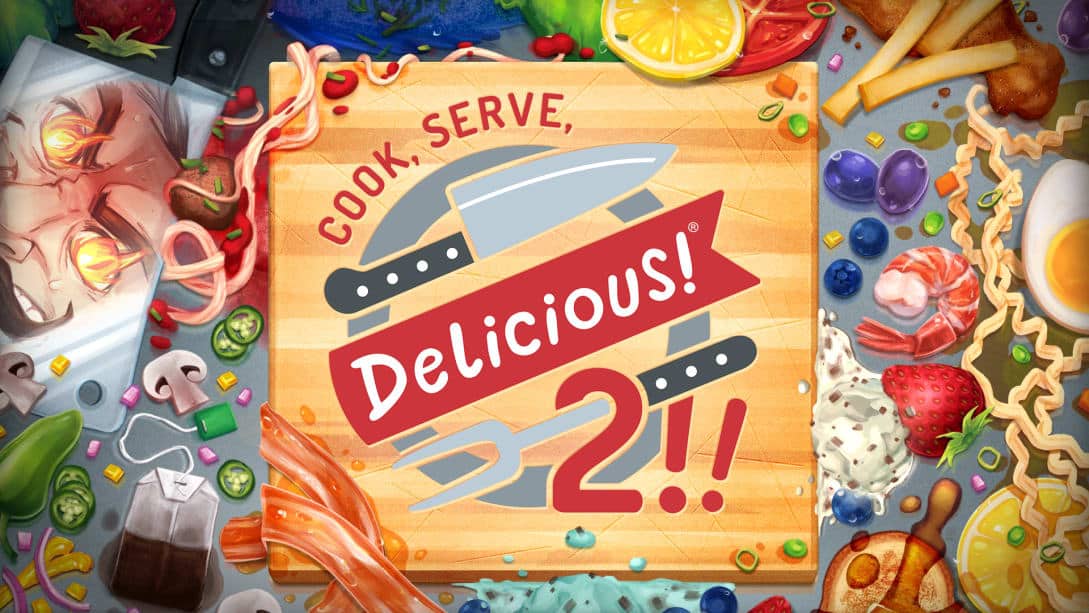 Cook, Serve, Delicious 2! is a sequel to another cooking game.
It is among the best cooking games for Nintendo Switch that makes use of every button on your controller.
You will be in charge of a whole restaurant in this game.
This includes everything from taking out the garbage to planning the meal and determining what is likely to be popular based on the weather.
There is a lot to accomplish, including meal preparation, ensuring that everyone is served before they become impatient, and swiftly processing orders during rush hour.
The controls are intriguing; utilizing a variety of buttons to complete mini-actions to prepare meals sets it apart from other cooking games and adds to the game's complexity.
8. Cooking Mama: Cookstar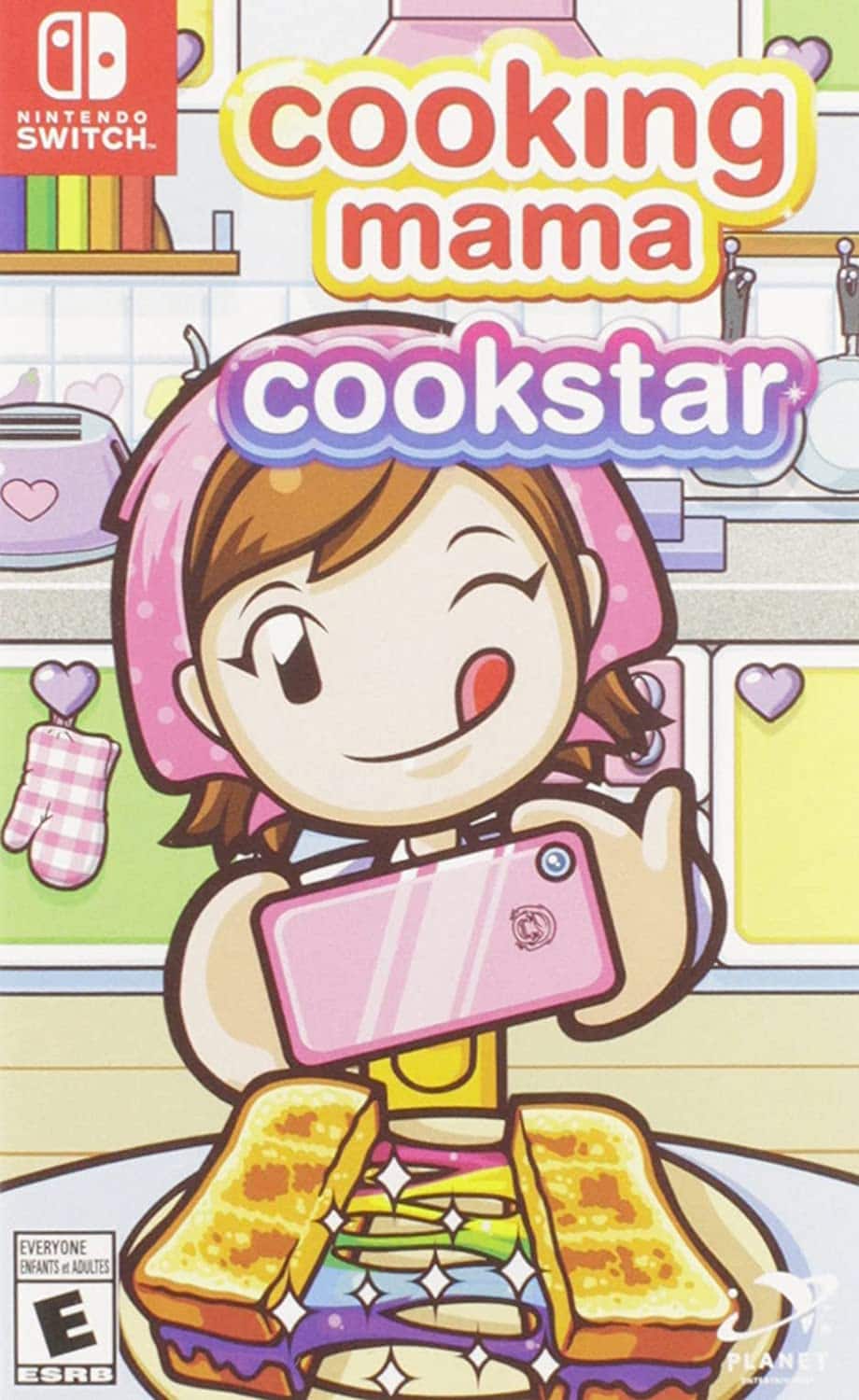 Even though everyone said this game would brick your Nintendo Switch and that it was only designed to turn your Switch into a bitcoin mining machine (no, seriously, these were the rumors when the game first came out).
Cooking Mama, it turns out, isn't all that evil and is only available on the Nintendo Switch.
This game is similar to the others in the Cooking Mama series in that it allows you to be the home cook of your dreams and break down recipes into easy-to-follow stages with Mama's help.
9. My Universe: Cooking Star Restaurant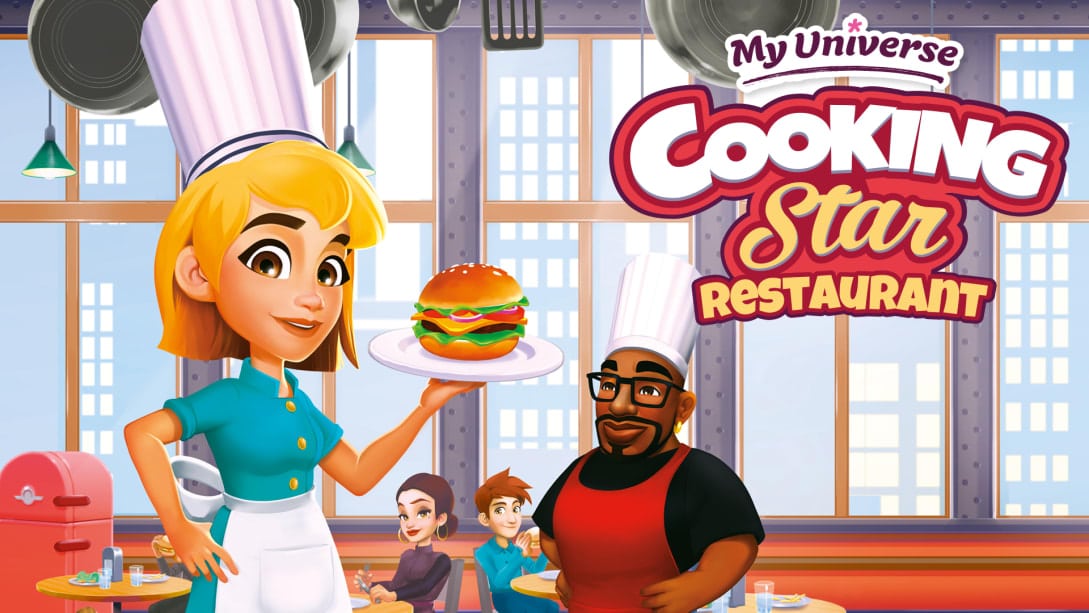 At this game, you will be prepping different items, frying, cutting, decorating, and combining, similar to Cooking Mama, but you will also be managing the front of the house in your restaurant, developing a menu, and learning from the individuals who presently work there.
It's a great game with everything you'd want in a cooking game, and it's all available on Nintendo Switch.
10. Pet Shop Snacks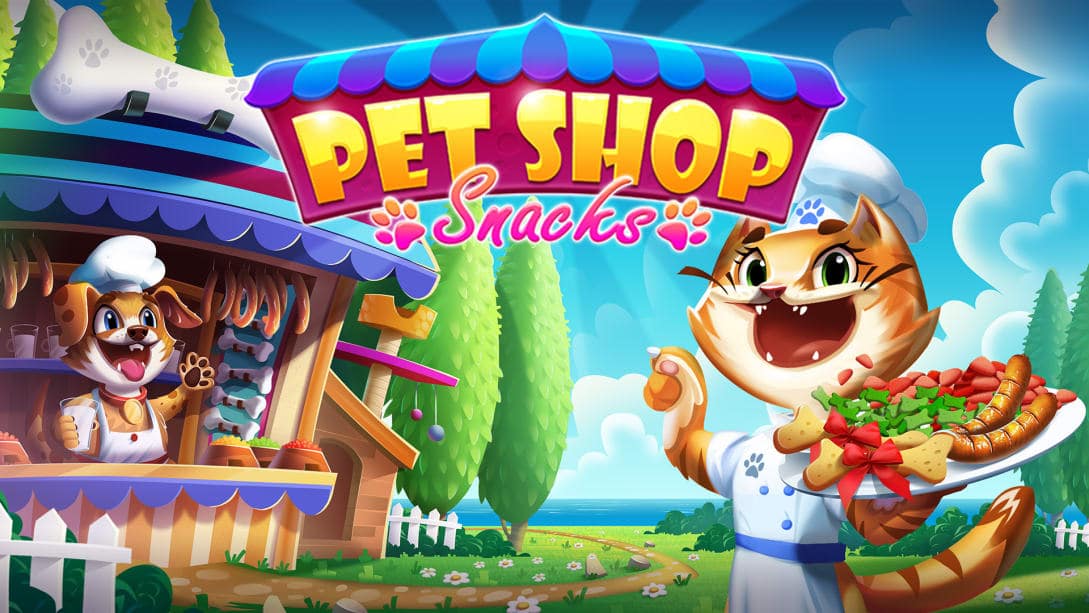 Pet Shop Snacks is a Nintendo Switch cooking game in which you serve charming pets as clients and prepare amazing snacks and delicacies that normal pets would not consume in their daily lives.
This game is comparable to Sushi Time in terms of gameplay, but it takes a less realistic and more colorful approach to the genre, which is rather enjoyable, especially for those who are younger or want to try something new.
11. Inbento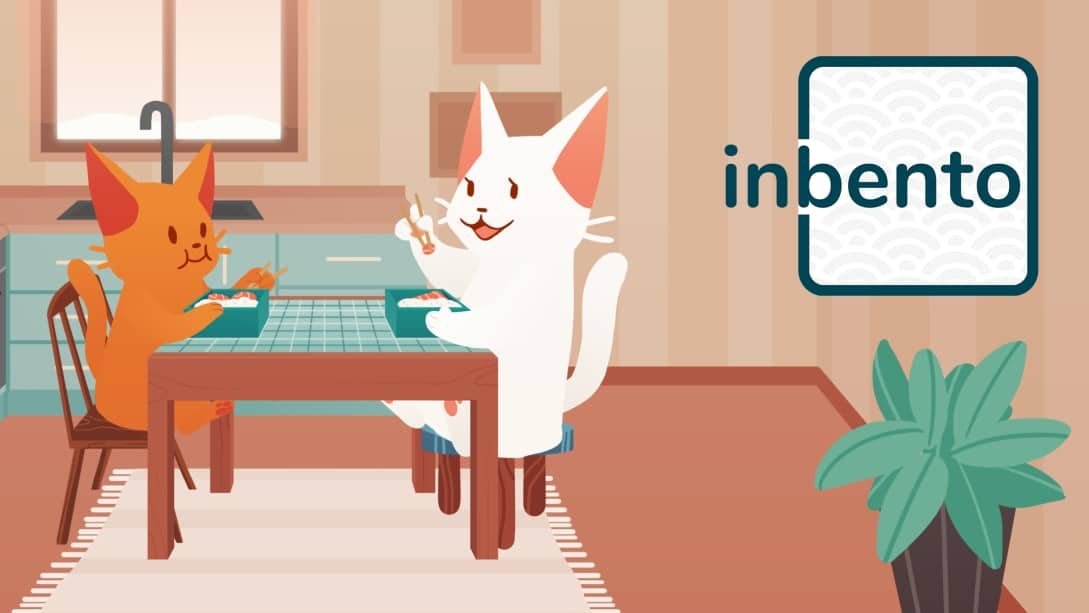 Inbento is a more relaxed puzzle game. You'll be greeted with soothing color palettes and soul-stimulating riddles in the shape of Japanese lunch (also known as bento)!
This is a relaxing puzzle game in which you prepare Japanese dishes while uncovering a silent tale about a cat family.
What more could you possibly want? It's a game that you may play to rest your thoughts after a long day.
12. Little Dragons Cafe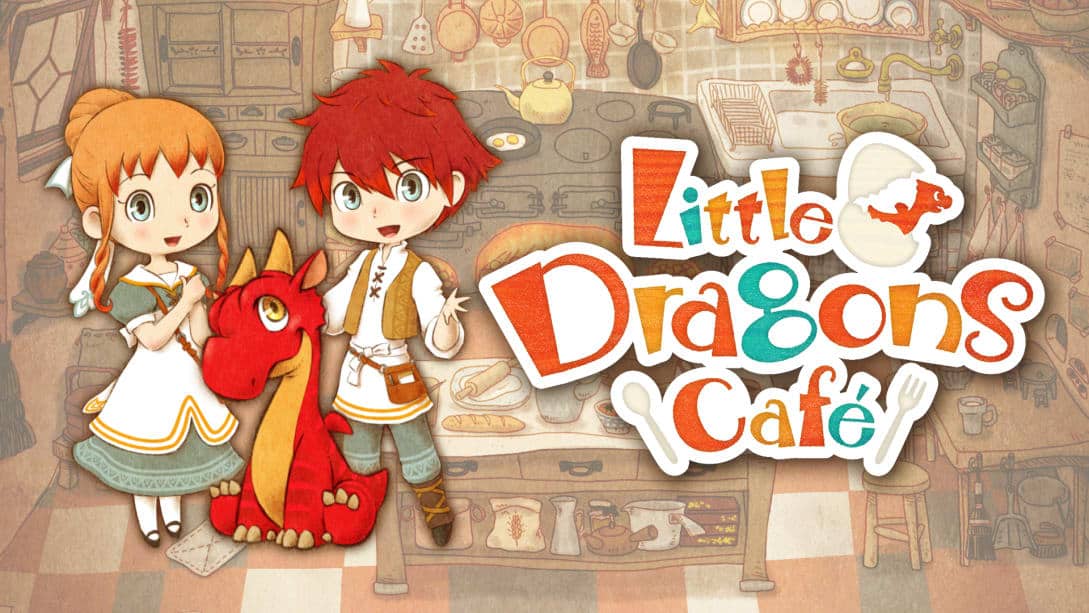 Little Dragons Cafe is Yasuhiro Wada's most recent game, and he is the developer of the original Harvest Moon.
Players can pick between a guy or a girl who are twin siblings in Little Dragons Cafe.
To manage your Cafe, you will be able to acquire supplies and prepare dishes.
Players will also be able to nurture a dragon. A fully grown dragon can even be utilized as a mode of transit to get to far-flung locations on the globe.
13. World Tree Marche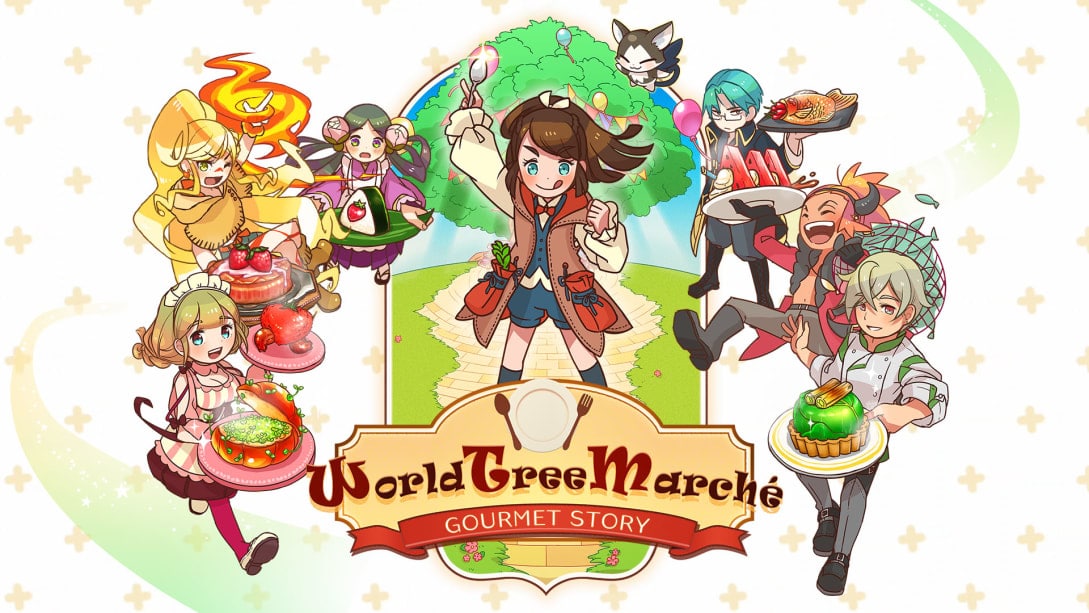 World Tree Marche is a laid-back game that won't make you feel rushed or pressed for time.
You're the Royal Food Adviser, and you're in charge of the world's tree market.
To do so, you'll need to lead a team of six chefs (all named after spices!) in developing fresh and interesting recipes to raise funds for the dying world tree and thwart the Gourmand Corporation's evil ambitions.
Each chef you work with has his or her personality, narrative, and set of skills and limitations.
14. Waku Waku Sweets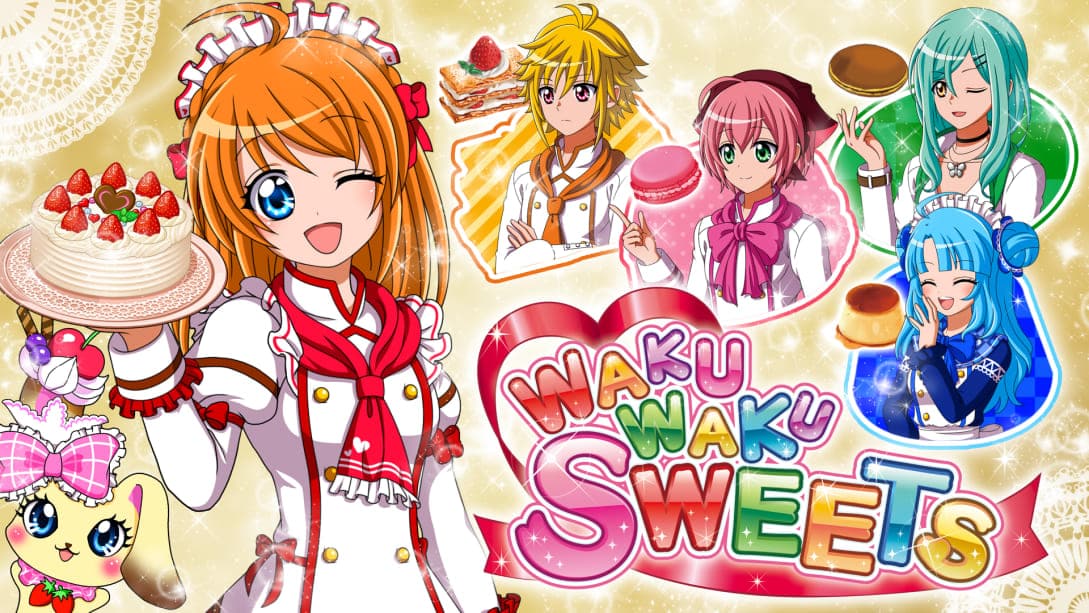 WAKU WAKU Sweets is one of the best cooking games for Nintendo Switch, in which you must master the art of pastry creation.
More than 100 recipes may be rolled, mixed, baked, and created. Each recipe includes distinctive baking products from various nations across the world.
Thanks to the Nintendo Switch Joy-Con controllers, players can cook delightful desserts using any form of motion control.
You may customize your powers by trying out operations, like sifting, pouring, baking, and frosting, according to Aksys Games.
15. Cafeteria Nipponica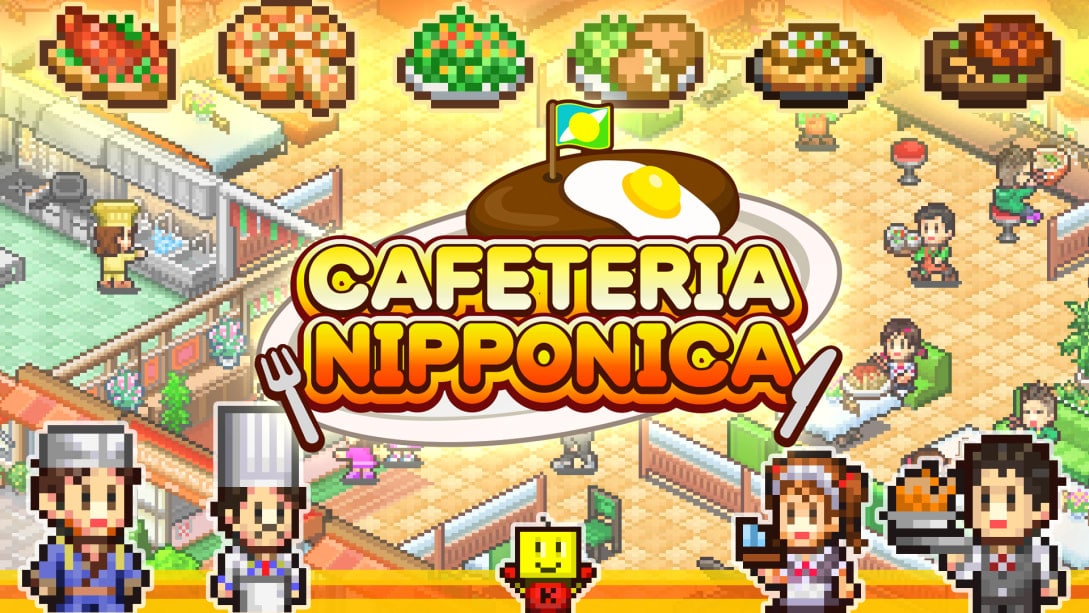 In Cafeteria Nipponica, you'll be in charge of running your restaurant, serving delicious cuisine, and providing excellent customer service.
The game, on the other hand, goes beyond the standard simulation aspects people are used to.
You will also be able to customize your environment in this restaurant management game, from the tablecloth to the wall-mounted television.
Customers will judge your meal not just on the quality of the cuisine but also on how elegant it seems.
This is a unique take on an already fantastic genre.