Want to do some brain exercise? Try out these amazing scrabble apps for both iPhone and iPad.
There is absolutely no reason for you to miss out on a fun opportunity to boost your vocabulary, playing games on your iPhone or iPad devices.
What can be better than playing a word game like scrabble to help improve your word use skill?
For people who love words like me, the best way to enjoy my spare time is by playing board games or any game that involves the use of words on my phone.
I have put together some of the best word games available for download on Apple devices.
Without wasting more of your time with reasons why you should want to indulge in a game of scrabble on your phone, I'll go ahead and tell you all about the best scrabble games of 2021 for iPhone and iPad.
Please note that not all of the apps are free, a couple of them are premium apps, and their prices are mentioned together with other details below.
1. Wordscapes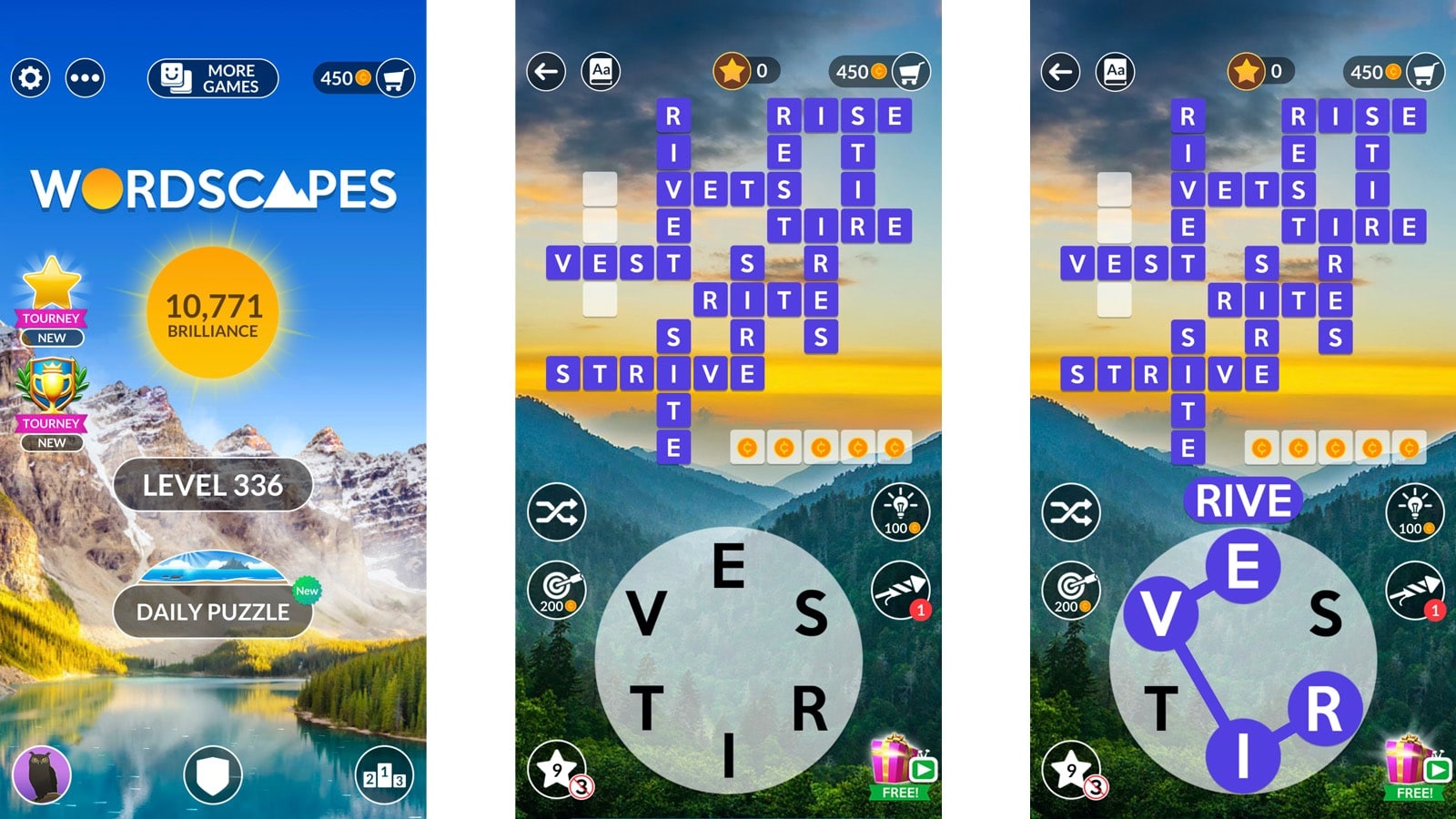 Well, you can only try to be selfish for a while, but it is almost impossible to keep a fantastic word game such as Wordscapes to yourself for too long.
When you notice this game has got five stars and is also ranked as the second most popular mobile app game in the word category, you can tell it is for good reasons.
A fascinating feature that this game has is a unique combo of both word search and crosswords. It is amazing because this combo means you must play very smart to earn the victory.
You must know that this game is an addictive package is a vast library of more than 3700 puzzles. For this reason, once you find yourself in the thick of things, you will never consider quitting.
2. Words With Friends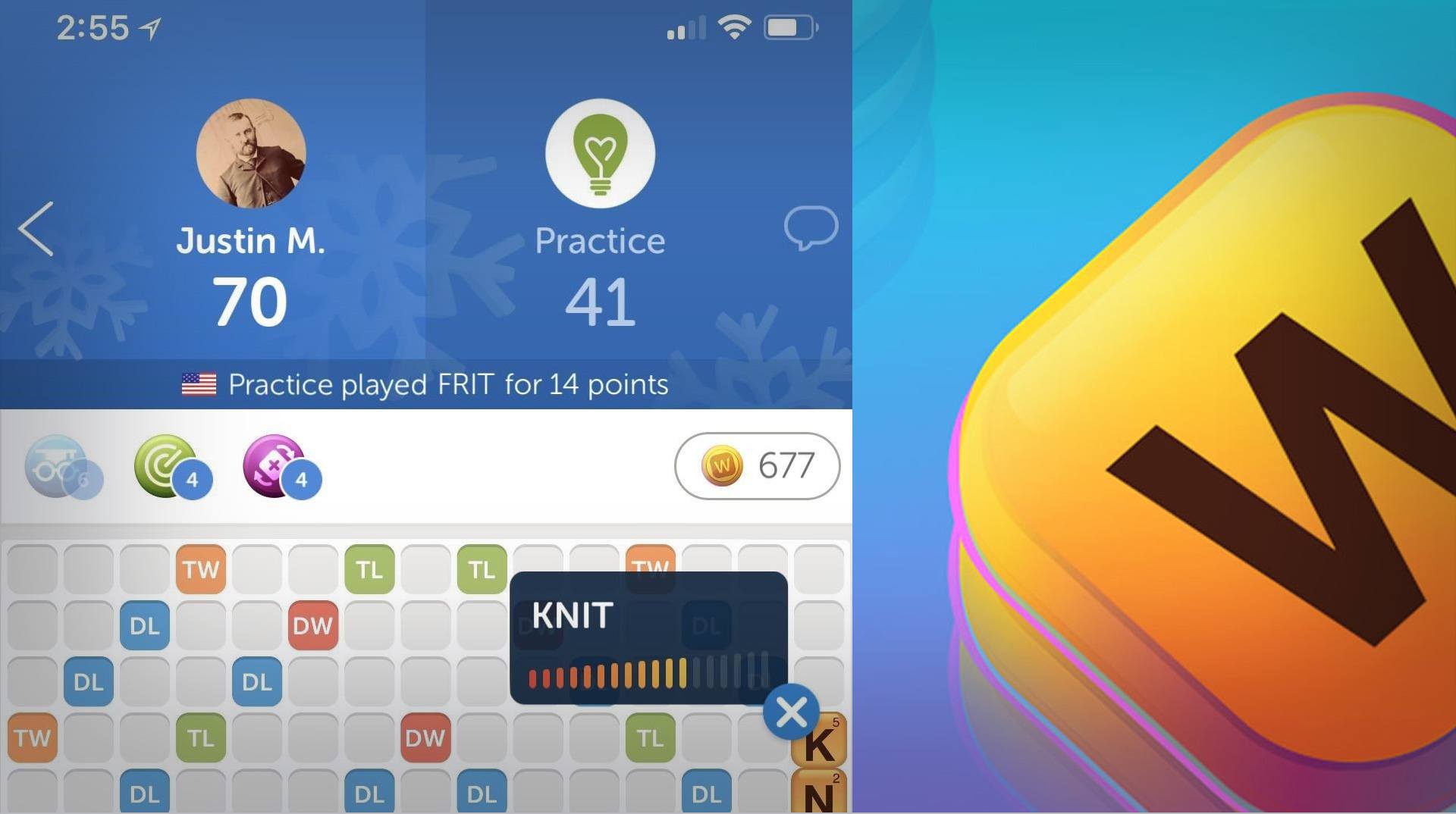 When I choose to play any word game, I never want to be predictable so that the game doesn't get ruined by boredom.
After playing the Words With Friends game a few times, I can guarantee that you'll love its ability to keep you interested and addicted for a long time.
So you feel like you have an extensive vocabulary and can win almost any average person you play a word game with?
With this gaming application, you may begin to question your abilities as there are weekly challenges that enable you to showcase how good you are and win amazing prizes.
Also, I love how the app helps you to know the best word for every move you play, and there is a word rader that also displays all of your possible steps before you finally make a move.
There is also this smart match feature on the app that allows you to connect with other players with similar skills.
3. SCRABBLE Premium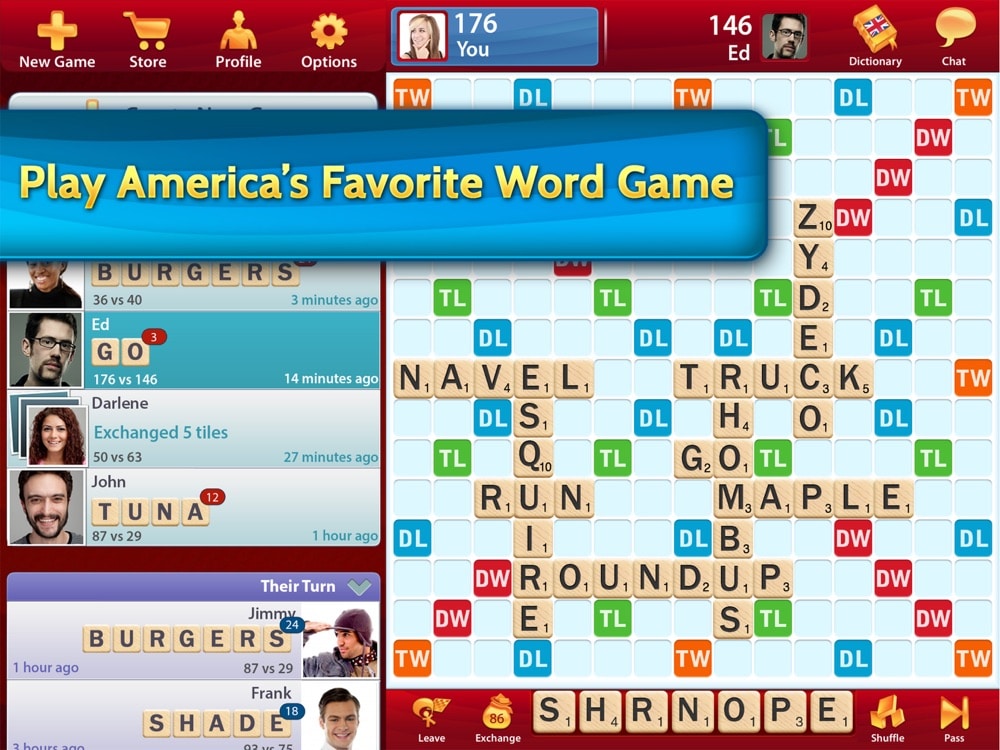 Electronic Arts (EA) developed the SCRABBLE Premium mobile application and is arguably the best scrabble app for people who are always on the move.
We can say boldly that this app is probably the best manner of playing games on all iOS mobile devices.
The app allows you to either play with friends or the computer. This game also has support for a total of 7 different languages.
To play with a friend, you will have to challenge them via Facebook, and you'll be automatically connected. The application additionally offers to get you an opponent instantly with one touch.
4. Word Jewels 2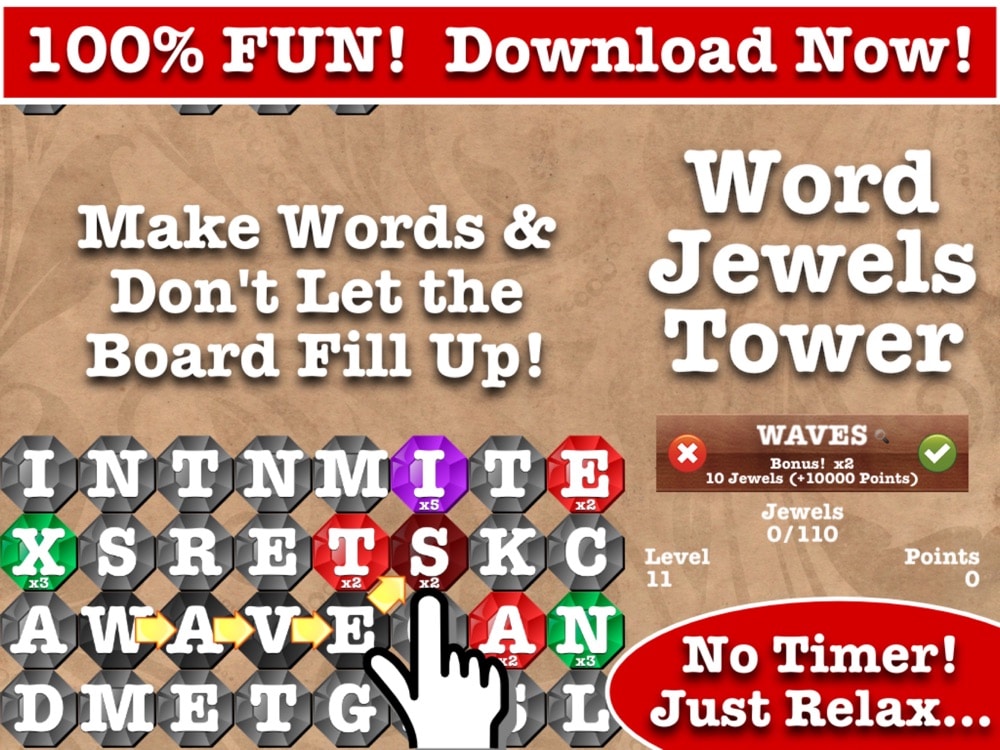 Word Jewels 2 is one straightforward but highly addictive word game. You will be needed to make words that use the red jewels only in several moves.
Because of this game's good, you have to be at the top of your abilities to become a master.
There are multiple modes for playing this game, such as try mode, Challenge mode, endless mode, classic mode, and blitz mode, to spice up your gaming experience.
Because there are no timers, you have total freedom to search for the right clue. And, it also comes with a very relaxing sound effect to soothe you.
5. Word Search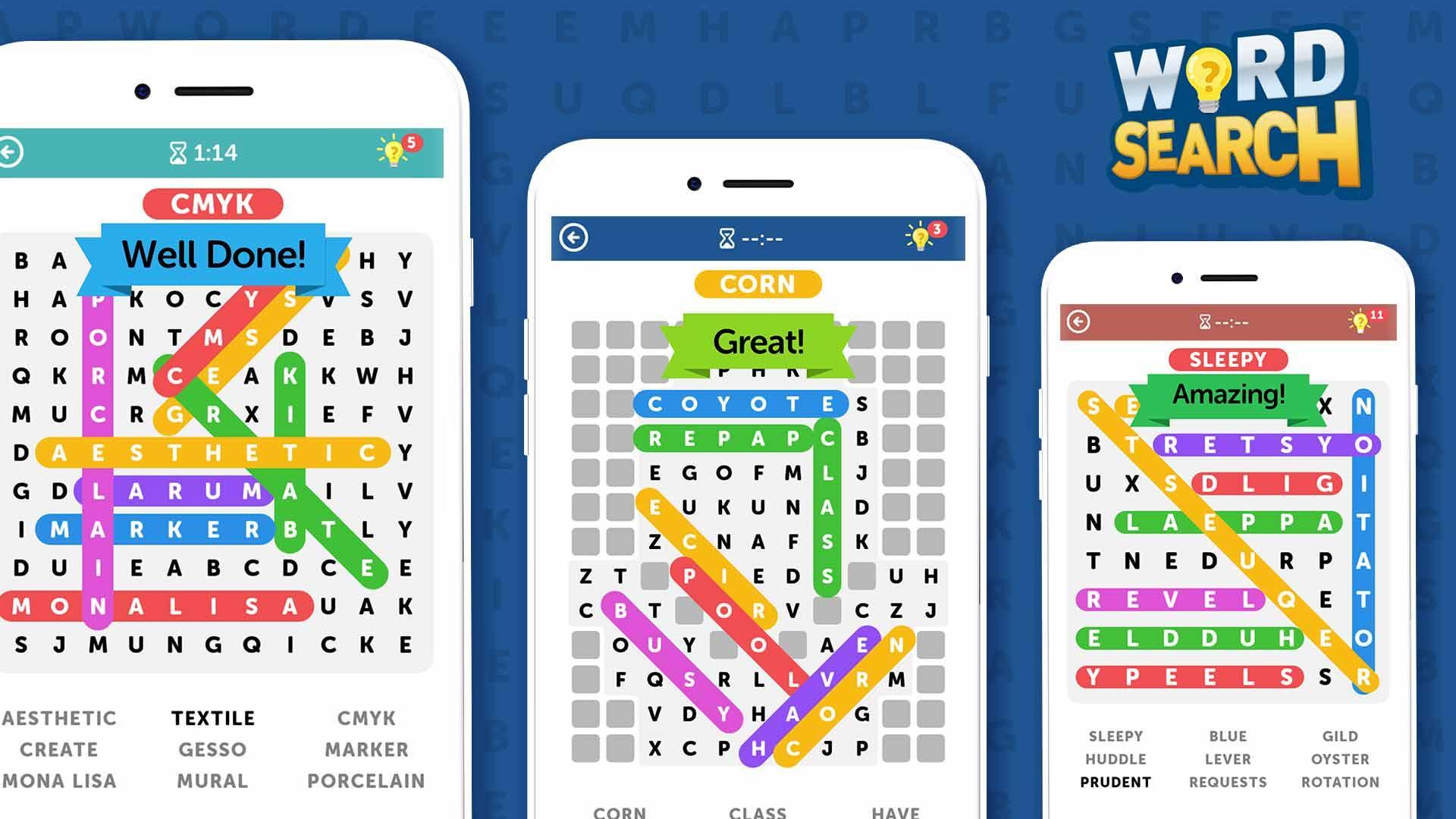 I have enjoyed playing the Word Search Colorful game. In this puzzle game, you have to find the hidden words on the board.
The rule of the word search games is quite simple; however, you will get addicted to playing the game. The game has an extensive collection of puzzle games, so you have various options to explore.
There are a total of four different levels packed in with a lot of knockouts. Beyond playing the game, Word Search comes with eight beautiful themes, and if you would like a night mode, it is also available to let you play your game comfortably at night.
6. Word Jigsaw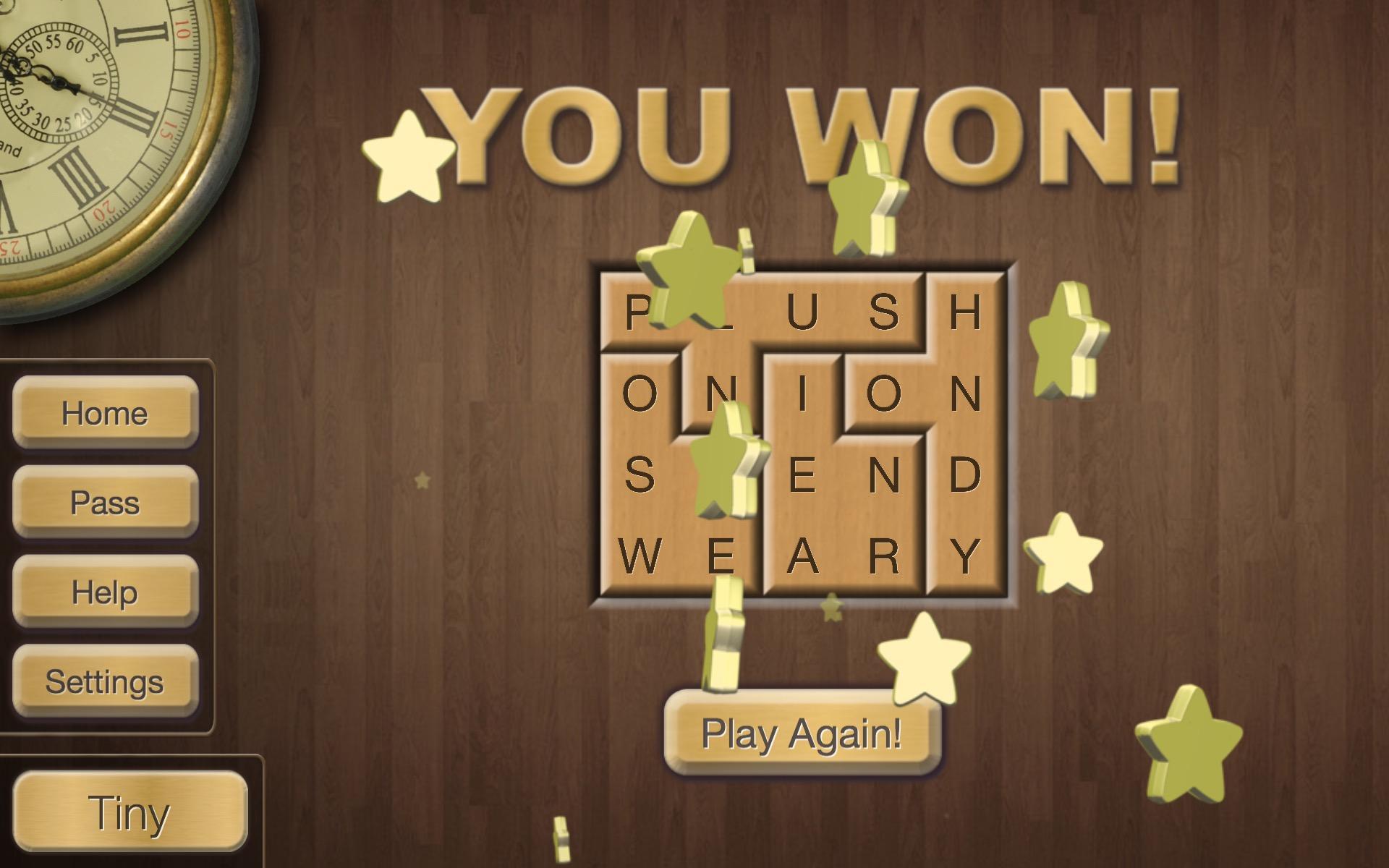 This is yet another word game designed especially for both iPhone and iPad users and comes with good retina graphics.
To be necessary, this is a straightforward and addictive word puzzle game that requires that you reassemble a puzzle to get all the words.
With the app, you ate not only trained for better vocabulary, but you also have your averages, times, and records tracked simultaneously.
7. Mystic Words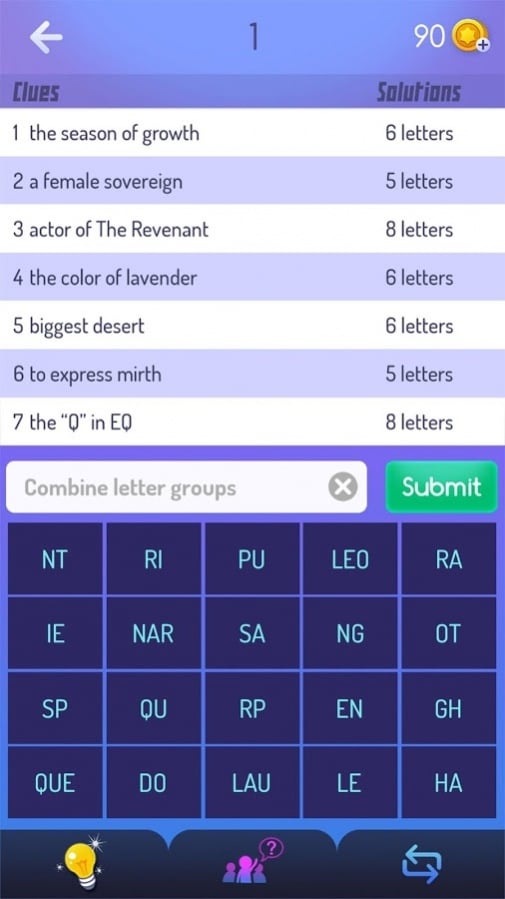 This is my all-time favorite as it is packed in with well over 1500 puzzles. As a word game, Mystic Words provides everything required for you to win the heart of other scrabble lovers.
The concept of this game is quite simple. You need to search for all the seven secret words by decoding clues and combining letter groups.
Don't worry about speed, as there is no time limit, which means that you can take your time to find the correct word to match the clue. Besides, the game lets you answer in any order you choose.
8. Words with EZ Cheat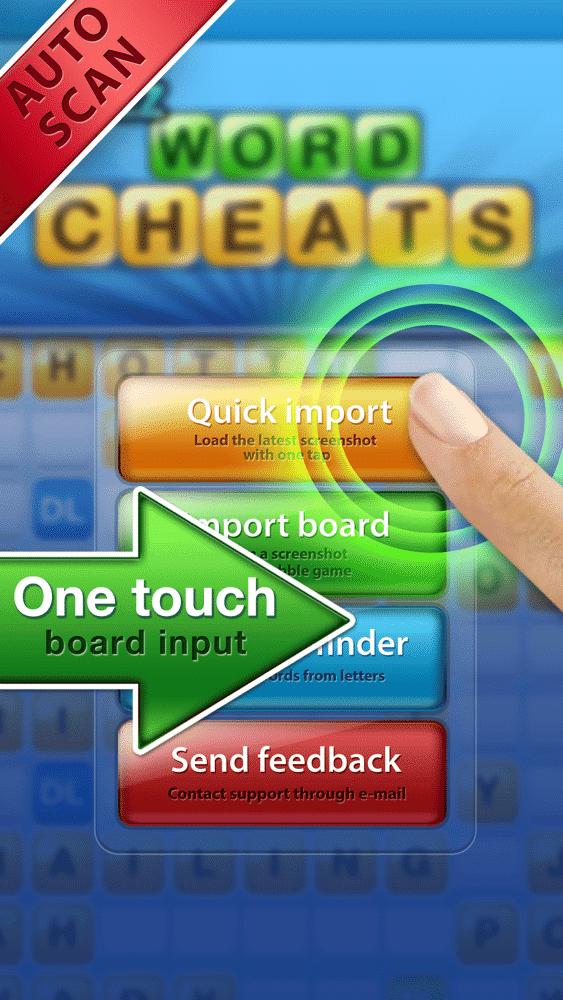 Need something more fascinating? Words with EZ Cheat, as it features advanced character recognition technology.
This pretty smart AI can make the right move using the DL, TW, and other vital tiles.
Just pick the word you want from a list of suggested moves and leave it to the app to help you place it perfectly on the board.
You also need to make your best move if you must outsmart your opponent. The game's built-in dictionary has a high word definition that gives you a quick understanding.
9. Two Birds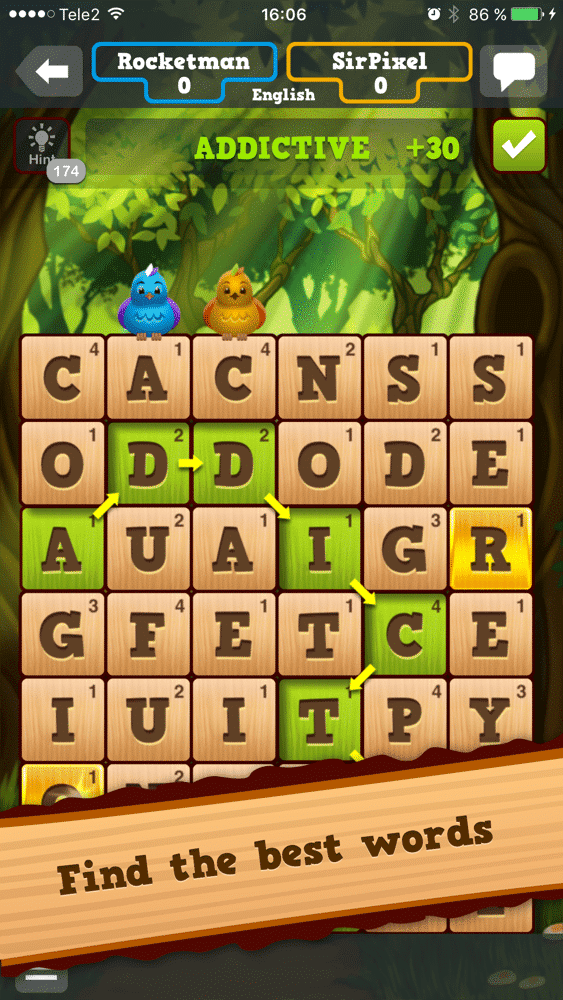 Two Birds is a brilliant multiplayer word game that you must love. Make only the best use of all your moves to find the best words and take out the letters from the board.
You can keep an eye on your opponent if you choose to and win as many points as you can.
There's a more exciting part where you must catch the bird to get the maximum bonus and also stay ahead of your opponent in the race.
The more words you choose, the more exciting the game becomes.
10. Conundra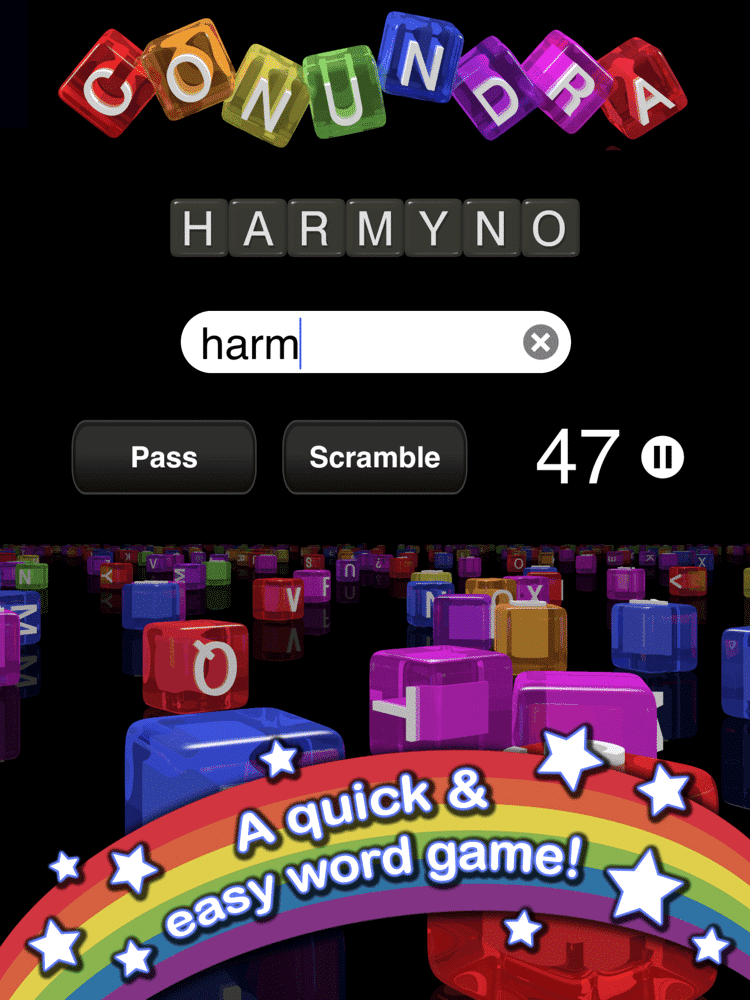 Are you not satisfied with how you perform in Scrabble games? You should try Conundra to bolster both your playing skill and even boost your ability to outrun your rivals.
Conundra is an anagram game that is quite straightforward and makes it very easy to learn new words and improve your vocabulary.
The best part of this game is that you can easily keep a tab on your performance over a long time and remove the flaws. Also, the game lets you know when you are thinking in its top gear.
Which will you pick?
If you desire to enhance your vocabulary without taking classes, scrabble games can be really great and helpful.
Moreover, it is best for you because you learn while playing independently and competing with your friends.
We want to hear from you, what do you think about these games.