You'll find the world's richest game companies, the minds behind the games we all adore. Who has seen their investments pay off in the hundreds of millions of dollars?  
The video game industry is one of the most lucrative in the world. It has a higher success rate than music and filmmaking.
But who are the world's richest and most profitable gaming companies?
1. Microsoft

Estimated Net Worth $1 Trillion
Microsoft is not only one of the world's richest game companies, but also one of the world's wealthiest corporations.
Additionally, Microsoft is physically wealthier than most first-world countries, with a net value estimated to be well over $1 trillion.  
Unlike the majority of the companies on our list, though, Microsoft did not make the majority of its money from video games.  
In addition, it's difficult to disentangle what Microsoft has genuinely developed in the gaming niche alone because of all the numerous product lines accessible, but it's best recognized for its development and sales of the Xbox platform and associated games.  
Furthermore, it's been going strong since the early 2000s, and it's by far the world's richest game company.  
Some of the most sold Microsoft series are; Gears of War with sales of over 27 million worldwide. Halo has over 60 million copies, Age of Empire has 18 million copies, Kinect Adventures 24 million copies, and Forza Motorsport over 10 million copies. 
2. Tencent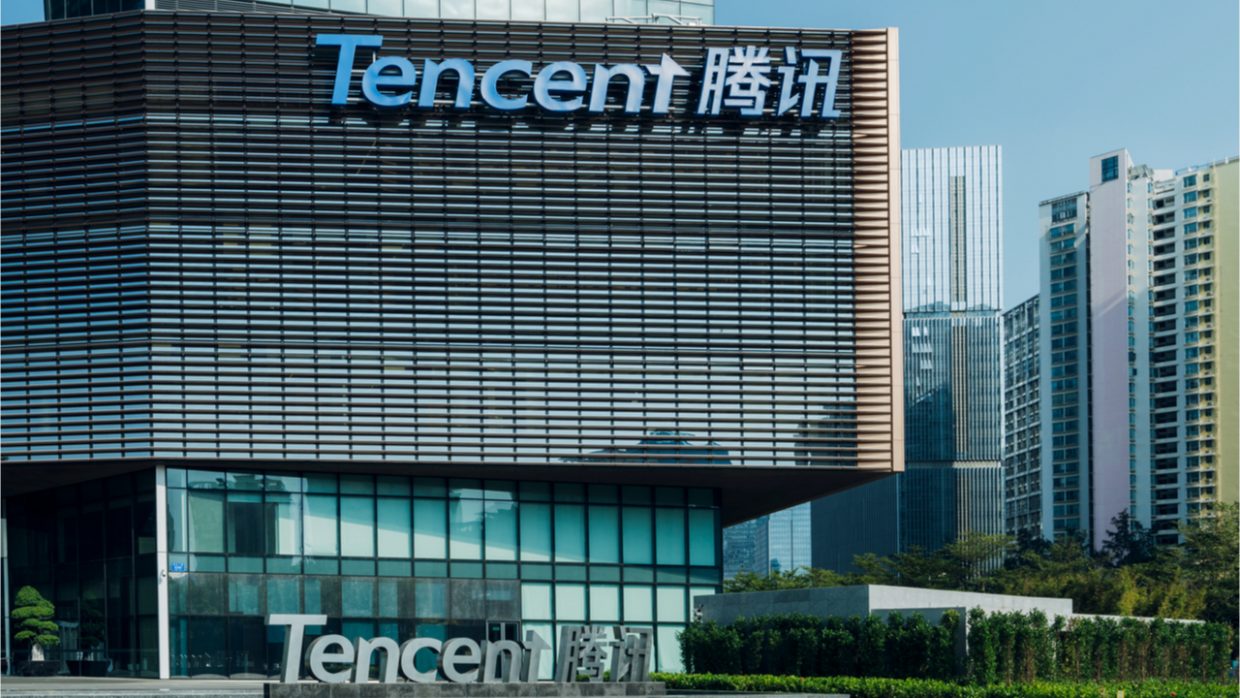 Estimated Net worth $50 Billion
Tencent Holdings Ltd. is a value-added service and internet advertising corporation. Additionally, Value-Added Services, Online Advertising, and others are the three segments through which it works.  
Online and mobile games, community value-added services, and applications on various Internet and mobile platforms are all included in the Value-added Services section.
Display and performance-based adverts are represented in the Online Advertising section. 
In addition, Tencent has risen to become the world's second-richest game company. Furthermore, Riot Games, the creators of "League of Legends," Epic Games, and several other gaming firms have been acquired by the company.  
Tencent may end up giving the industry's leader a run for their money if it continues to buy up game production companies. 
3. Sony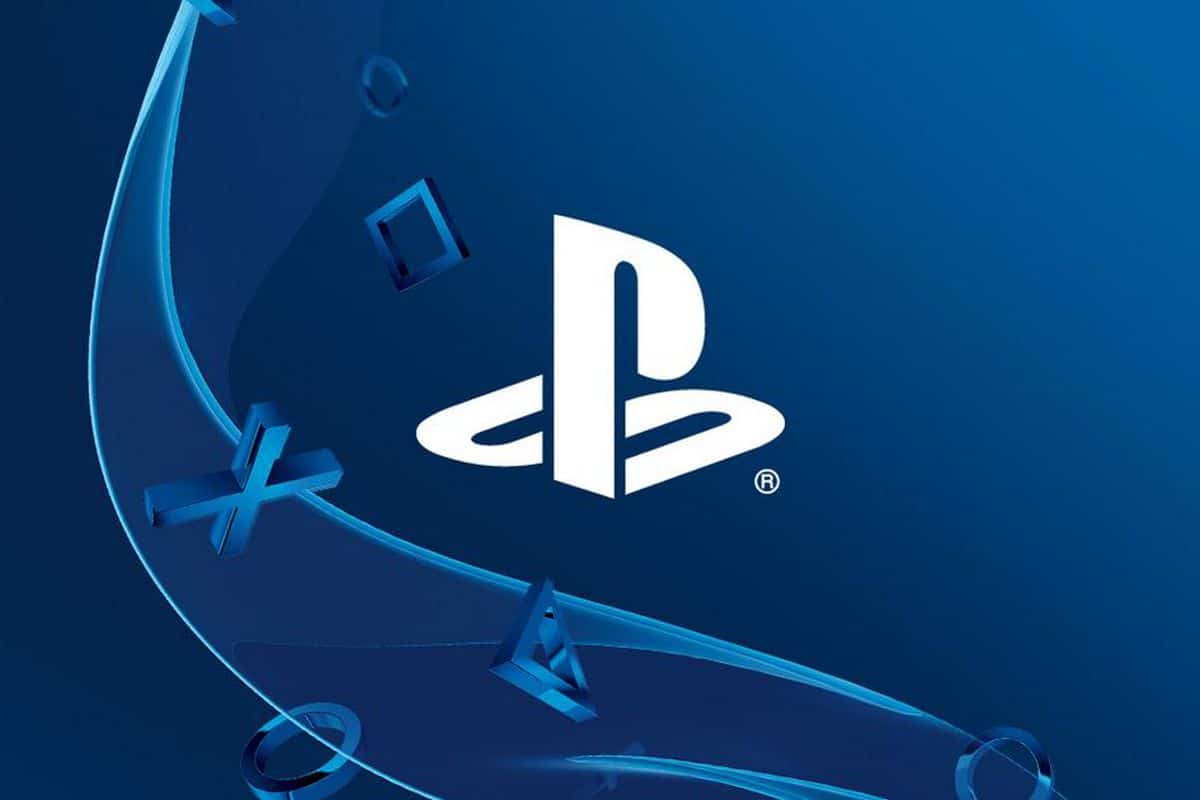 Estimated Net Worth $137.3 Billion
Sony Corporation develops, designs, manufactures and sells electronic equipment, instruments, devices, game consoles, and software to consumers, professionals, and industry.  
Additionally, Game and Network Services, Music, Pictures, Home Entertainment and Sound, Imaging Products and Solutions, Mobile Communications, Semiconductors, Financial Services, and all others are the segments through which the company works.  
Furthermore, gaming equipment, software, and network services are part of the Game and Network Services division. Moreover, Sony Entertainment presently controls several industry records. 
Meanwhile, all four PlayStation generations are in the top seven best-selling systems of all time, with the PlayStation 2 topping the list with 155 million units sold.  
Some of the most successful franchises for Sony include Gran Turismo, with over 76 million copies sold worldwide, Uncharted with 28 million copies sold worldwide, Ratchet and Clank with 26 million copies, God of War with over 21 million copies. And Crash Bandicoot has 22 million copies worldwide. 
4. Electronic Arts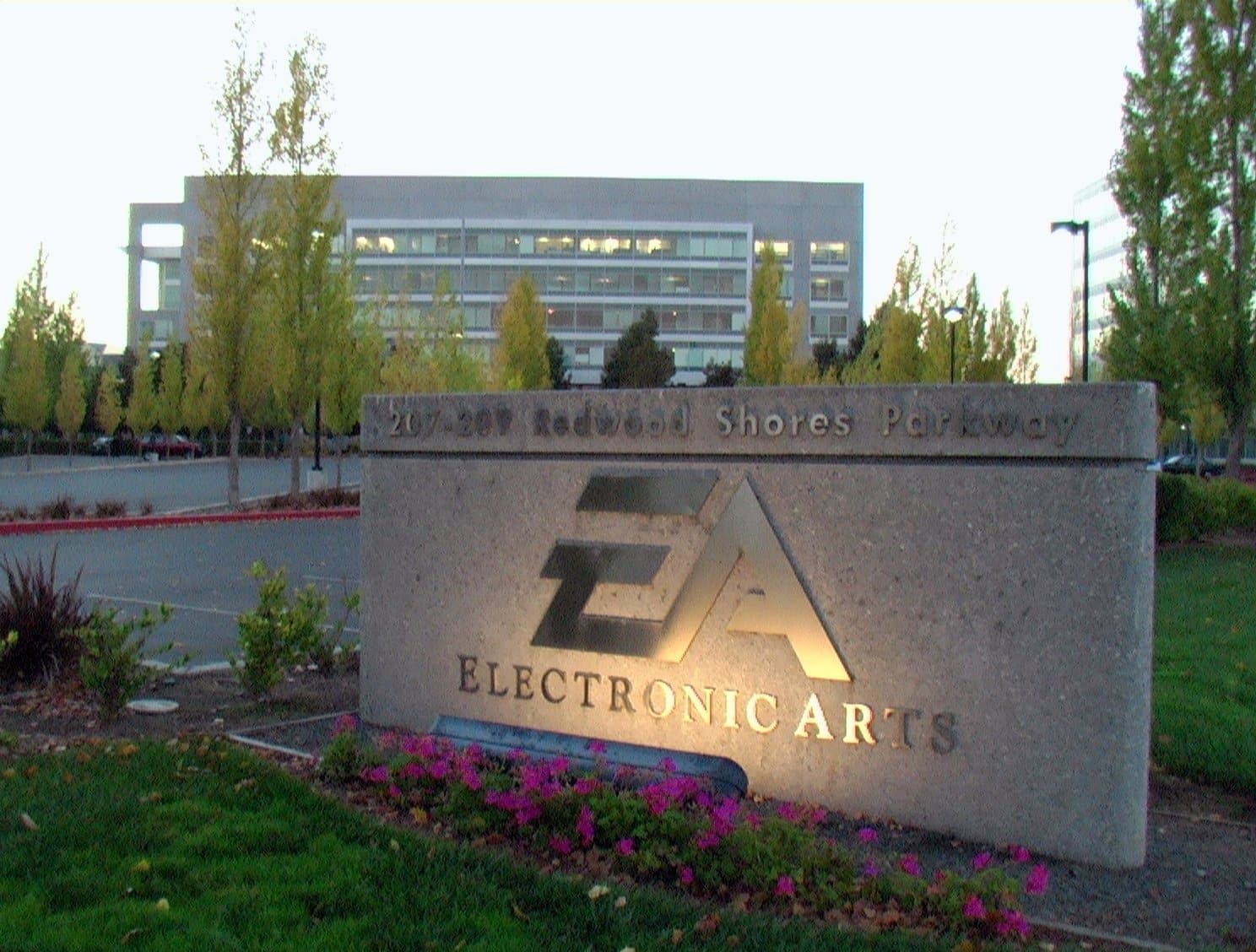 Estimated Net Worth $133.88 Billion
Electronic Arts, Inc. is a company that makes digital interactive games. However, it creates and distributes games, entertainment, and online services for Internet-enabled consoles, mobile devices, and PCs.  
Furthermore, it is divided into two geographical segments: North America and the rest of the world. In addition, William M. Hawkins III and William Gordon formed the business in 1982, and it is based in Redwood City, California.
It sold 250 million copies of FIFA worldwide. The sims have 200 copies worldwide and need a speed of over 150 million copies. 
5. Activision Blizzard (ATVI)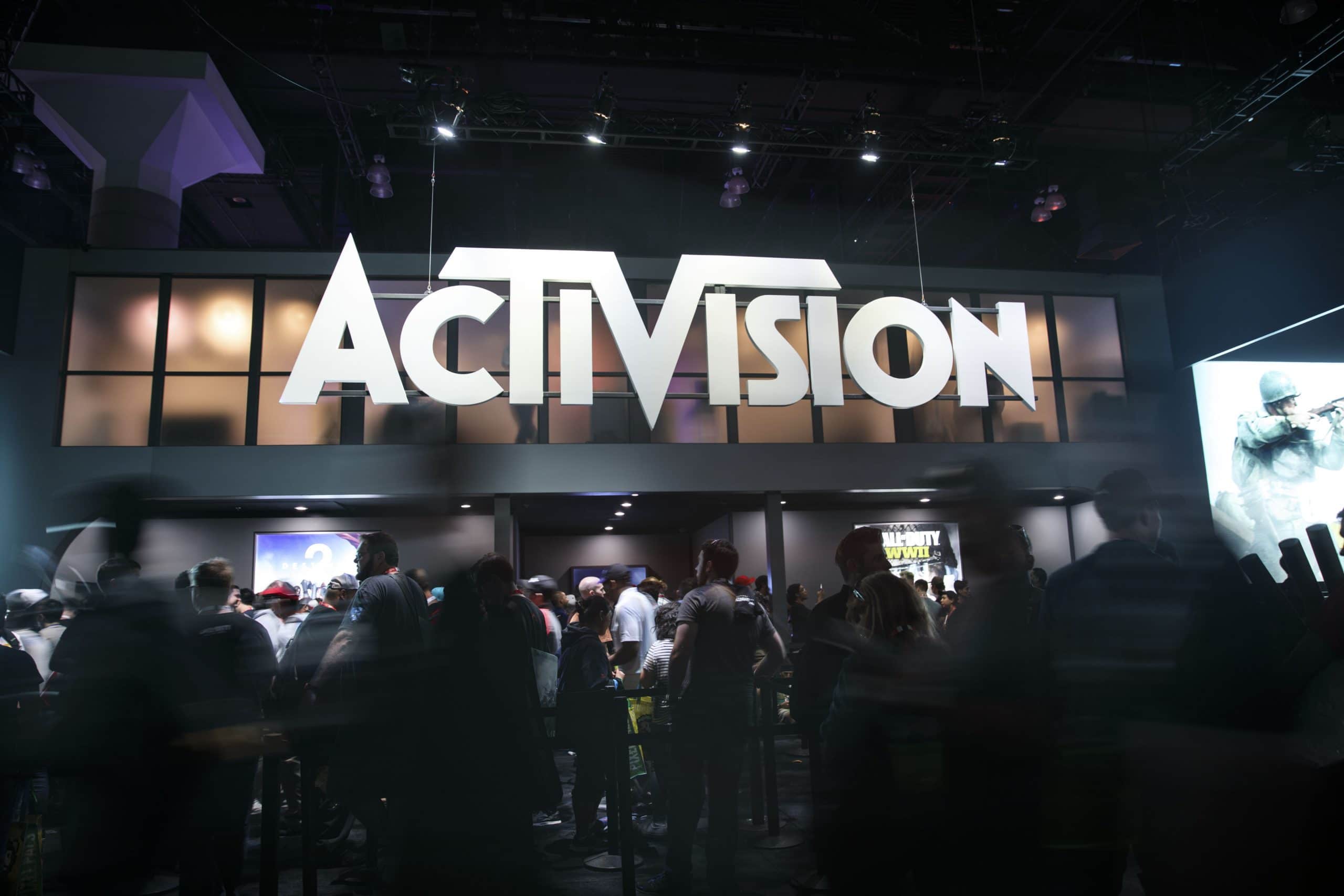 Estimated Net worth $72 Billion
Activision Blizzard, Inc. is one of the richest game companies and publishers. Blizzard Entertainment, Activision Entertainment, and King Digital Entertainment are the three areas through which the company works.  
Additionally, Activision Publishing creates and distributes interactive software and entertainment materials, primarily for consoles.
Blizzard Entertainment creates and distributes interactive software and entertainment materials, mostly for PCs.  
Furthermore, Activision Blizzard now owns some of the most profitable gaming properties ever thanks to their collaboration.  
Call of Duty with over 250 million copies sold worldwide. And the Destiny franchises, as well as World of Warcraft (19 million copies), Diablo (100million copies), and Overwatch, are examples of this. 
6. Nintendo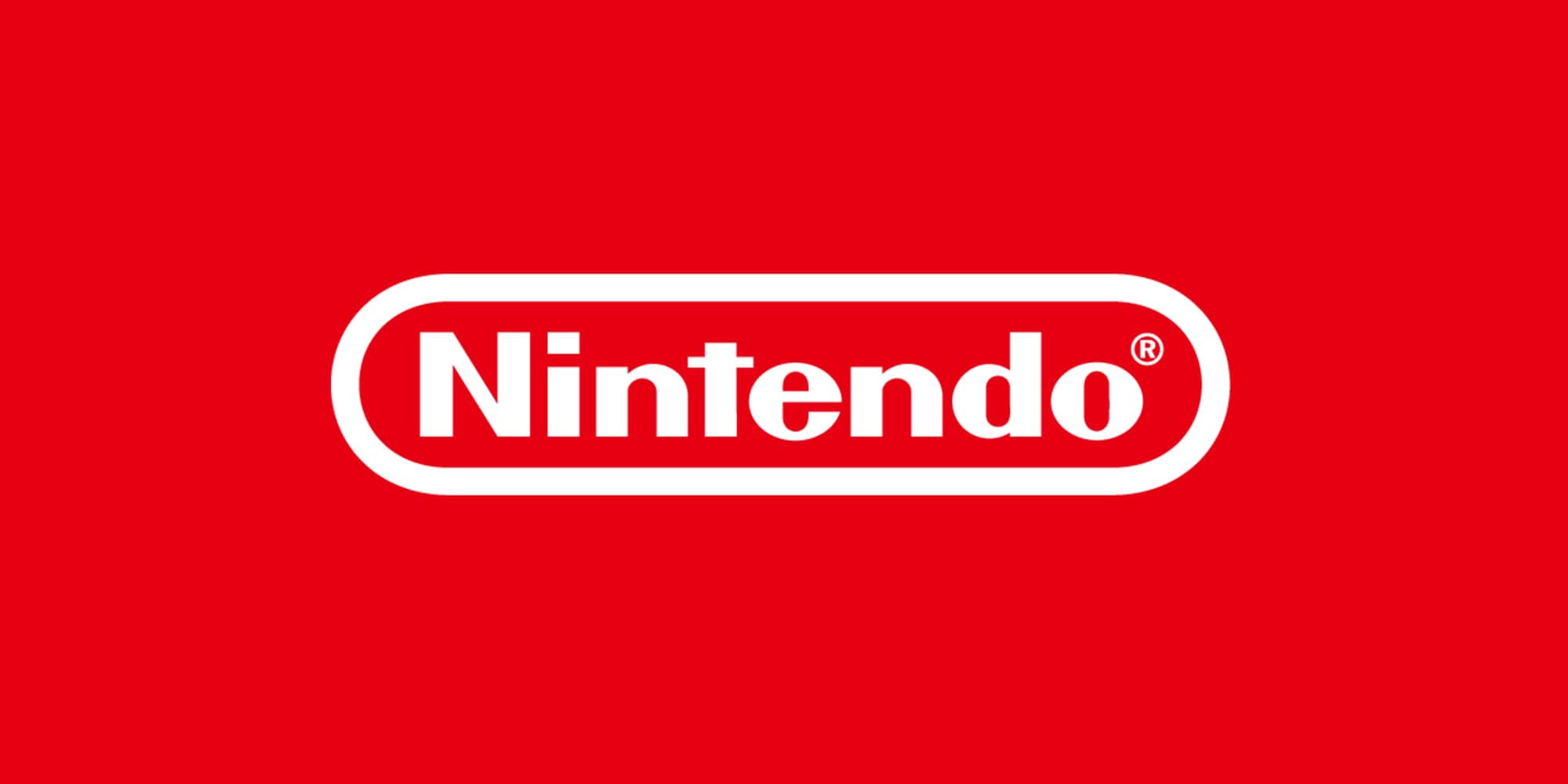 Estimated Net Worth $71.20 Billion
Nintendo Co., Ltd. is a Japanese home entertainment company that develops, manufactures, and sells games.
Portable and console game machines and software, trump cards and Karuta (Japanese-style playing cards), multinational consumer electronics, home console hardware. Such as the Nintendo Wii,  
Nintendo DS, Nintendo 3DS, and others; and software for handheld and home console gaming machines are among the company's entertainment products.  
Furthermore, Nintendo's other successful properties, in addition to the Mario Brothers which sold over 620 million copies, include The Legend of Zelda (105.62 million copies), Star Fox, and Donkey Kong.  
From the Gamecube through the Wii to their most recent product, the Switch, they've delivered a string of equally popular and incredibly inventive platforms. 
7. Valve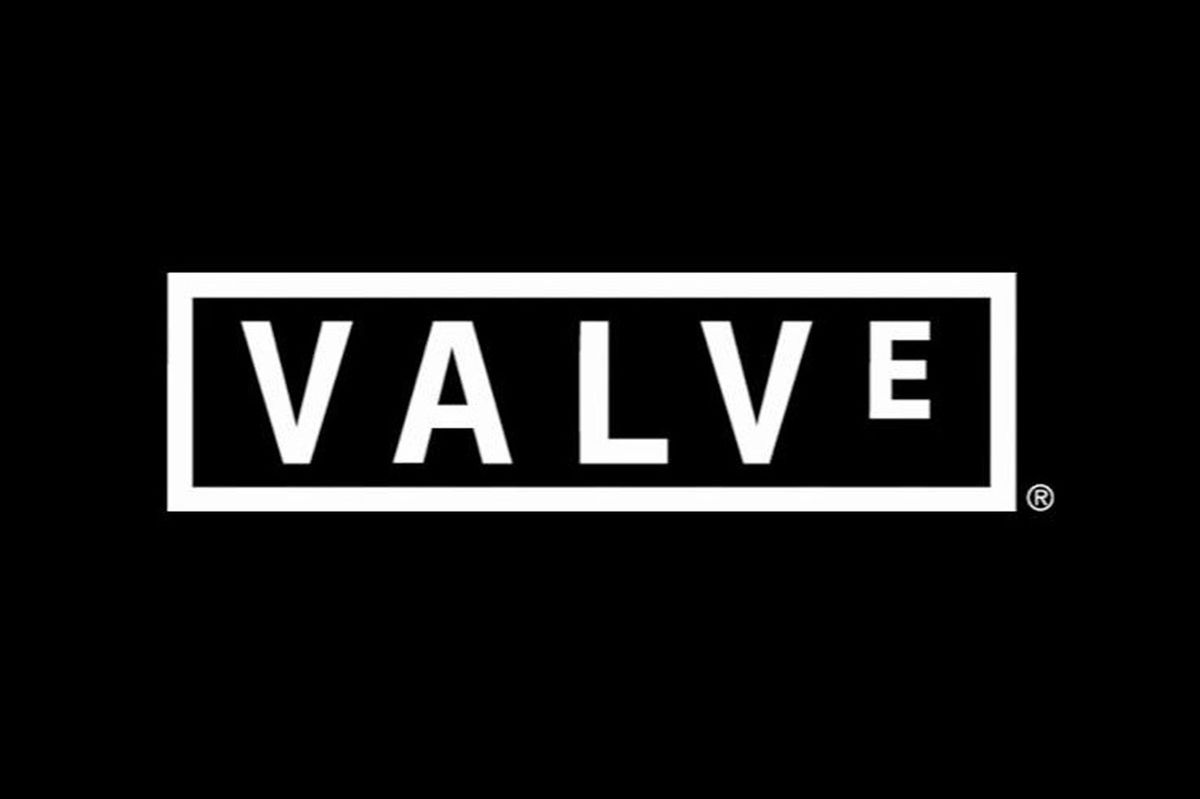 Estimated Net Worth $10 Billion
Valve is based in Bellevue, Washington. And it is a digital distribution and one of the richest game companies.  
Furthermore, Counter-Strike, Half-Life, Day of Defeat, Portal, Left 4 Dead, Team Fortress, and Dota 2 are just some fantastic games made by the firm.
Steam, their software distribution platform, is also well-known around the world. They recently launched Steam Deck, a handheld gaming PC.
8. King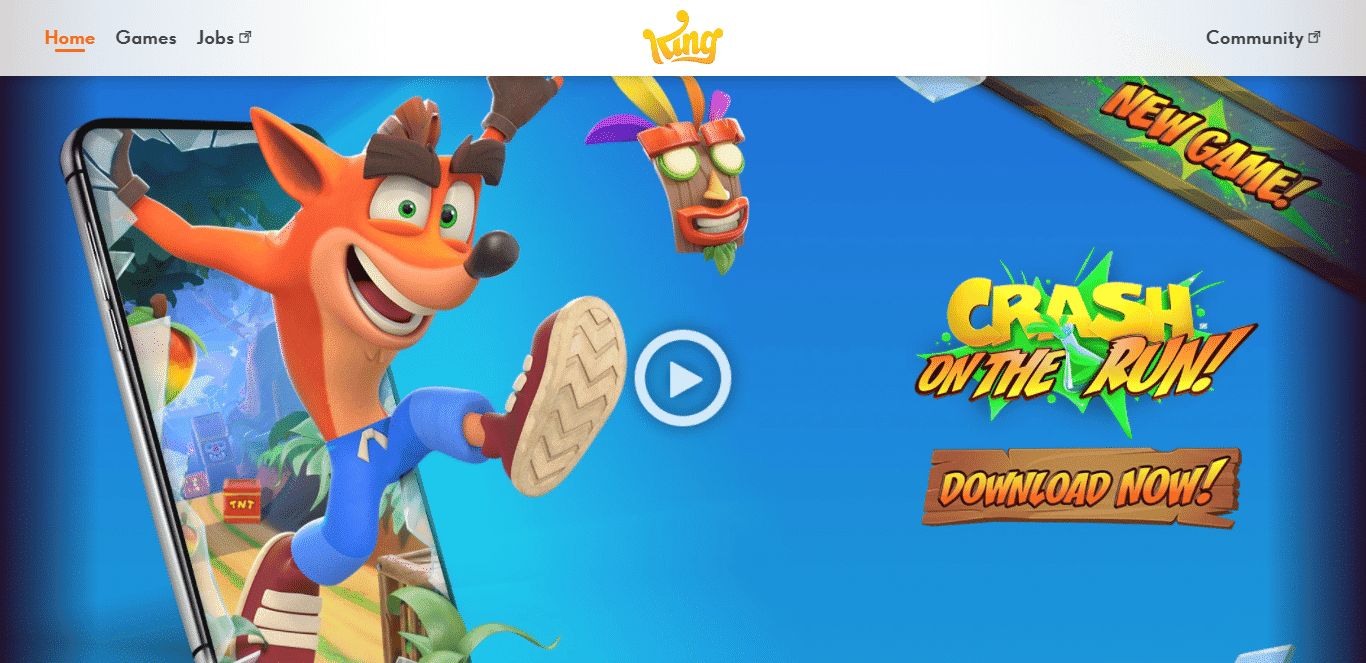 Estimated Net Worth $5.90 Billion 
King.com Limited, doing business as King and also known as King Digital Entertainment, is a social game developer situated in St. Julian's, Malta.  
Additionally, King rose to prominence after releasing the cross-platform game Candy Crush Saga in 2012, which is widely regarded as one of the most commercially successful freemium games ever.  
However, in 2012, King produced the ultimate game at the perfect time. Simple gaming principles were merged with social connectivity and an addictive leveling system in Candy Crush Saga.  
Not to mention, they were one of the few that saw the potential in adding micro-transactions that were more of a bonus than a requirement. 
9. Bandai Namco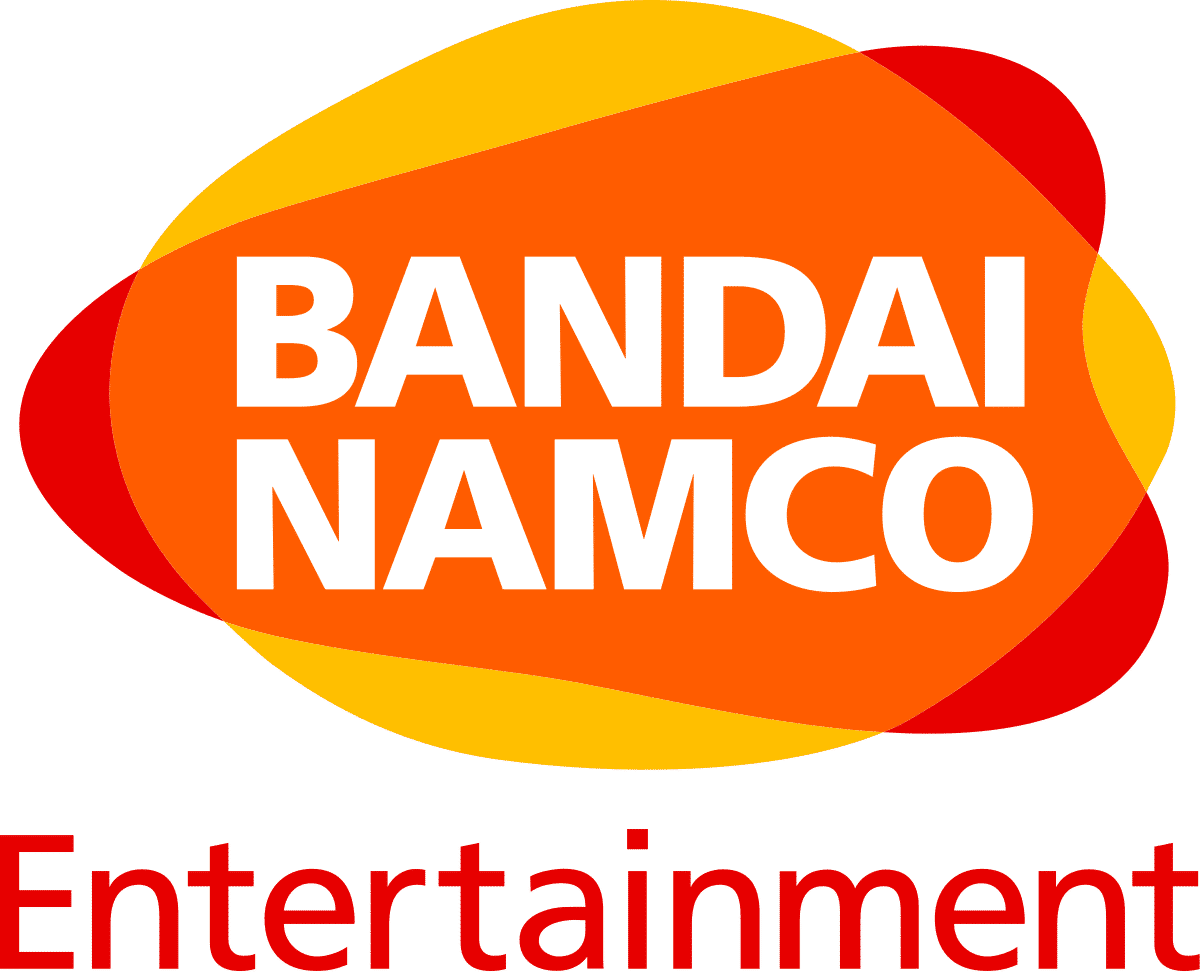 Estimated Net worth $6.72 Billion
Bandai Namco Entertainment, Inc, is a worldwide video game publisher based in Tokyo's Minato-ku neighborhood.  
Additionally, Bandai Namco Entertainment America and Bandai Namco Entertainment Europe are the company's foreign operations.
With offices in Santa Clara, California, and Lyon, France, respectively. Bandai Namco Holdings, an entertainment giant, owns 100% of the company.  
In addition, the firm is one of Japan's leading computer game publishers and develops various video game brands. It owns the licenses to various media franchises, including Naruto, in addition to being a developer. 
10. SEGA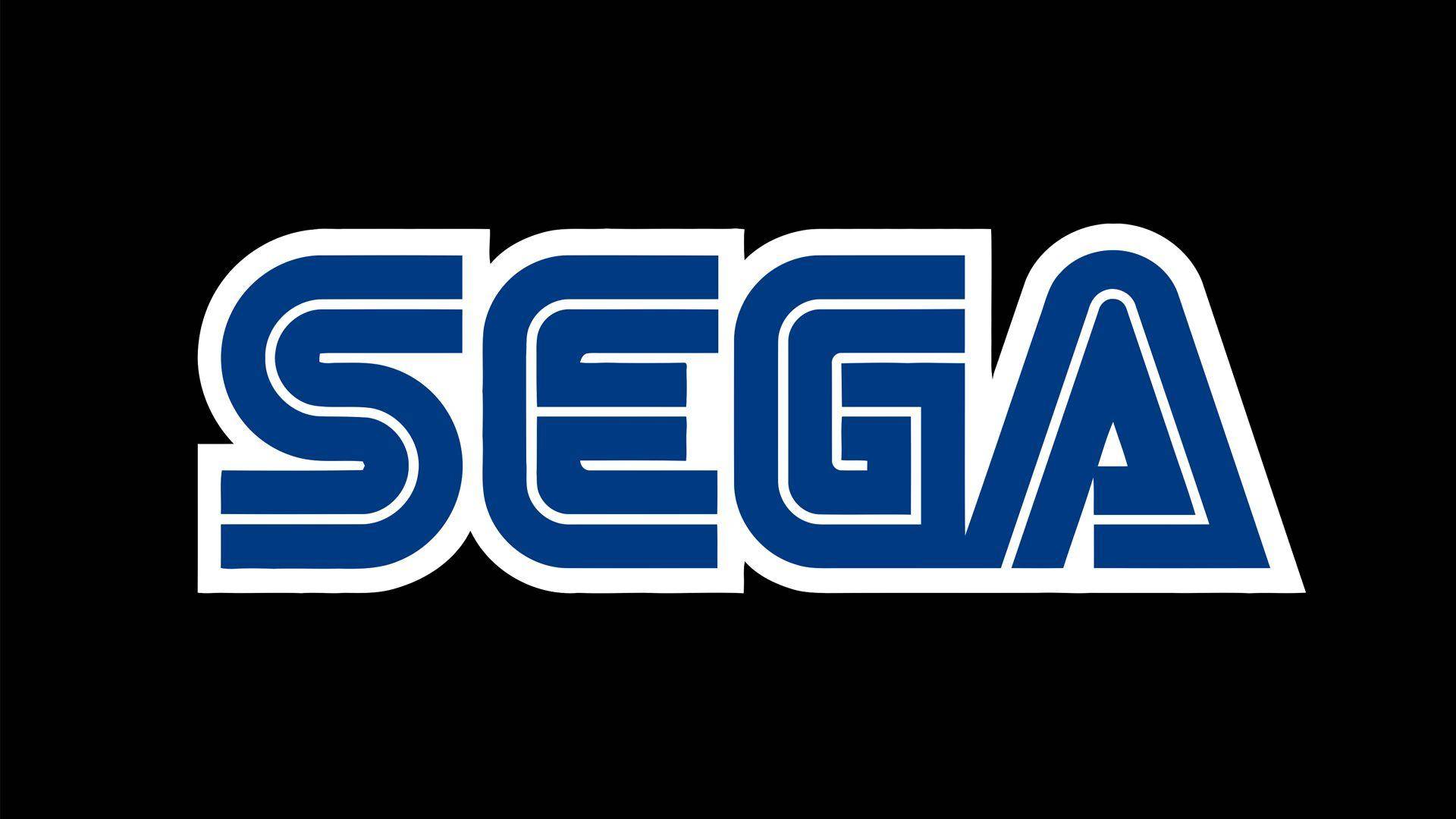 Estimated Net worth $4.9 Billion
Sega Corporation, located in Shinagawa, Tokyo, is a Japanese multinational video game developer and publisher.
Also, Sega of America and Sega Europe, the company's foreign operations, are based in Irvine, California, and London, respectively.  
Furthermore, Sega Games, the company's division for both console and arcade video game development, has been in its current form since 2020; before that, the two divisions were split into Sega Games and Sega Interactive Co., Ltd.  
Additionally, Sega is a division of Sega Sammy Holdings and a subsidiary of Sega Group Corporation. Sega also made video gaming systems from 1983 until 2001.  
Moreover, the following are some of the video games that the firm has created and published: Total War Football Manager Sonic the Hedgehog. 
Conclusively So, the next time someone tells you that video games aren't profitable, just show them this list. While we've only included the richest game companies, there are lots of other success stories from smaller developers who have made a career off their passion for gaming.