Like cryosleep, robots, and aliens, time travel is one of the clichés that makes science fiction so entertaining, especially because each author may add their laws to the mind-bending phenomena.
Reading a new time travel book is like discovering a new dimension: the doors to fantastic realms are boundless.
You won't need roads where you're heading, but you will need a fully charged e-reader. Below are the best time travel books.
1. The Future of Another Timeline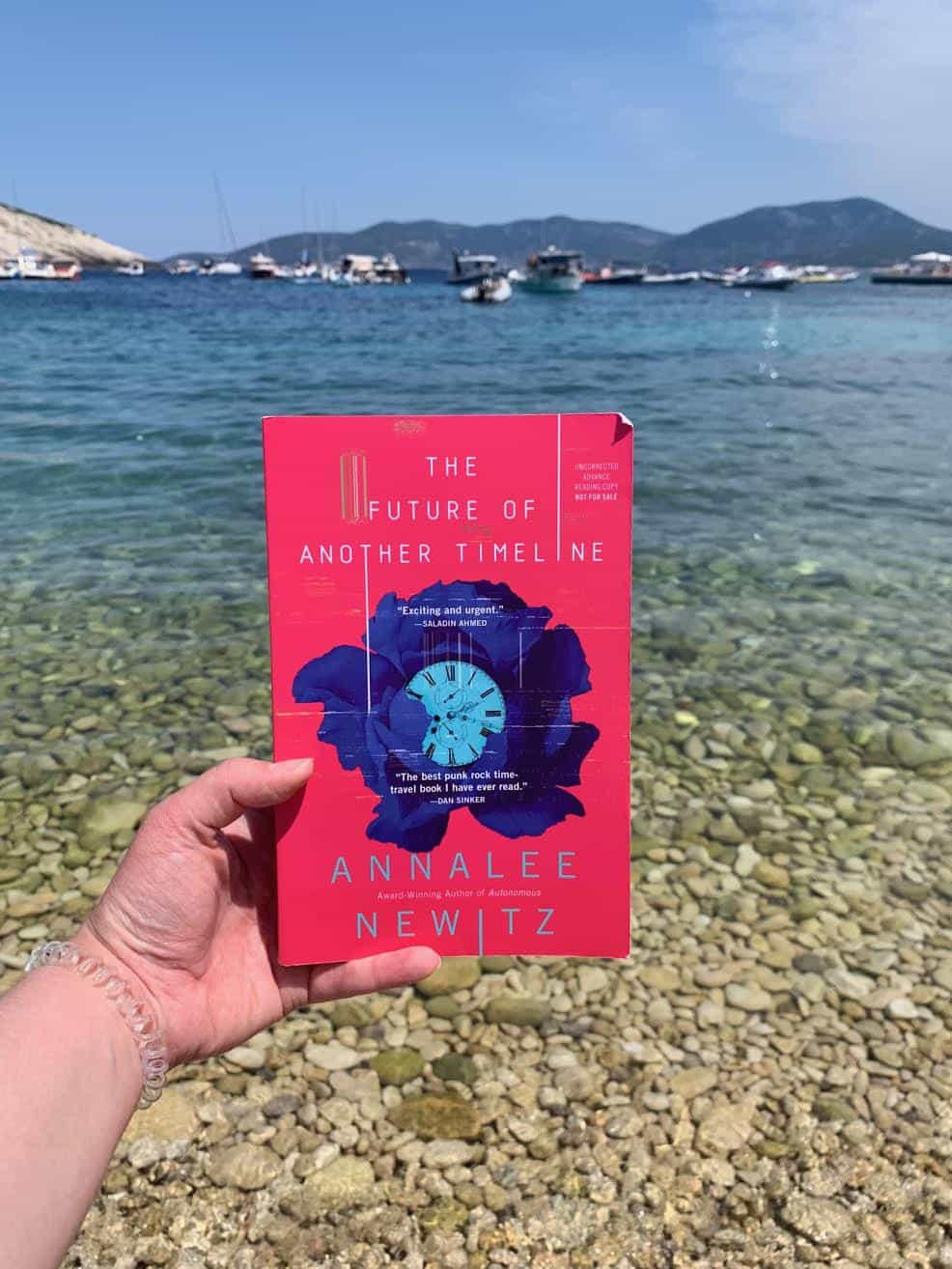 In the universe of Another Timeline, time travel has existed in the form of a geologic phenomenon known as the "Machines" from the beginning of time.
Tess is a member of the Daughters of Harriett, an organization dedicated to improving the future for women by altering the chronology at crucial points in history.
They come up against the Comstockers, a sexist organization with the opposite aim.
Time travel, murder, punk rock concerts, geek allusions, and an editing battle are all featured.
History is a "synthesis of excellent fuckery," as Newitz stated in an additional episode of their podcast. This is one of the best time travel books.
2. An Ocean of Minutes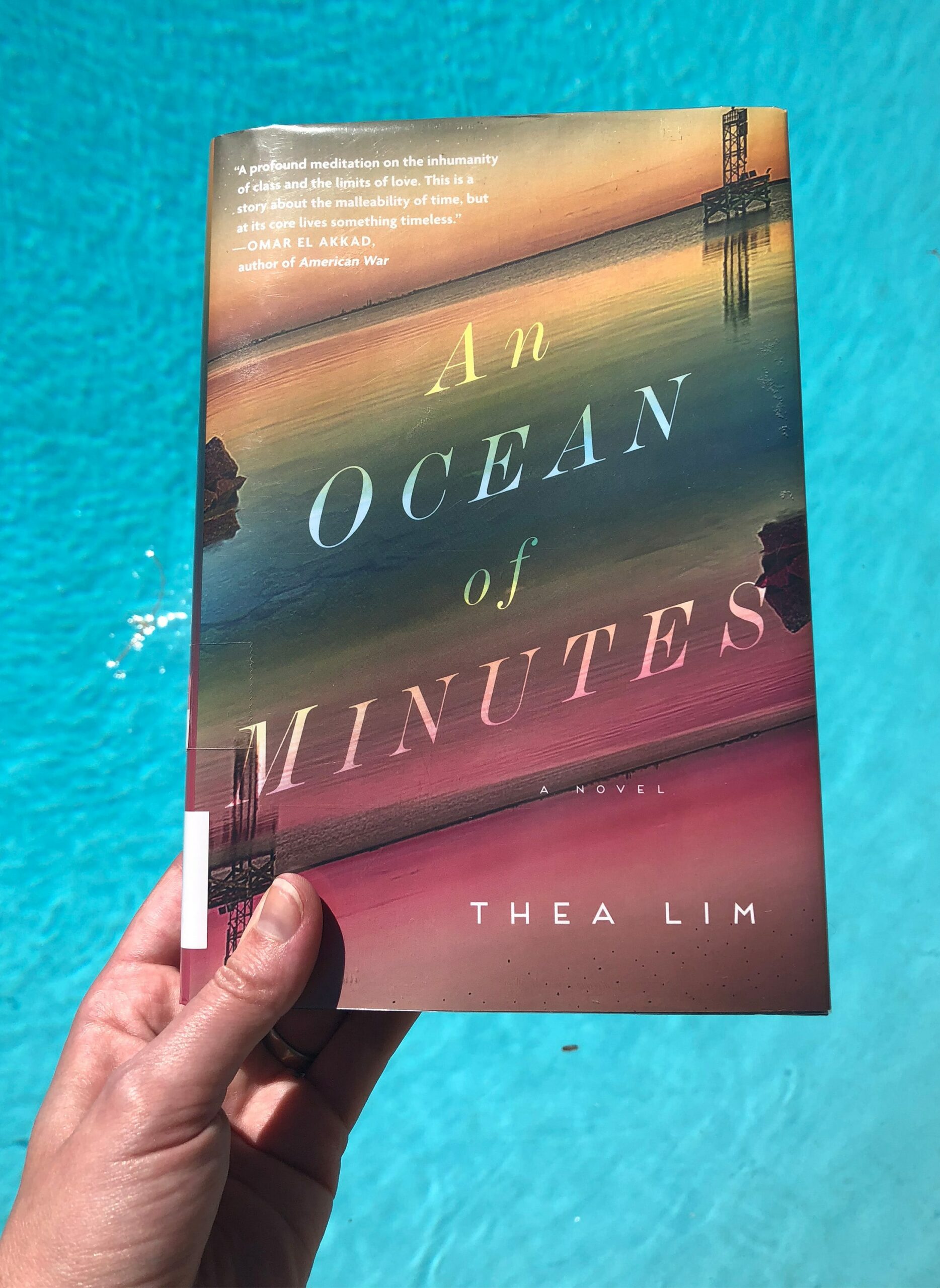 In America, there is a devastating flu pandemic. When Polly's lover Frank becomes ill, she decides to buy a one-way ticket to the future to help pay for Frank's treatment.
Polly is diverted to a period when America is split, and she has no connections or money, and they promise to meet in the future.
This is a beautifully written and heartbreaking novel about time travel, dystopia, the severity of life in an alien environment, and a character study of a regular person struggling with it all.
3. Kindred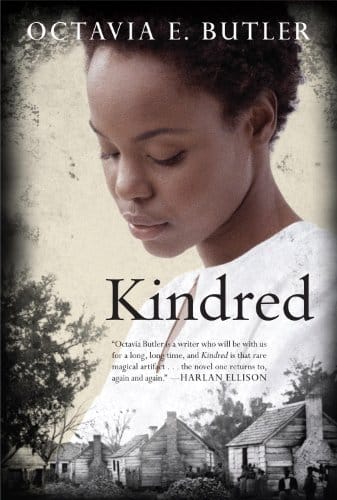 Dana is a young African-American lady enjoying her birthday in 1976 in California when she is transported to Antebellum, Maryland.
She saves Rufus, a little white child, from drowning and ends herself gazing down the barrel of his father's rifle.
Dana is transported back to the present to save her life, and she resurfaces dirty in her living room.
She is continually transported to the past, where she encounters the same young guy.
Dana recognizes her connection to Rufus and the struggle she faces throughout these terrible events. This is among the best time travel books.
4. The Psychology of Time Travel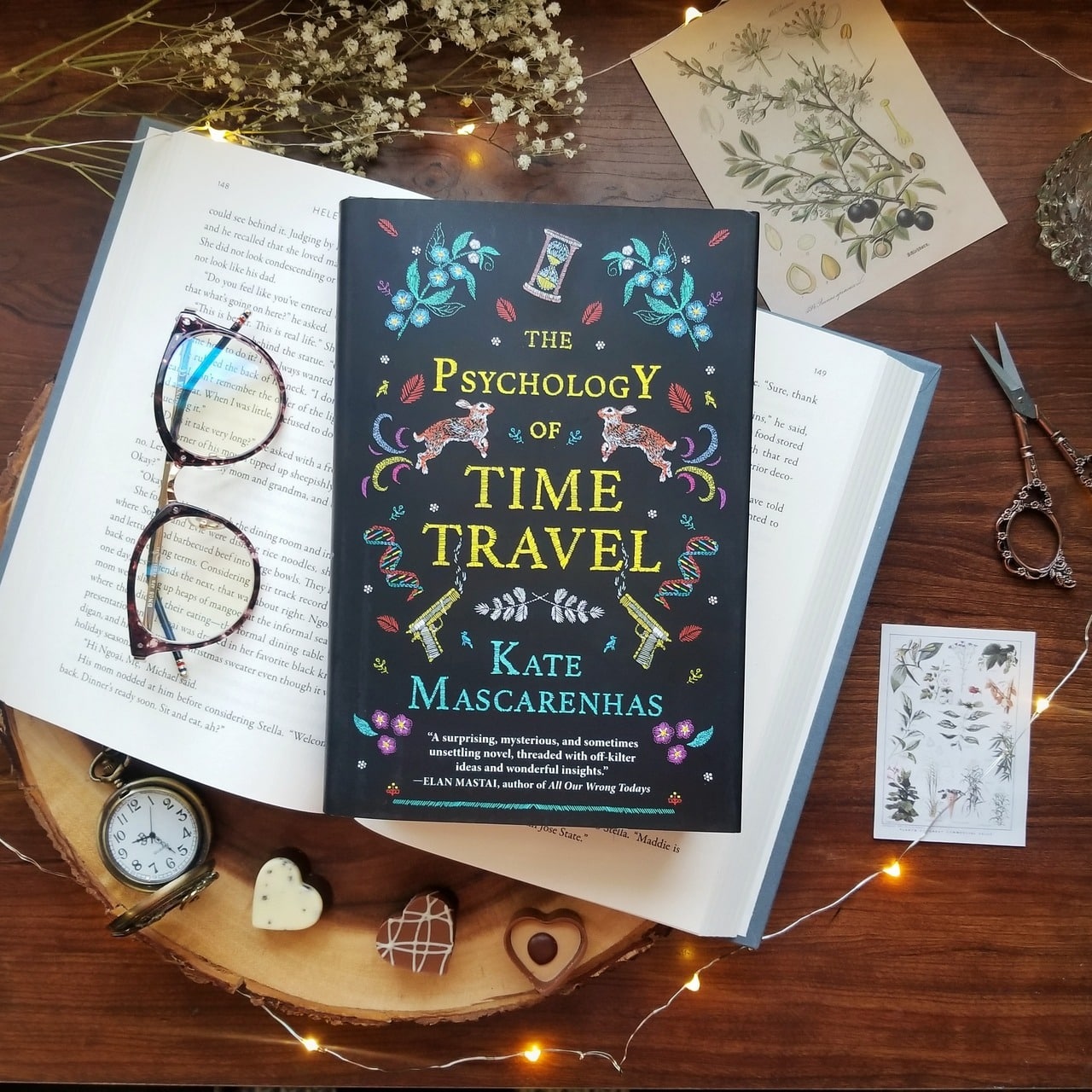 In 1967, four female scientists invented time travel. Bee, one of the scientists, had a nervous breakdown just as they were ready to make their results public.
To save face, the other three kick Bee out of the project. Fifty years later, time travel is both a common occurrence and a lucrative industry.
The Conclave, formed by three original scientists and wants to self-govern all elements of time travel, is in charge of it.
In addition, the Psychology of Time Travel presents time travel as a puzzle with a reward of alternate views and timelines gradually fitting together.
5. Alice Payne Arrives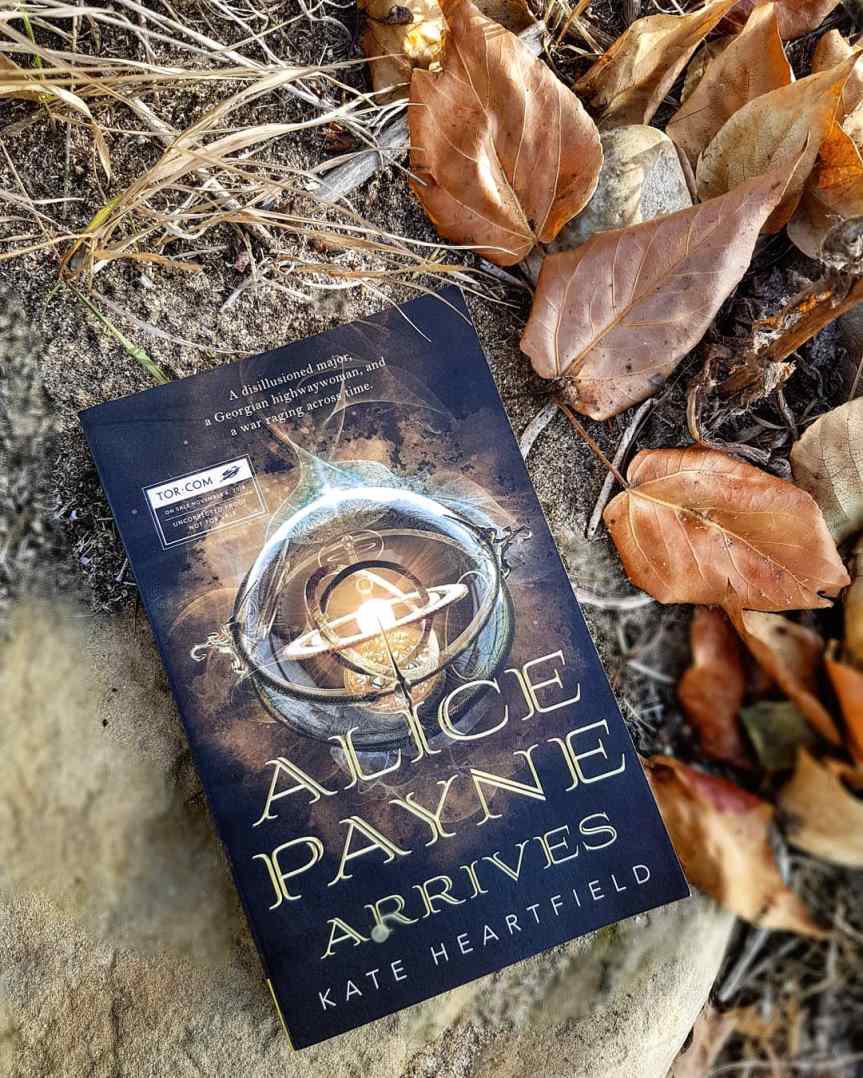 Alice Payne Arrives, one of the best time travel books is a fast-paced adventure across time, including some genuinely remarkable female characters.
In 1788 England, Alice Payne is a half-black gay lady living in her father's crumbling home. Her spouse is an inventor, and she's also a legendary masked highway robber.
Prudence is a professional time traveler from the twenty-first century who is attempting in vain to alter one little event in 1884.
The two ladies meet paths and collaborate to carry out Prudence's plan to stop time travel.
In addition, there's a sequel called Alice Payne Rides, and this novella is jam-packed with action and time travel awesomeness.
6. The River of No Return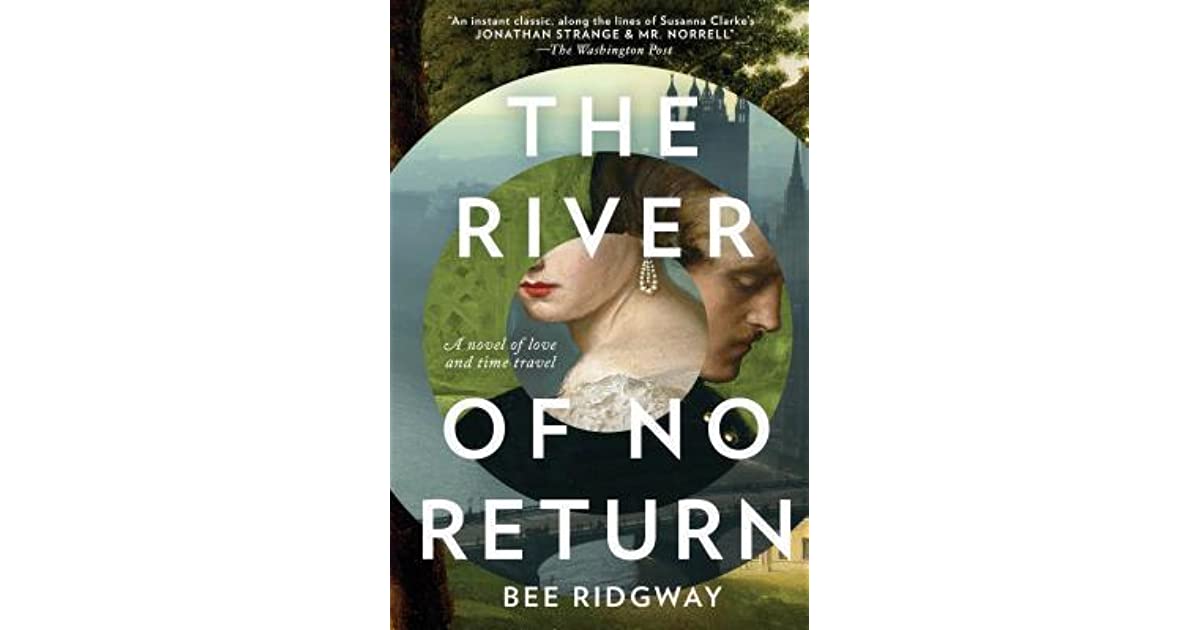 Lord Nicholas Falcott awakens in the twenty-first century at his death on a Napoleonic battlefield.
For training, he is hired by The Guild, a time travel firm. Julia Percy is a young woman living in 1815 England who, following her grandpa's death, is trying to find her place in a world where time travel is widespread.
A lot is going on here: romance, treachery, double agents, and using emotion to travel through time, which leads to this favorite line: "Though actually, they were both mad."
Two mature guys costumed as Mr. Darcy, holding hands behind a tree, attempting to drag themselves back in time by the heartstrings."
7. The Silver Wind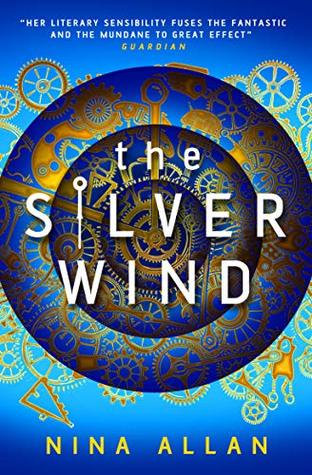 Martin Newland, the protagonist of The Silver Wind, is the narrator of a series of stories.
Each narrative is like a parallel universe created by time travel and machines.
"While the main topic of this book may rightly be found in Martin's fight with infinity," Allan writes on her website, "its chapters deal with those tiny acts of creative defiance that decide our transcendence of ordinary mortality." Unexplainably thought-provoking déjà vu.
8. Everyone Says That at the End of the World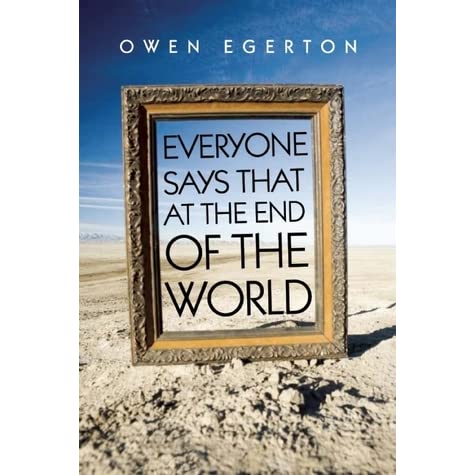 This absurdist, comedic take on science fiction begins four days before the end of the world the Earth is an asylum for the incurably crazy, and it's about to close its doors.
Milton and Rica, a couple expecting their first child, decide to try to survive and end up on a cross-country journey involving ghosts, angels, inter-dimensional time travelers, and much more. They might make it out alive with a lot of luck.
9. Time and Again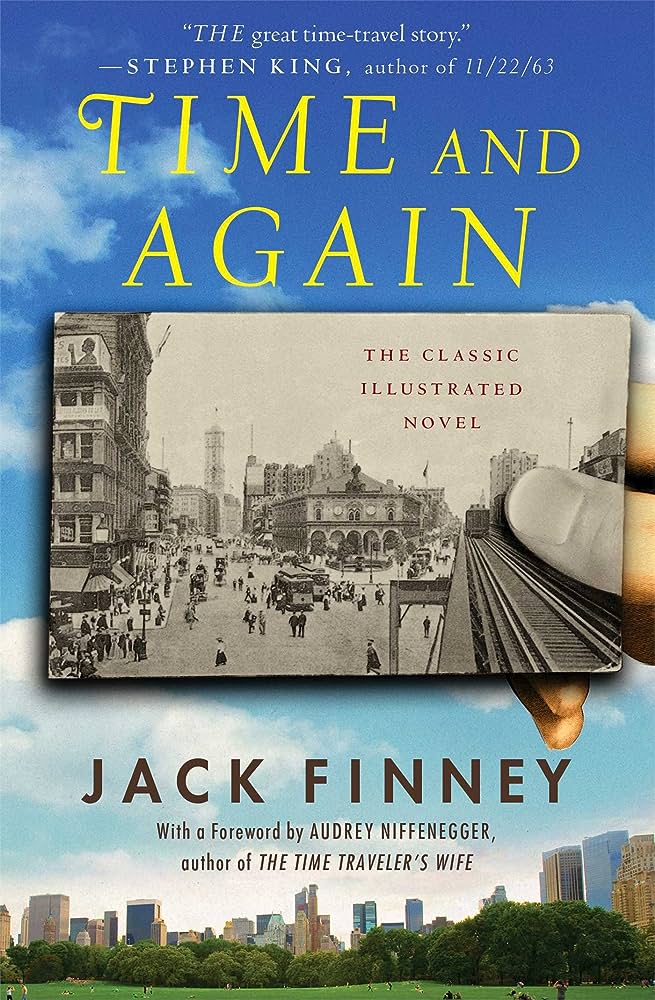 Clifford Simak is a virtuoso and Grandmaster when it comes to producing sci-fi that is as fascinating as it is inventive, and his works are a must-have for every sci-fi fan.
Asher Sutton, a cosmic traveler who has been lost in space for 20 years, resurfaces in Time and Again, a multidimensional space epic first published in 1951.
His destiny was to make a difference in the world. Time and Again is among the best time travel books.
10. Time Loves a Hero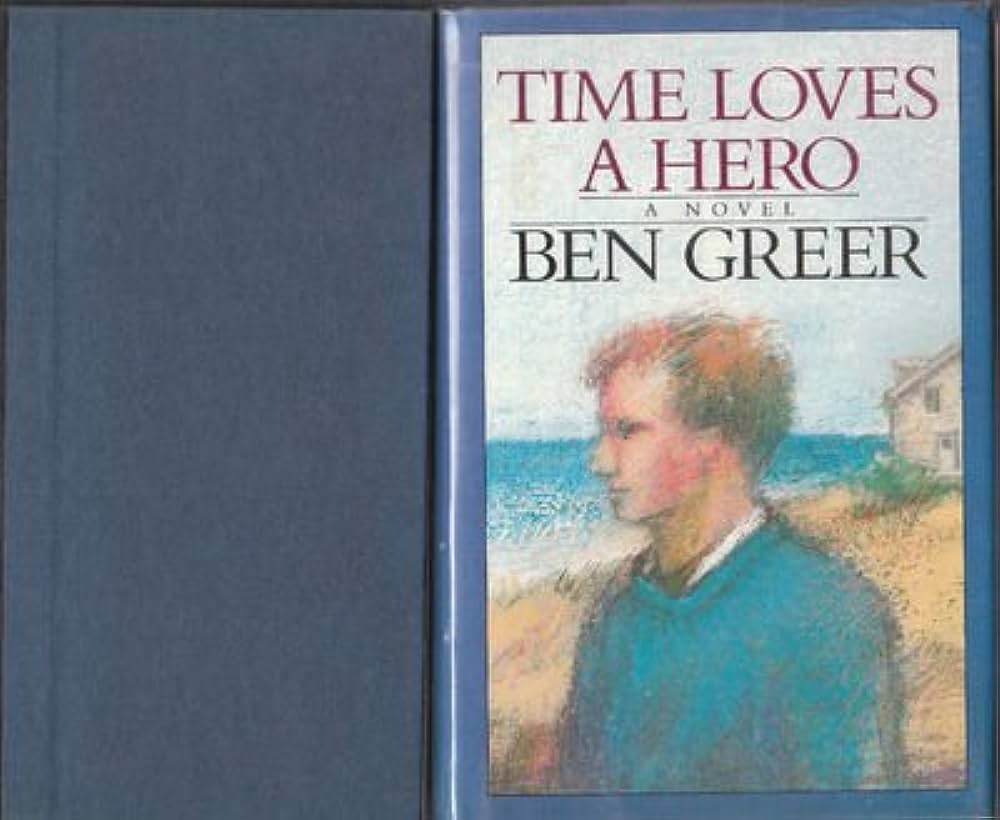 Allen Steele, a two-time Hugo Award winner, expands on his award-winning novella.
Where Angels Fear to Tread, detailing what happened before, during, and after a pair of time-traveling spies arrive from the 24th century to investigate the cause of the Hindenburg disaster.
Time Loves a Hero, also known as Chronospace—weaves historical reality with UFO fiction to create a 340-page vortex you'll gladly be drawn into. It is one of the best time travel books.
11. The Dancer from Atlantis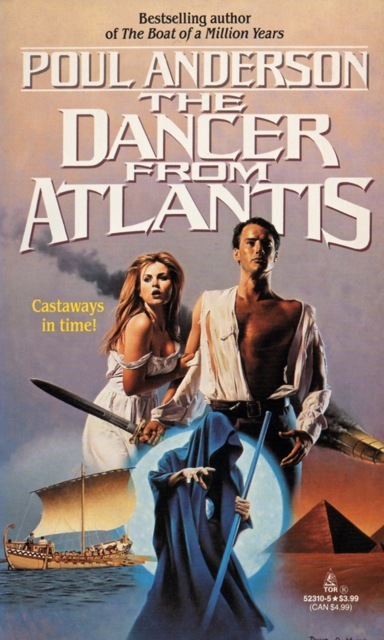 In this historical-romance-meets-time-travel book, a faulty future time machine transports four characters from four distinct histories to the year 4000 BCE on Egypt's Mediterranean coast.
Duncan Reid, an American architect from the twentieth century, and Erissa, an Atlantean priestess who has only gone a few decades across time, are among them.
Erissa is their greatest hope of returning to their original proportions, but they must put themselves at terrible risk.
12. Timekeeper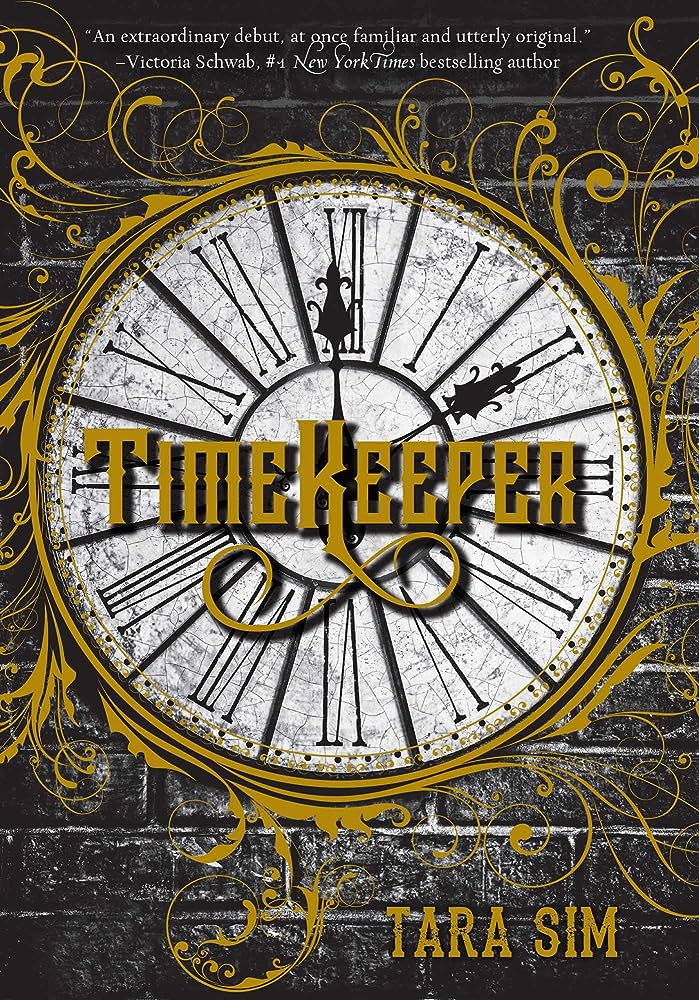 TimeKeeper is set in an alternative Victorian world where clock towers govern the passage of time.
Danny is a young clock technician smitten with his new apprentice, Colton, the Enfield clock ghost.
Other towers begin to be bombed, and damaged clocks imply that the cities they supervise will be stuck in time.
Danny and Colton's courtship is lovely, and the race against actual time provides a thrilling background. It's the first installment of a trilogy.
13. Time After Time
Joe Reynolds was a hardworking train worker at Grand Central Station in 1937. Nora Lansing is a budding artist whose last memory is of her train colliding in 1925.
Joe accompanies Nora home after they meet at the big clock, but she vanishes on the street. She reappears a year later and reconnects with Joe.
Nora and Joe strive to solve the riddle before she disappears again, realizing she's stuck in time and trapped in Grand Central for unknown reasons that could have something to do with Manhattanhenge. This is one of the best time travel books.
14. The Shinning Girls
What if a criminal gained access to time travel? Harper Curtis, a serial killer, discovers an abandoned house in Depression-era Chicago that lets him travel in time in The Shining Girls.
Before returning for the kill, he selects his victims and visits them at various stages of their life.
Kirby survives Harper's attack and joins forces with a former homicide reporter to solve the case before anyone else dies.
This novel is not for everyone due to the brutality, but it's a novel take on the time travel idea.
Nora and Joe race against time to solve the puzzle before she vanishes, understanding she's locked at Grand Central for unknown reasons that may or may not be related to Manhattanhenge.
This time travel novel mashup of The Clock Meets Kate and Leopold Meets Gentleman in Moscow piqued my interest. This book is among the best time travel books.
15. What the Wind Knows
 Anne Gallagher flies to Ireland to bury her loving grandfather's ashes. She has been transported to 1921 Ireland, where she is mistaken for the long-lost mother of a small child.
She adopts this character and becomes absorbed in the lives of others and the political turmoil of the time. It's a historical romance that Outlander lovers will love.