The Call of Duty has always been available on mobile devices but was restricted to a single player.
However, COD is developing a new technology to support the multiplayer mode on both devices and game consoles. 
Activision's COD has become quite popular as it combines some unique gaming features for players. Despite this, we still compare it to the PUBG mobile.
Player Unknown Battleground (PUBG) has been around for quite a while. The PUBG for mobile combines stunning graphics and game realism to produce a fantastic package.
These mobile games have increasingly become competitive leading to the comparison of both.
So, we shall review these two mobile games, their features, similarities, and notable differences.
What is Call Of Duty: mobile?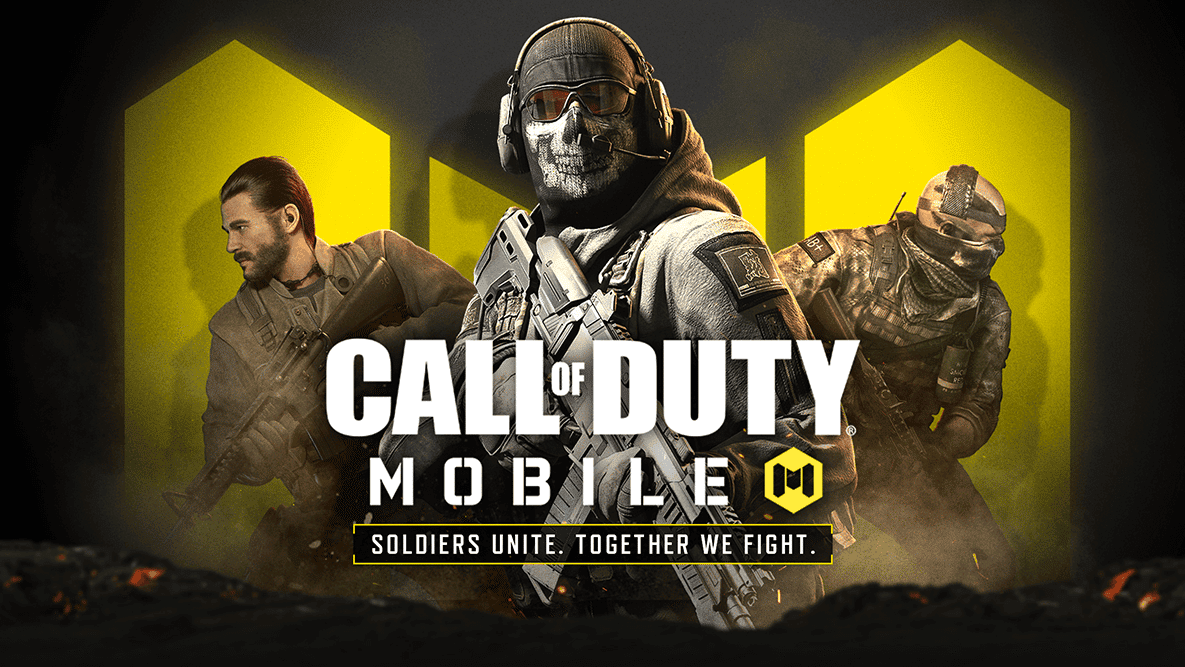 On the 18th of March 2018, Activision announced their new game version, Call of Duty: Mobile. However, the game debuted on the 1st of October 2019.
The game drew users' attention and gained over 35 million downloads just three days from its release. By the end of its first week, the user download climbed to over 100 million.
The growth of this game did not dwindle, and by May 2021, the game had crossed 500 million downloads. With this, it generated over $1 billion.
What makes this game so unique? First, COD is a first-person shooter mobile game that was formerly called Elite Squad.
The game's main attraction is that you can enjoy a variety of play options even without spending much.
Though it still possesses the attributes of its predecessors, the game has additional features that make it unique.
The mobile game has two play modes- Multiplayer mode and the Battle Royale. 
Multiplayer mode
This mode of play presents players with several sub-modes.
These include Search & Destroy, Frontline, Free For All, Team Deathmatch, Gunfight, Hardpoint, Domination, and Kill Confirmed.
Aside from these core modes, you have special modes like Halloween Sniper only and Prop Hunt.
Regardless of the mode, you select, you stand to gain incentives and rewards during your game time.
These featured modes come and go with the game season bringing with their special attributes. One of these attributes is the maps which also vary with your game type.
During your game, you will have access to special weapons called "Scorestreaks." Like the maps, these weapons are available at specific points in the gameplay.
Battle Royale Mode
Battle Royale comes with different perspectives of playing. In other words, a player can choose to play as a first or third person, as a solo player, a duo, or a team.
For maps, the game features two- Isolated and Alcatraz, which would guide you in your game.
In this mode, you go in with nothing then gather weapons to be the last survivor. As the game progresses, the play area reduces and pushes players into a tighter space.
There are special modes with unique game features like the multiplayer mode, but they also come periodically.
In November 2019, the provider added a zombie survival mode where a player has to survive the walking dead. However, the model was withdrawn in 2020 because of its low-quality level.
Player Unknown Battle Ground (PUBG)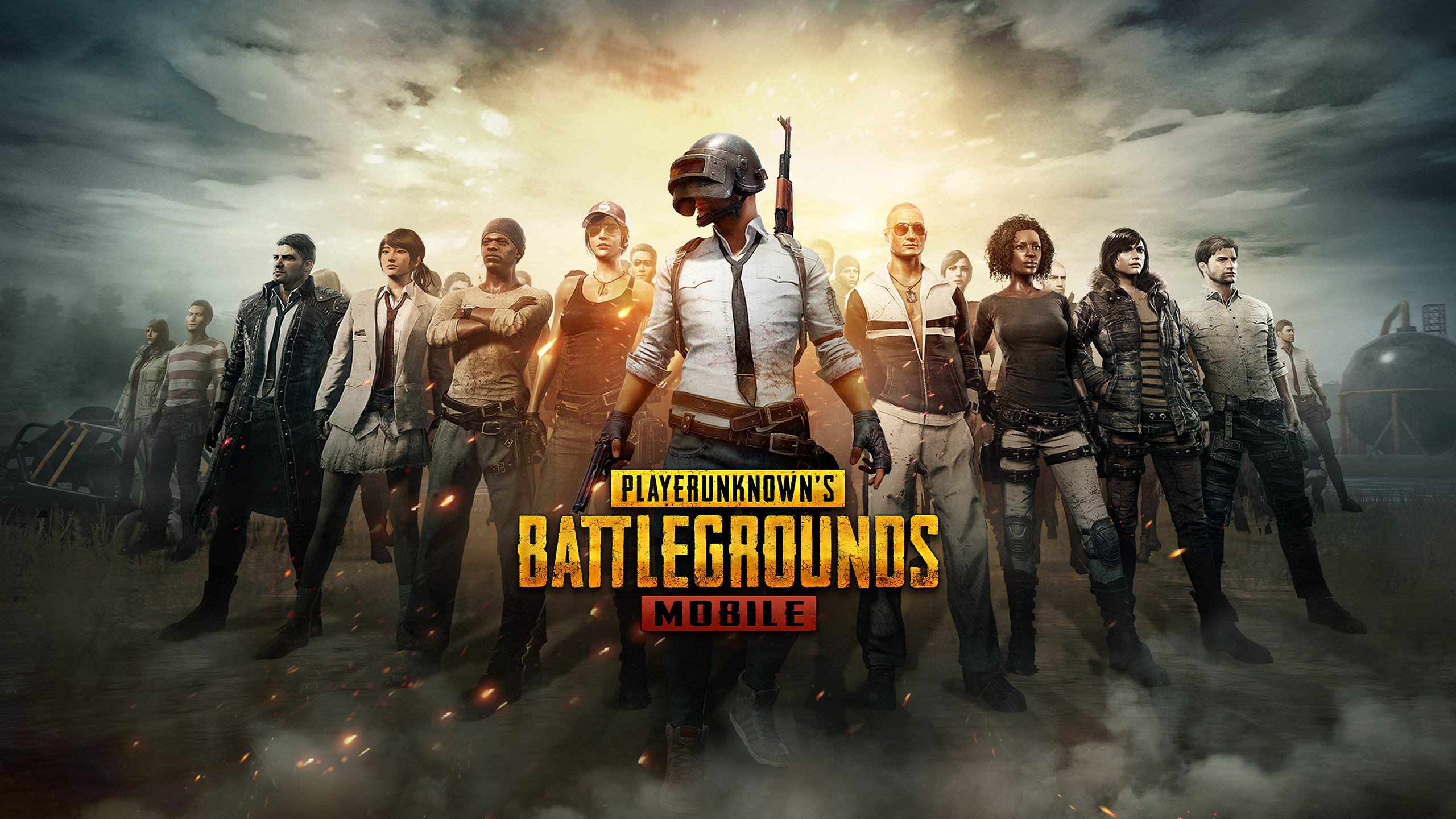 Player Unknown Battle Ground is a game that first debuted in March 2017. With its success, ts developers could not limit it to PC; therefore, they launched its mobile version.
Consequently, in March 2018, the PUBG: mobile made its debut and became one of the most downloaded mobile games for mobiles.
The game remains exciting with the monthly updates, which bring new features for players. In PUBG, there is a Battle Royale mode which means "all against all."
This play mode is similar to The Hunger Games, where there is no fighting equipment at the initial stage.
However, as players move further into the game, they can gather weapons and equipment to battle with. Like all Battle Royale modes, the game starts with a certain number of players on an Island.
These players keep playing and battling till only one man is standing.
The game experience is similar to consoles like Xbox but uses screen controls. As a player, you can customize these layouts to suit your preferences.
You can also modify the driving controls for mobiles as it offers several customizable options.
In terms of visuals, the game offers large and precise displays of its environs. 
Similarity between COD: Mobile and PUBG: Mobile
Genre
The first thing that makes both games similar is the fact that they fall into the same genre. Both games involve shooting and striving to survive. 
Gameplay
There are significant differences in their gameplay, but there are also some similarities. For one, players have to drop from a plane and prepare to start the battle.
Afterward, they must also gather weapons in Battle Royale modes. Furthermore, you have to strive to be the last man standing in both game modes. 
Weapon and maps
Whether you favor COD or PUBG, you will be dealing with a weapon system. In both games, players have several weapons for fighting in several game modes.
In addition to the weapon system, both games feature maps that give a broad view of the environs.
Ranking
COD: Mobile and PUBG: mobile both feature a ranking system. With this,  players get rewards and higher rankings as they win more games.
Differences Between Call of Duty Mobile and PUBG Mobile
Gameplay
The gameplay of both games is one of the significant differences. Both games are indeed shooting games that offer both first-person and third-person perspectives.
However, the styles of playing are generally different.
In COD, you can customize your loadout before entering the game, a feature PUBG lacks.
When playing, the layouts and movement seem alike, but COD offers two methods of shooting while PUBG provides one.
Therefore, in COD, a player has better firing options than in PUBG.
Furthermore, the bullet dynamics and bullet damage are significantly different. In PUBG, there is no bullet drop at any distance.
So, you might be shooting with a low-powered gun and randomly hit an opponent in a far distance. In COD, this is not the case.
Though there is no long-distance shooting for some modes, you'll find the option in Battle Royale modes. 
Furthermore, the destructible environments in COD: Mobile is something unique about the game. There are fences to crush and windows to shatter while playing.
In contrast, PUBG Mobile doesn't have much in the way of the destructible environment. The main reason for this is the absence of windows in the game.
Therefore, the only elements you can destroy are the doors. 
Graphics
PUBG Mobile is powered by the Unreal Engine, whereas COD: Mobile uses the Unity engine. While these engines don't seem important, it defines the visuals of both games.
Unreal deals with photo-realistic visuals, whereas Unity games take a lot more effort to appear professional.
One of the first attributes you'll notice about these two games is how different they are. They have quite different characteristics in terms of design.
In PUBG Mobile, everything appears to have more breathing room, but in COD, everything seems to be a little tight.
Detailed features, such as the sort of ammunition on the ground, aren't as prominent in COD as in PUBG. It doesn't mean that COD's graphics are displeasing; it isn't just as good as PUBG.
Maps
Another advantage of COD is the inclusion of several multiplayer maps such as Crash, Hikkack, Killhouse, and Nuketown.
However, in PUBG, you have only four maps to choose from, all of which are wide-ranged.
For most players, small-scale maps are preferable in some fast-paced modes, allowing them to see more of their immediate surroundings.
Upgrades
Another significant distinction between both games is the way upgrades work. COD's upgrades are more straightforward as you are going for a battle.
COD: Mobile provides several styles of character and specific accessories but not regarding clothes and body attributes.
However, PUBG focuses on costumes, some of which lets you dress like a clown.
Loadouts
In COD, you start the battle royale with a knife and other skills, while PUBG offers no weapons. This detail might seem small, but it is a significant difference in both games.
Conclusion
Call of Duty: Mobile and PUBG: mobile are two games that took the gaming world by storm with their features. Nonetheless, these games still hold surprises for their users which would only make them more competitive.