Apple TV+ is a subscription-based streaming service that allows customers to view Apple's original TV series and films.
Although you can access Apple TV+ on both the Apple TV device and the Apple TV app, there's a difference.
Apple TV is built-in software on all Apple devices that allows you to watch Netflix, Hulu, and other streaming applications, but you'll have to pay extra to watch Apple TV+ on your Apple TV app.
Up to six persons can watch simultaneously on a single account. Many people wonder how many users on Apple TV Plus.
Apple TV+ was created to promote unique content created only for the device, with new material published regularly. Initially, Apple TV+ did not offer any TV series or movies other than its own.
But now, the firm has updated its policies and acquired a small amount of other content.
Multiple Apple TV Plus Users Can be Set up
Sharing one Apple TV with several family members allows each member to have their own personalized video choices, as well as their own Apple TV app, Apple Music subscription, and App Store account, without having to buy a new one.
In addition, you and your family can shuffle between account profiles to create customized watching experiences.
How Many Users On Apple TV Plus
The parent company hasn't said how many users on apple TV Plus. It's been claimed that a single account can accommodate up to six users who are all streaming at the same time.
In addition, Apple TV+ was created to showcase unique content created only for the device, with new material published monthly.
Apple TV Plus is the Best Choice for
People are mainly seeking new and unique content
Those who have just purchased a new Apple device
Those families and groups who wish to watch content on multiple devices simultaneously
What Is Apple TV Plus Starting Price?
Apple TV+ is $4.99 a month and gives customers complete access to the service without ads. It's one of the most affordable extensive streaming networks; competitors Peacock and Crunchy all have free plans, but you'll have to deal with advertising, and Peacock's $4.99 premium plan also comes with advertisements.
Although the parent company hasn't stated how many users are on apple TV +, some sources estimate that the service has between 10 and 40 million users —which includes a large number of users who have signed up for a one-year free trial.
Are There Any Other Plans Available With Apple TV Plus?
Apple TV+ has just one plan, which costs $4.99 a month on its own, but it can be found in bundles and offers with other Apple devices.
Apple One, for example, costs $14.95 a month and includes numerous Apple services such as Apple Music, iCloud, and Apple TV+. Many people wonder how many users on Apple TV Plus.
Apple TV+ comes with a one-year membership when you buy a new Apple gadget, but it must be enabled within three months of purchase. On a student plan, subscribers to Apple Music also get unlimited access to Apple TV+.
What Shows and Films Are Available on Apple TV Plus?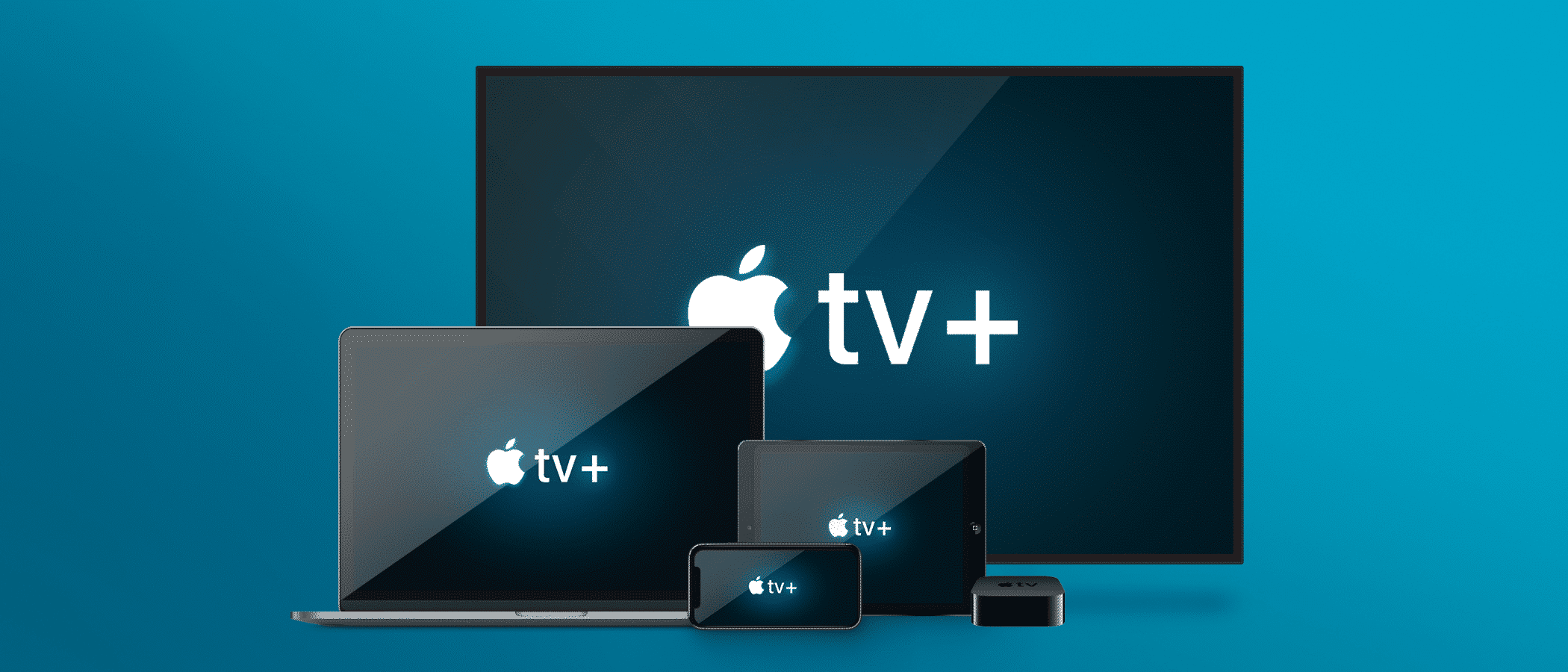 The Queen of the Elephants
Fraggle Rock— a rock band from the United Kingdom
Helpsters
America the Miniature
The Morning Show
Mythic Adventure
Ted Lasso —is a well-known actor
Wolf Walkers and plenty of others
Bottom Line
Apple TV+ hasn't published its current member count. Still, according to Ampere Analysis —as quoted by The Wall Street Journal—the service had 33.6 million users at the end of 2019.
In addition, Statista claimed 40 million for the year 2020. This figure was boosted by the fact that Apple offers a year of free Apple TV+ on the purchase of new Apple devices.
Now you know how many users on Apple TV plus can enjoy the services simultaneously. Just give it a try and have a non-stop dose of entertainment for you and your family!