May 2023 is shaping up to be an exciting month for gamers, with several highly anticipated video game releases set to hit the market.
From new installments in beloved franchises to promising new IPs, May 2023 is sure to have something for everyone.
One of the most highly anticipated releases of May 2023 is Redfall, a first-person shooter game developed by Arkane Studios and published by Bethesda Softworks.
Set in an open-world environment, Redfall allows players to team up with friends to take on a horde of vampires that have taken over the island of Redfall.
Another game set to release in May 2023 is Hogwarts Legacy, an action role-playing game set in the Wizarding World of Harry Potter.
Developed by Avalanche Software and published by Warner Bros. Interactive Entertainment, Hogwarts Legacy allows players to create their own character and attend Hogwarts School of Witchcraft and Wizardry, where they can learn spells, explore the castle, and battle dark forces.
Highly Anticipated Titles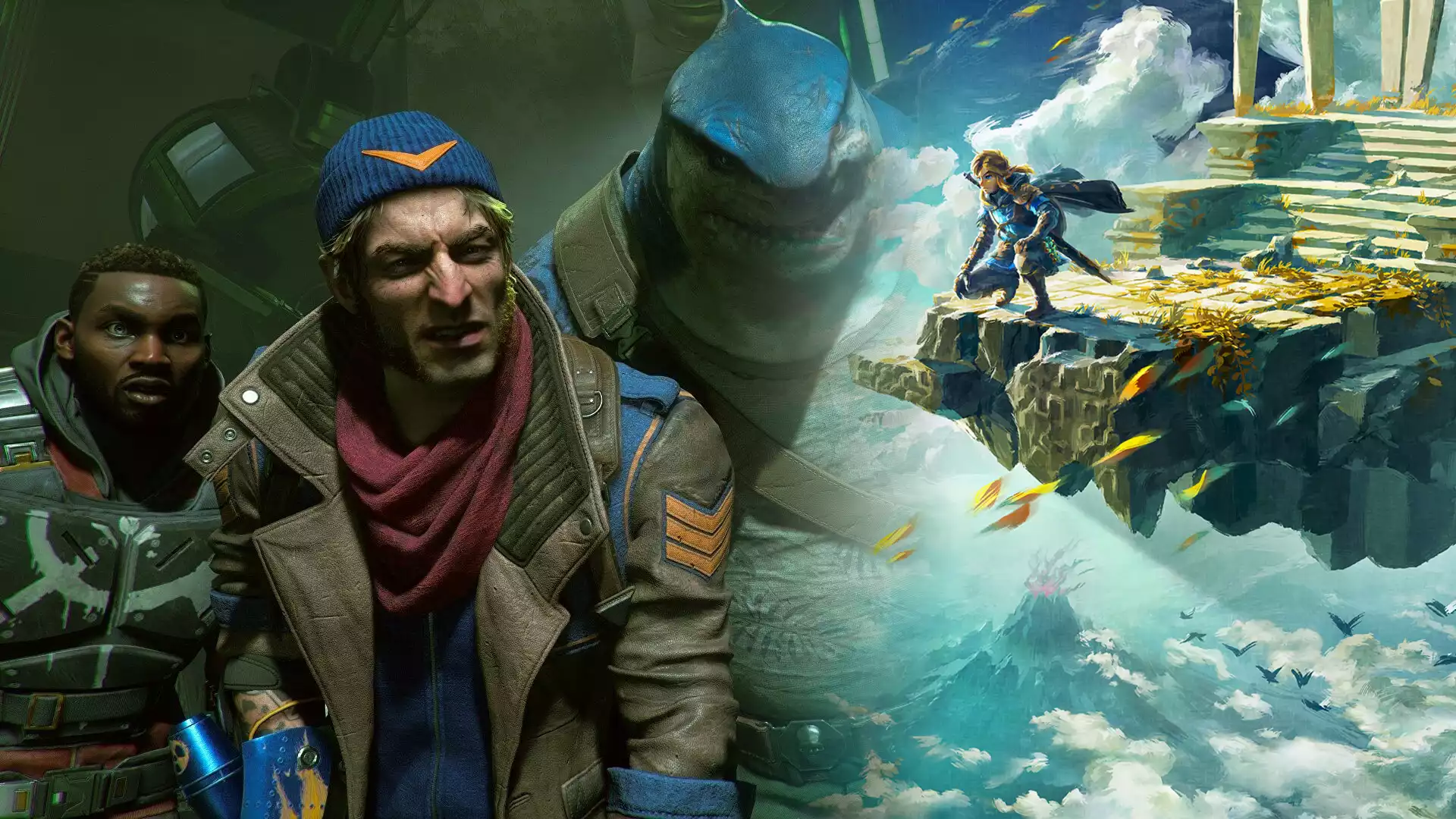 Humanity (PC, PS4, PS5) – May
Redfall (Xbox Series X/S, PC) – May 2
Hogwarts Legacy (PS4, Xbox One) – May 5
Hometopia (PC) – May 5
Darkest Dungeon 2 (PC) – May 8
Midautumn (PC) – May 9
Ys 9: Monstrum Nox (PS5) – May 9
The Legend of Zelda: Tears of the Kingdom (Switch) – May 12
Atlas Fallen (PC, PS5, XSX/S) – May 16
Amnesia: The Bunker (PC, PS4, Xbox One, XSX/S) – May 16
The Outlast Trials (PC) – May 18
Lego 2K Drive (PC, PS4, PS5, XSX/S, Xbox One) – May 19
Sheepy: A Short Adventure (PC) – May 26
Suicide Squad: Kill the Justice League (PC, PS5, XSX/S) – May 26
System Shock (PC) – May 30