Euphoria is a coming-of-age drama about a group of high school kids navigating their way into maturity. In this show, they are dealing with drugs and nearly everything else that comes with adulthood.
After 2 special episodes in December 2020 and January 2021, the show is back for season 2. It explores the adolescent lifestyle without claiming to give a life lesson or tell people what the appropriate thing to do is.
Moving on, if you ever wonder where the 1st and 2nd seasons of Euphoria were shot, you're not alone. But, the thing is, the answer is not very simple.
So, where was Euphoria filmed? Keep reading the article to know.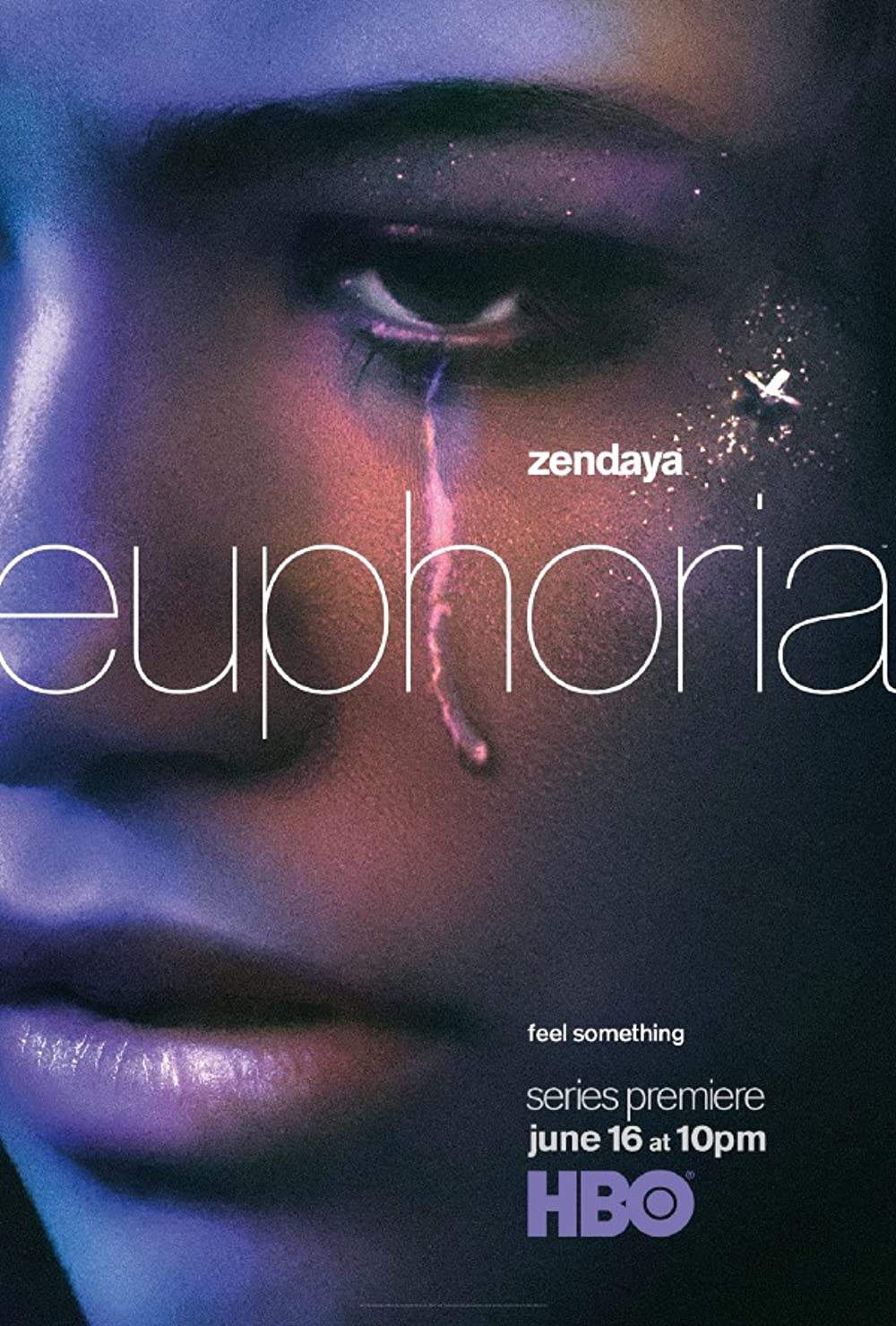 The show is set in multiple cities around the United States. However, if the makers decide to include a real place in the plot, it will become very easy to know the location. On the other hand, there are some very clear locations in the show that indicates the shooting place.
Zendaya plays drug addict Rue. The character of Jules is played by Hunter Schafer. She is a real-life transgender actor, model, and artist. The core cast also includes Jacob Elordi, Barbie Ferreira, Sydney Sweeney, Angus Cloud, Alexa Demie, and Maude Apatow.
But again, the main question is, where was Euphoria filmed? Let's find out;
Where was Euphoria filmed?
Euphoria was mostly shot in and around Los Angeles County. The fictional East Highland School scenes were shot at Ulysses S. Grant High.
The location of this place is the Valley Glen neighborhood of Los Angeles. This pretty much answers the question: where was Euphoria filmed?
Fezco's 7/11-style store is another iconic site from the series. It is shot in Temple City, California, at the Alta Dena Dairy.
Similarly, the Travel Inn in California's North Hills is the place where the motel sequences with Cal, Jules, and afterward, Nate and Cassie were filmed.
Moving on, like with many television shows, there are lots of locations that are only set. They were filmed at Sony Pictures Studios in Culver City, California. The dramatic spinning room sequence from episode 1 was also shot here.
The gorgeous residence Maddy babysits for an affluent family is one more memorable place in Euphoria. In season 2, episode 2, the scenes take place in the California countryside.
In this scene, Maddy relaxes by the poolside. In the distance, there is a skyline that looks suspiciously like Los Angeles.
"Shook Ones Pt. II" is the 4th episode. In this episode, Rue and Ali meet at Pann's Restaurant on La Tijera Boulevard in Los Angeles.
This is a famous coffee shop; it looks like something out of a 1950s movie. It has one of the city's best-preserved specimens of Googie architecture.
Conclusion
So, there you have it all about where was Euphoria filmed. The show doesn't have a specific location. For all kinds of reasons, the protagonists appear to be Californian youngsters who have all experienced their good proportion of drama. No doubt, there's more to follow.