Looking for the best MMORPGs can be stressful at times. MMORPG is a commonly used name that stands for Massively Multiplayer Online Role-Playing Games.
It is a game genre that is sort after by many gamers across the globe.
This genre has various features, some may include magic and demons. Sometime it might just involve players hacking and slashing their enemies away.
MMORPG niche is based ona virtual world where your character is allowed to move at will and do various activities such as building houses, joining guilds (a group of players helping each other to attain a higher level in the game), fighting wars, and many more.
Here is a list of the best MMORPGs out there, although they may be available on different console they are still fun to play at leisure.
1. World of Warcraft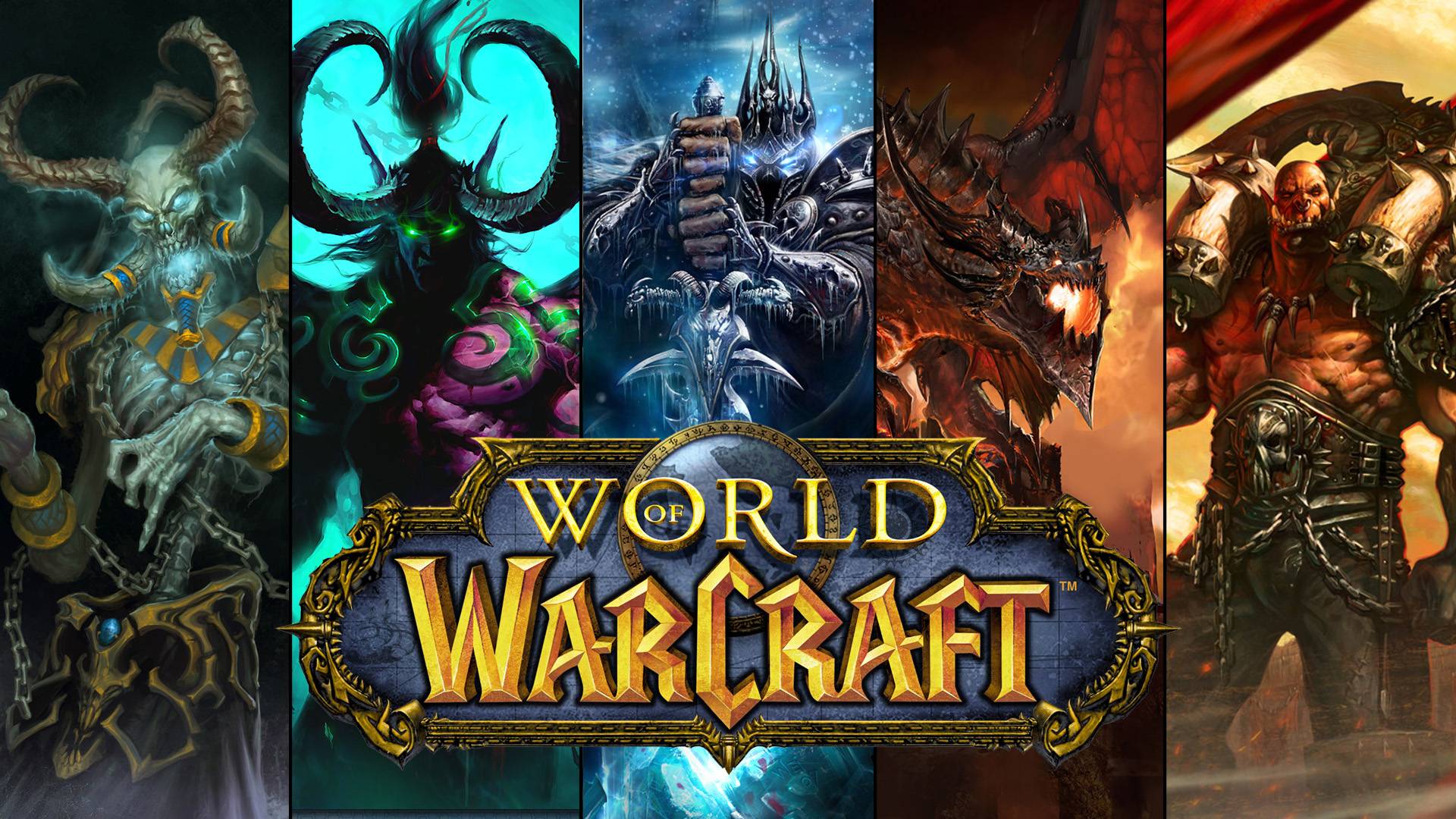 The first on our list is the undefeated king and best MMORPGs World of Warcraft. World of Warcraft continues to top the chart because of its never ending introduction of new features.
The constantly updated features are what makes players addicted to the game.
The unlimited number of player's subscription that generates funds, which is used by the company to create better-updated features. Smaller companies find it hard to compete against the creators of World of Warcraft.
Some of the features in the game include pet battle, match three puzzle games, a plant vs zombie mini-game, daily quest, and many more.
It is also undefeated because of its various expansions, which include The Burning Crusade, The Wrath of the Lich King, Cataclysm, Mists of Pandaria, Warlords of Draenor, Legion, and finally the latest which is Battle for Azeroth
Specifications
Release date:11th of February 2005
Publisher: Blizzard Entertainment
Rating: T
Availability: It is available on PC
2. Star Wars: The Old Republic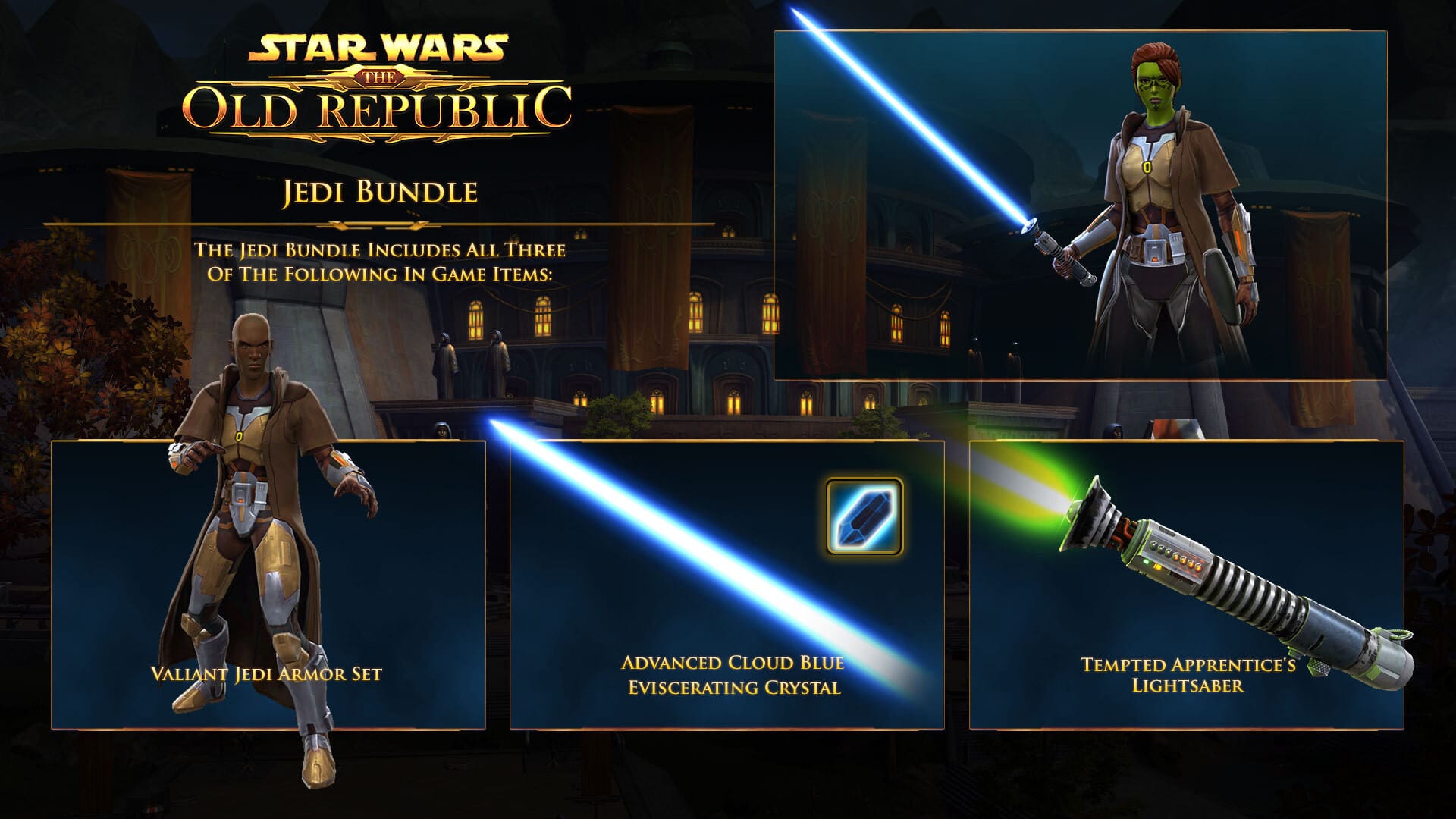 From the producers of dragon age and mass effect, comes the action-packed video game called Star War: The Old Republic. It has fully fleshed out characters, fully voiced cut-scenes, and different plot intertwined which landed it as one of the best by critics.
The game allows you to decide what character you wish to engage with, either as a treacherous Sith or noble Jedi. It alsohas option of choosing a ruthless bounty hunter or an unrepentant smuggler character.
One of the most interesting features it provides is the building of a lethal blaster and a badass lightsaber to fight through the alien races.
There is also a collection of updates adding new pets, stories, weapons, and great content to make Star Wars: The Old Republic one of the best games out there.
Specifications
Release date: 20th of December 2011
Publisher: Electronic Art
Rating: T
Size: 25 GB
Availability: It is available on PC
3. The Elder Scrolls Online
The Elder Scrolls Online is a sequel to the older version which is The Elder Scrolls: Skyrim. The new version offers all the content of the previous Skyrim and more.
The new updates add more zones, cities to explore, dungeons and a more interesting storyline.
The in-game world is massive, giving the players access to explore various dungeons, meet new characters, and defeat enemies.
The Elder Scrolls Online offers features like raiding, looting, and crafting, with a first-person camera view which gives it an Elder Scroll feeling.
It is the best option to choose to while away time until The Elder Scrolls 6 is out.
Specifications
Release date: 20th of December 2011
Publisher: Electronic Art
Rating: M
Size: 66.8 GB
Availability: It is available on Xbox One, PlayStation 4, macOS, and Microsoft Windows (PC)
4. Planetside 2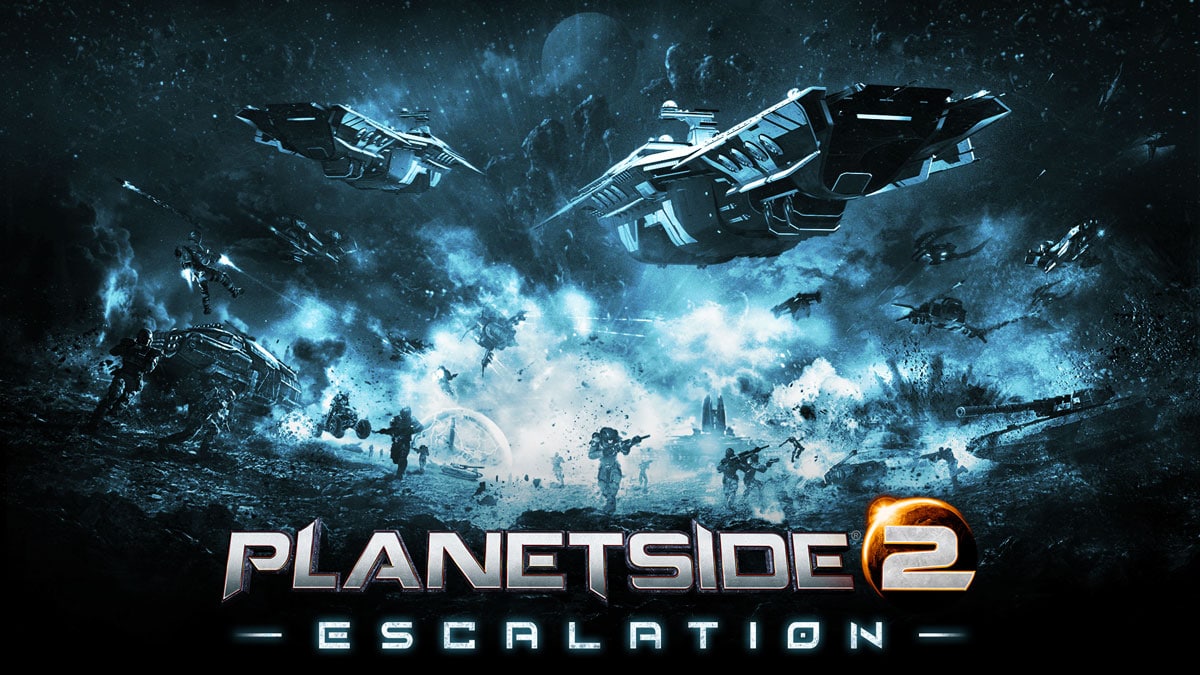 Planetside 2 isn't similar to other MMORPGs and the only language it knows is WAR! The plot is based mainly on ceaseless battle. The character who is a soldier,engages in the eternal battlefield with first-person shooter view warfare.
It has jaw-dropping graphics with carnage on the battlefield. Mastering the game with teammates will make it easy and fun to play.
Specifications
Release date: 20th of November 2010
Publisher: Sony Interactive Entertainment
Rating: M
Size: 10 GB
Availability: It is available on Microsoft Window(PC) and PlayStation 4
5. Tera Online

Tera is one of the best MMORPGs that has the most excellent responsive, dramatic, and skill-based combat. It offers the players one of the seven different races. Each race has its different abilities and styles.
It also offers a character creation system, which makes all classes universally compatible with all the different races. All this leads to an interesting combination of fun and excitement. 
Tera was created with beautiful art, animations, attractive models and detailed backgrounds that gives it gorgeous and enticing look. Tera is a very nice game that, most importantly, displays excellent graphics and very sleek movement.
There are times where a group of players (usually a guild) are matched against a monster or a very high leveled boss. This gives players something engaging to look out for.
Specifications
Release date: 25th of January 2011
Publisher: En Masse Entertainment
Rating: M
Size: 50 GB
Availability: It is available on Microsoft Windows (PC), Xbox One and PlayStation 4
6. New World
New World is the second game after Breakaway that was created by Amazon. New World was created with a supernatural and cursed theme in the 17th century.
Players can decide what they wish to be and their option ranges from lone wolves, farmers to soldiers. Basically, everything is entirely up to the player.
It features an astonishing change in weather, seasons, and time of the day. Players can work together to build new civilization or claim rare items from monsters, bosses, and so on.
You can also go solo, fighting your way out through blood-thirsty bandits, horrific monster and different bosses. Different gears can be collected to equip your character with the necessary items to dominate the game.
New World also features clan wars.
Specifications
Release date: August 2020 but postponed to early 2021
Publisher: Amazon Game Studios
Rating: M
Size: 35 GB
Availability: It is available on Microsoft Windows(PC)
7. EVE Online
EVE Online was created as a large empty universe with a wide range of people trying to seize power and defeat each other with it. EVE was once described as empty wilderness of constellations (collection of stars).
The chance of seizing and controlling a part of it was irresistible to a lot of players. PvP feature is also available for players who want to become bandits and loot others of their items.
There are three sectors of the game, one is the low-security space where players can play a cat and mouse game. The second is the lawless null-security where alliances are made.
The third is the high-security space where ruthless war corporations thump on smaller and weaker groups.
Specifications
Release date: 6th of May 2003
Publisher: Atari
Rating: T
Size: 23 GB
Availability: It is available on Microsoft Windows (PC) and macOS
8. Neverwinter
Neverwinter is almost similar to World of Warcraft. You have a lot of dungeons and raids to engage in.
What differentiates Neverwinter from World of Warcraft is its action-oriented and fast-paced gameplay. It requires fast reflexes to get out of most of the levels.
It features different characters ranging from Rangers to Barbarians or Clerics to Warlocks, each with unique styles and techniques.
Neverwinter also provides a character creation option that allows players built their characters according to their specifications.
Specifications
Release date: 20th of June 2013
Publisher: Atari
Rating: T
Size: 23 GB
Availability: It is available on Microsoft Windows (PC), PlayStation 4, and Xbox One
Other best MMORPGs include
RuneScape
Guild wars 2
Final Fantasy XIV Online
Black Desert Online