This year, the best Christmas movies on Amazon Prime include festive classics and family favorites.
Furthermore, Amazon has released an elf's workshop full of vintage Yuletide films that are sure to bring back holiday memories.
As well as some Christmas films you won't find anywhere else for your holiday movie marathons. 
Even though Netflix's top Christmas movies are available every year, Amazon Prime has attempted to outshine the streaming service with their offering, adding Love Actually to their free-to-view service for the holiday season. 
Furthermore, It's the most delightful time of the year, which means we can finally watch all of our favorite Christmas and holiday films.  
There's nothing quite like curling up with a good movie (and perhaps a winter cocktail) during the holidays, and Amazon has plenty of selections to choose from.  
These are the finest Christmas movies to stream on Amazon right now, from sentimental classics like It's a Wonderful Life and modern faves like Elf to romantic seasonal pictures (hello, Love Actually and The Holiday) and an iconic version of A Christmas Carol.  
Some of the best Christmas movies on Amazon Prime to stream this holiday season are:
1. Love Actually (2003)
We've seen it a million times and haven't grown weary of it yet. The 2003 British rom-com is one of the most famous festive flicks and feel-good Christmas movies to come out of the noughties—and for a good reason.  
Additionally, the film follows several London couples as they manage their personal and professional lives in the five weeks building up to the always-emotional holiday season.
We are culminating in an epic conclusion that we will not reveal here. Expect a lot of 'aww' moments, as well as a lot of laughs and tears.
In addition, this is without a doubt one of the best Christmas movies on Amazon Prime this year. Starring Hugh Grant, Liam Neeson, Colin Firth, Keira Knightley, Emma Thompson.  
2. The Holiday (2016)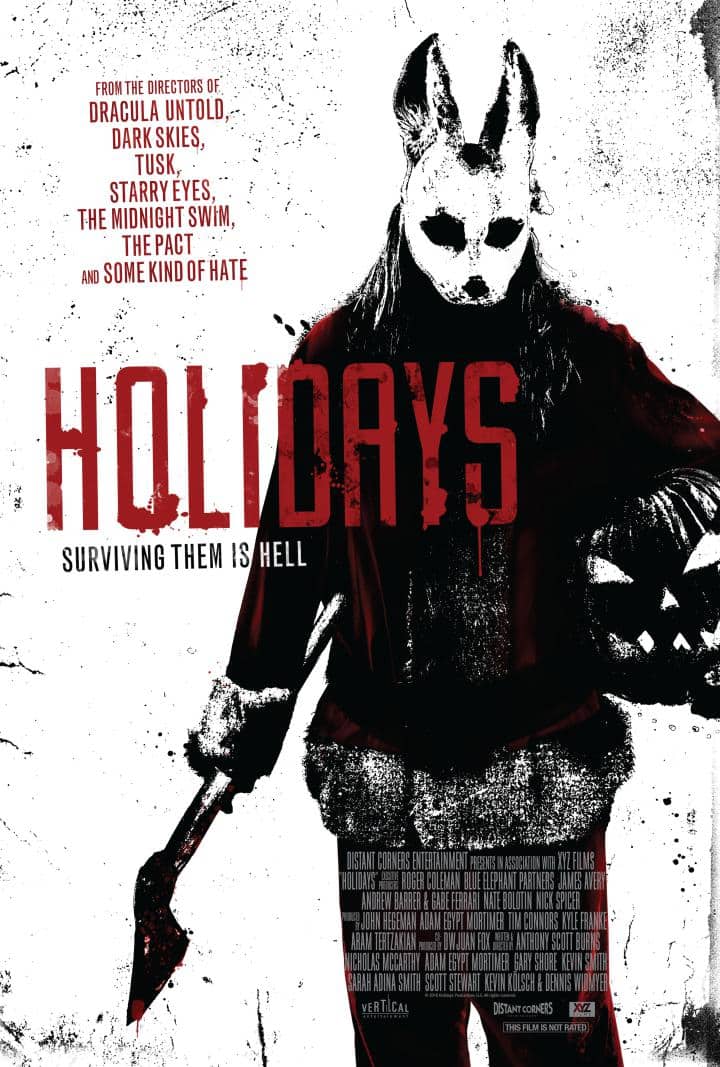 The perfect holiday romances. Iris and Amanda are both tired of Love (as are we, TBH), and they're in desperate need of a change of scenery as the holidays approach.  
They meet online and plan to exchange residences for the holidays. Iris travels to Los Angeles, while Amanda travels to London in the hopes of enjoying some alone time.
Neither of them expected to fall in Love. Starring Kate Winslet, Cameron Diaz, Jude Law, Jack Black, Rufus Sewell.  
3. The Grinch (2018)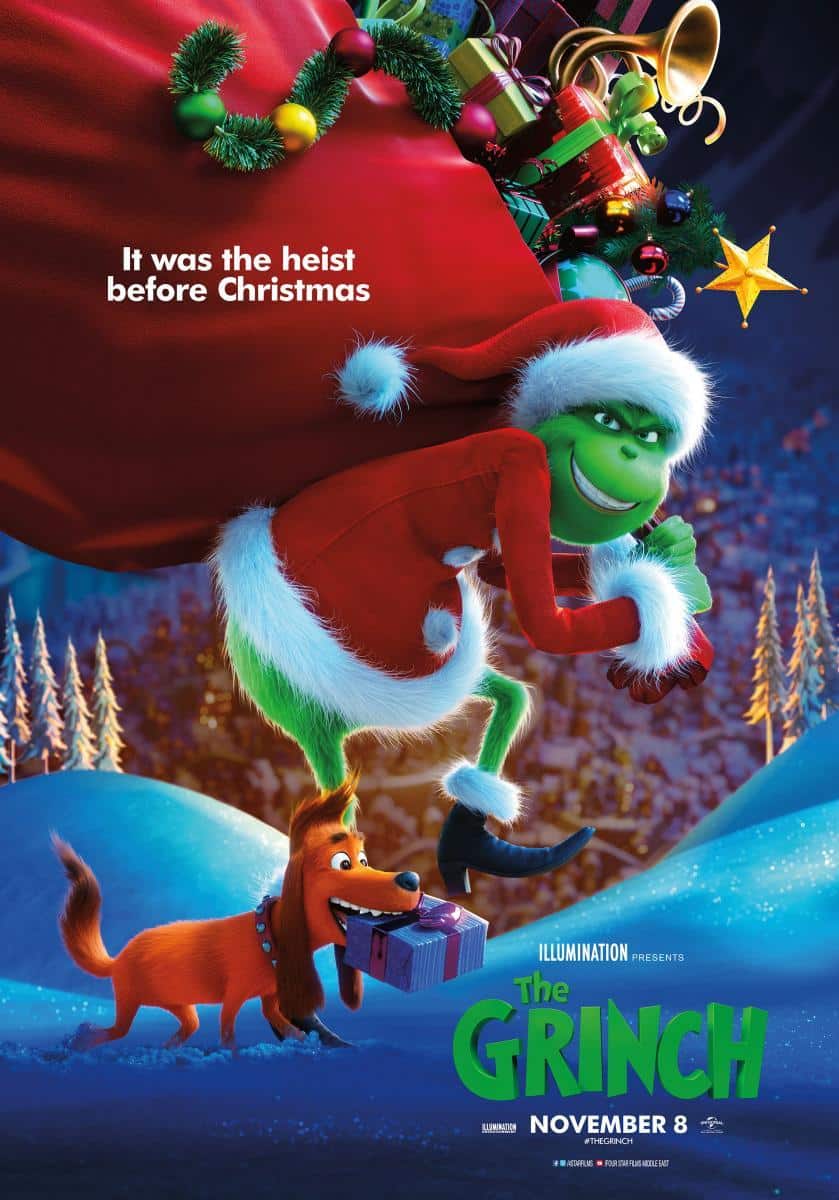 The Grinch is a holiday classic with numerous interpretations and the most current animated version.
Furthermore, the Grinch is a story about a cynical grump who sets out on a mission to steal Christmas, only to have his heart softened by the generosity of a small girl.  
However, It's a worldwide story about the spirit of Christmas and the indomitable power of optimism that's funny, uplifting, and aesthetically spectacular.
It is also one of the best Christmas movies on Amazon Prime.  
It stars the voices of Benedict Cumberbatch, Rashida Jones, Cameron Seely, Pharrell Williams, Tristan O'Hare.  
4. A Bad Moms Christmas (2017)
Mila Kunis, Kristen Bell, and Kathryn Hahn reprise their roles as overworked mothers for the impending holiday season in A Bad Moms Christmas, the sequel to the 2016 film Bad Moms.  
However, the 2017 film follows Amy, Kiki, and Carla as they struggle with the stress of dealing with their mothers throughout the Christmas season.  
And they are attempting to make the perfect holiday for their families. Furthermore, expect hilarity, fuzziness, and, of course, parenting realities. Starring Cheryl Hines, Justin Hartley, Susan Sarandon.  
5. The Santa Clause (1994)
The moves follow the story of Tim Allen. Who plays a divorced father who has custody of his son on Christmas Eve in this classic comedy.  
Furthermore, when Allen's character mistakenly kills the actual Santa (who was on his roof), he is forced to assume St. Nick's responsibilities and travel to the North Pole. Starring Peter Boyle, Paige Tamada, Joyce Gut.  
6. The Polar Express (2004)
A young child takes a train and sets out on an astonishing journey to meet Santa Claus at the North Pole.
Furthermore, after meeting unique people that make his trip memorable, his life takes a change. Starring Tom Hanks, Daryl Sabara, Michael Jeter, Nona Gaye.   
7. Elf (2003)
Elf is one of the best Christmas movies on Amazon Prime for the holiday season.
How does this one manage to make us laugh year after year? Buddy was an orphan who ended up on Santa's sled by accident on Christmas Eve.  
Furthermore, he finds himself in the North Pole, where he is raised as an elf. But as he gets older, he discovers that he doesn't quite fit in.  
As a result, he chooses to travel to New York in search of his birth parents in the hopes of discovering his true fate.
In the big city, however, it's not all candy canes and Christmas trees. Starring Will Ferrell, Ed Asner, Zooey Deschanel, Jon Favreau, James Caan. 
8. Deck The Halls (2006)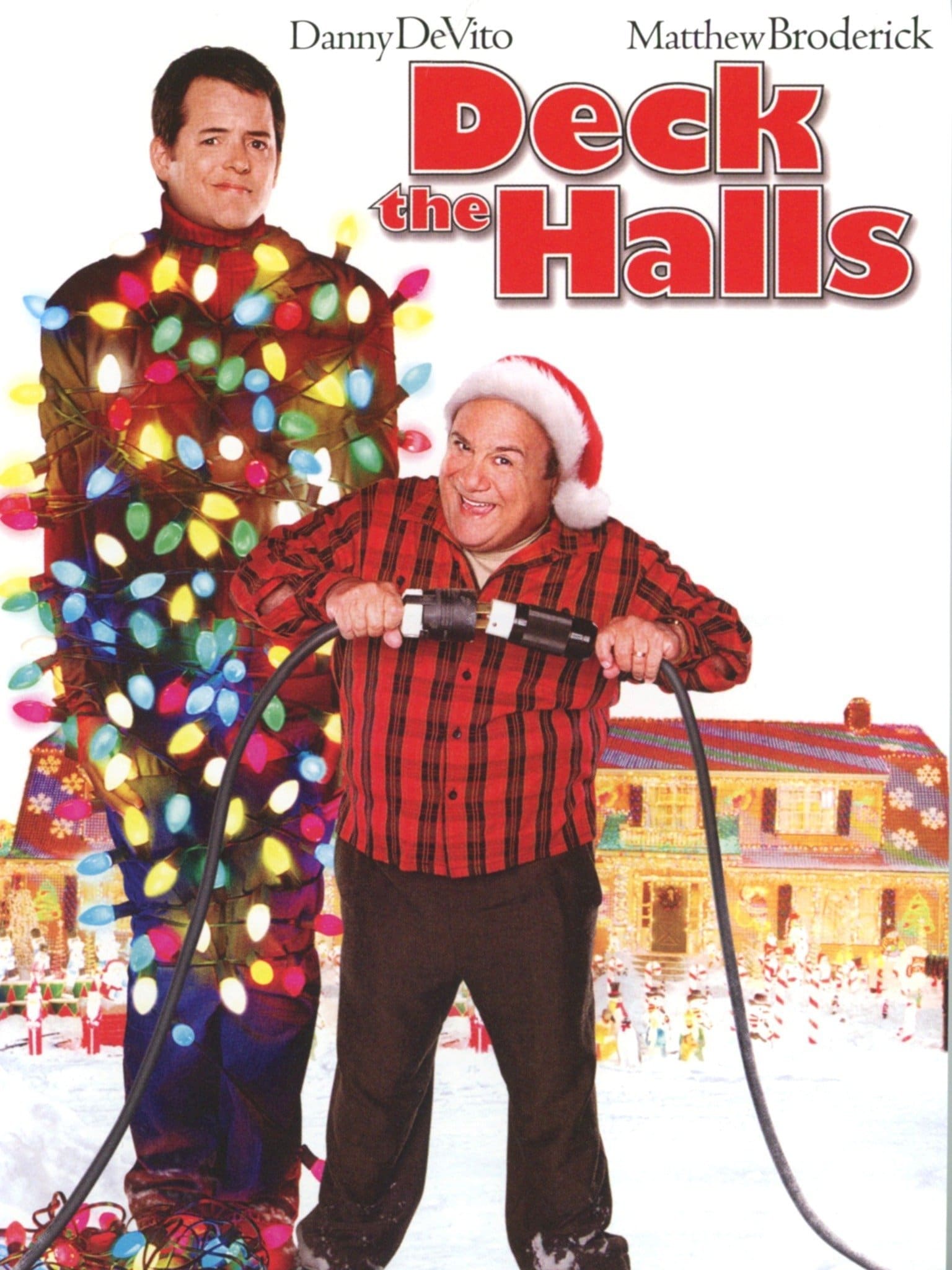 Every Christmas decorator's dream—or nightmare, depending on how you look at it—is Deck the Halls.
This 2006 family picture stars Danny Devito and Matthew Broderick as suburban dads Danny and Steve, who strive to make their houses sparkle so brightly that they can be seen from space.  
Furthermore, Sex and the City fans will also be pleased to see Kristin Davis, who plays Steve's wife Kelly, participate in the festivities.
However, your family has already seen all of the best Christmas movies on Disney Plus this year. This is the one to watch. 
Additionally, it is another must-see seasonal film to arrive on Amazon Prime this month. In addition, the 2015 film reunites four generations of an extended family for a unique holiday celebration.  
It's also narrated by a dog who, coincidentally, shares Steve Martin's voice. What a stroke of luck. Starring Danny Devito, Matthew Broderick, Kristin Chenoweth, Kristin Davis, Jorga Garcia.  
9. Christmas With the Krank (2004)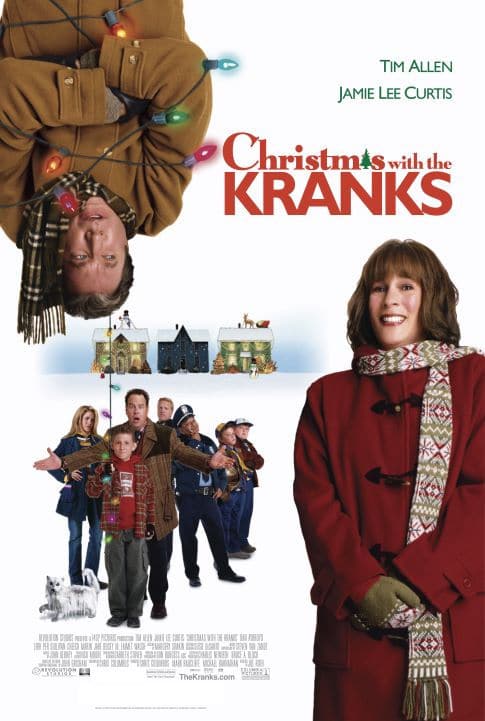 This one is for Jamie Lee Curtis fans. In Christmas with the Kranks, a 2004 festive film about a married couple who chose to escape the holiday stress by taking a Caribbean cruise instead, the Freaky Friday star is at his best.  
Additionally, their neighbors quickly designate them as social misfits, refusing to accept their decision and forcing them to celebrate the anniversary regardless.
It is one of the best Christmas movies on Amazon Prime. Starring Jamie Lee Curtis, Tim Allen, Dan Aykroyd, Julie Gonzalo, M.Emmet Walsh.  
10. Rise of the Guardians (2012)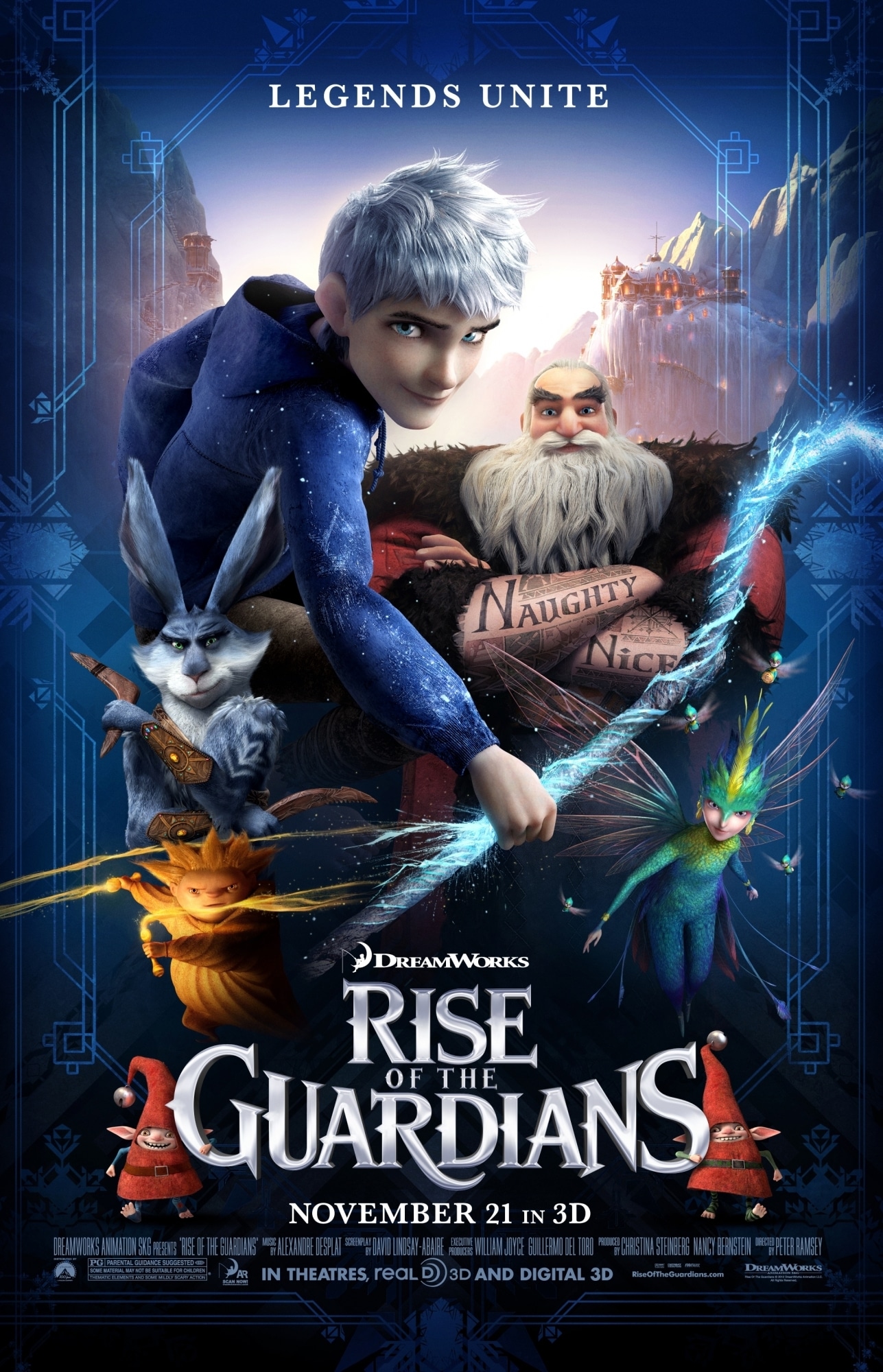 Santa Claus, the Easter Bunny, the Sandman, and the Tooth Fairy are known as the eternal Guardians in this overlooked animated film.
It is their responsibility to protect the youngsters of the globe by spreading Love and magic.  
However, an evil entity known as Pitch Black has grown stronger by causing children to lose faith in the Guardians.
It's up to Jack Frost, a sprite, to save them and the kids. Starring Alec Baldwin, Hugh Jackman, Isla Fisher, Chris Pine, Jude Law.  
11. The Family Stone (2005)
The family stone is one of the best Christmas movies on Amazon prime you should watch this season.
A Wall Street success story, Everett Stone returns home for the holidays with Meredith Morton, his new lover.  
However, his ultra-liberal, anti-conventional rustic Connecticut family isn't very fond of the outsider.
Despite her best efforts to satisfy the potential in-laws, who look, sounds, and act like the conservative bigots they despise, while the Stones themselves are dealing with their issues.  
Additionally, only matriarch Sibyl Stone's unshakeable maverick other son Ben gives her a chance.
And because Everett isn't aggressively opposed to either, she feels more supported by him, and strange romance blooms. Starring Dermot Mulroney, Claire Dane, Sarah Jessica Parker, Diane Keaton, Craige T Nelson. 
12. A Christmas Story (1983)
Ralphie, a 9-year-old boy, wants one thing for Christmas: a Red Ryder Range 200 Shot BB rifle. When he mentions it at the dinner table, his mother's first reaction is that he'll shoot his eye out.  
Additionally, he then chooses a beautiful theme for his teacher, but she has the same response as he does. However, he fantasizes about being Red Ryder and catching the evil people.  
When the big day approaches, he finds many gifts beneath the tree, including a nice present from his aunt, which his mother adores.
What about the BB gun, though? Starring, peter Billingsley, Melinda Dillon, Darren McGavin, Jean Shepherd. 
13. The Man Who Invented Christmas (2017)
The Man who invented Christmas is one of the best Christmas movies on Amazon Prime.
Charles Dickens, the famed British novelist, is at a low moment in his career in 1843, with three disasters under his belt and his family's costs building up at home.  
Furthermore, Dickens creates a Christmas story and self-publish it in less than two months, determined to heal.
Dickens' estranged father and mother come to stay with him while he struggles to write on such short notice.  
Additionally, Dickens suffers a writer's block that appears to have no remedy, still haunted by terrible memories of his father wrecking his boyhood via his financial recklessness.
Starring Dan Stevens, Mark Schrier, Morfydd Clark, Miriam Margolyes. 
14. Home Alone (1990)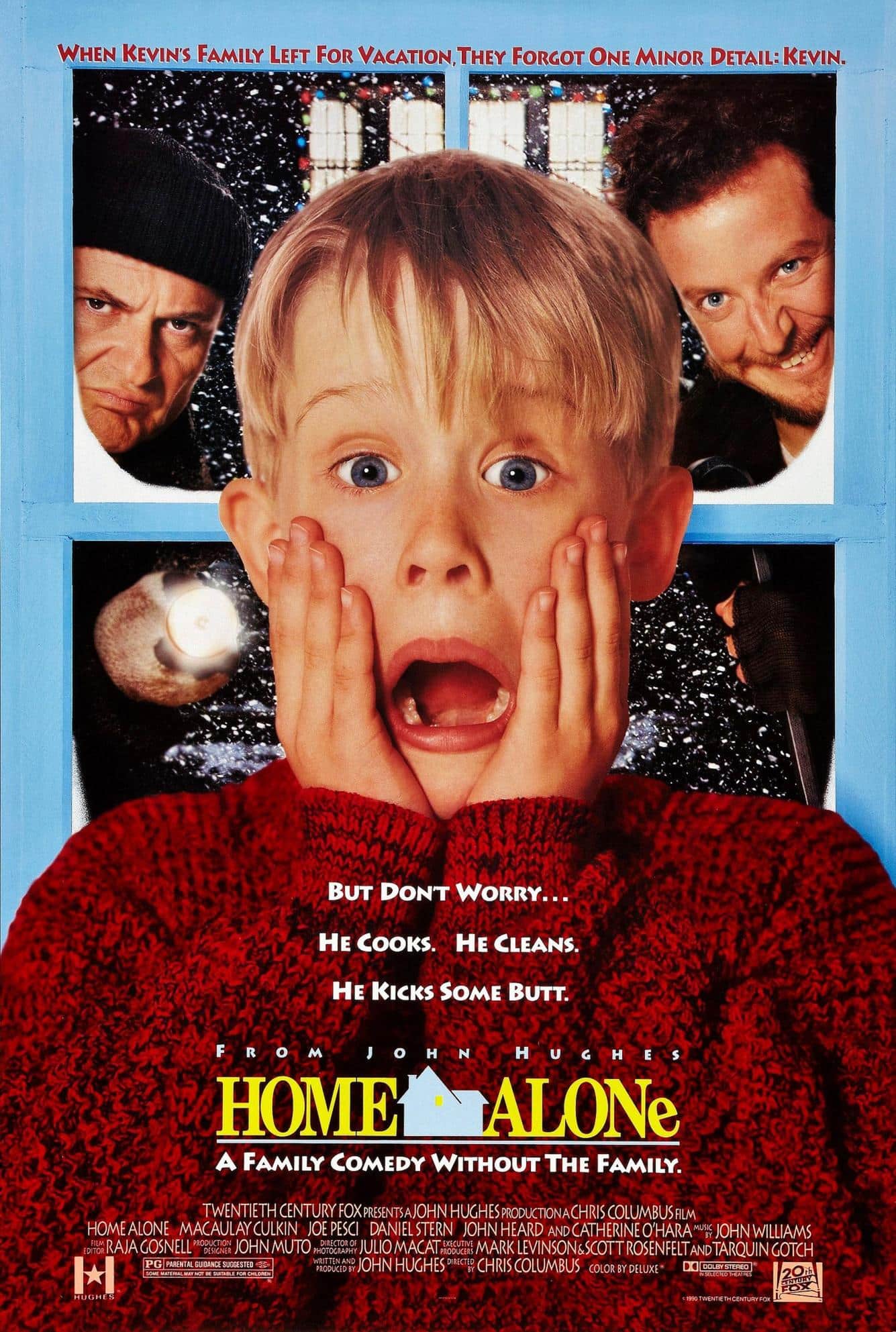 Kevin McCallister does Christmas like no one other. Although the Christmas classic has spawned numerous sequels, we continue to return to the original year after year.  
Kevin only wants to be left alone, but when that wish comes true, and he finds himself alone for Christmas, he wants them back.  
Furthermore, it's frequently rated as one of the best Christmas movies of all time, making it a must-see every holiday season. Starring Macaulay Culkin, Daniel Stern, Joe Pesci, John Heard, Catherine O'Hara. 
15. Miracle On The 34th Street (1994)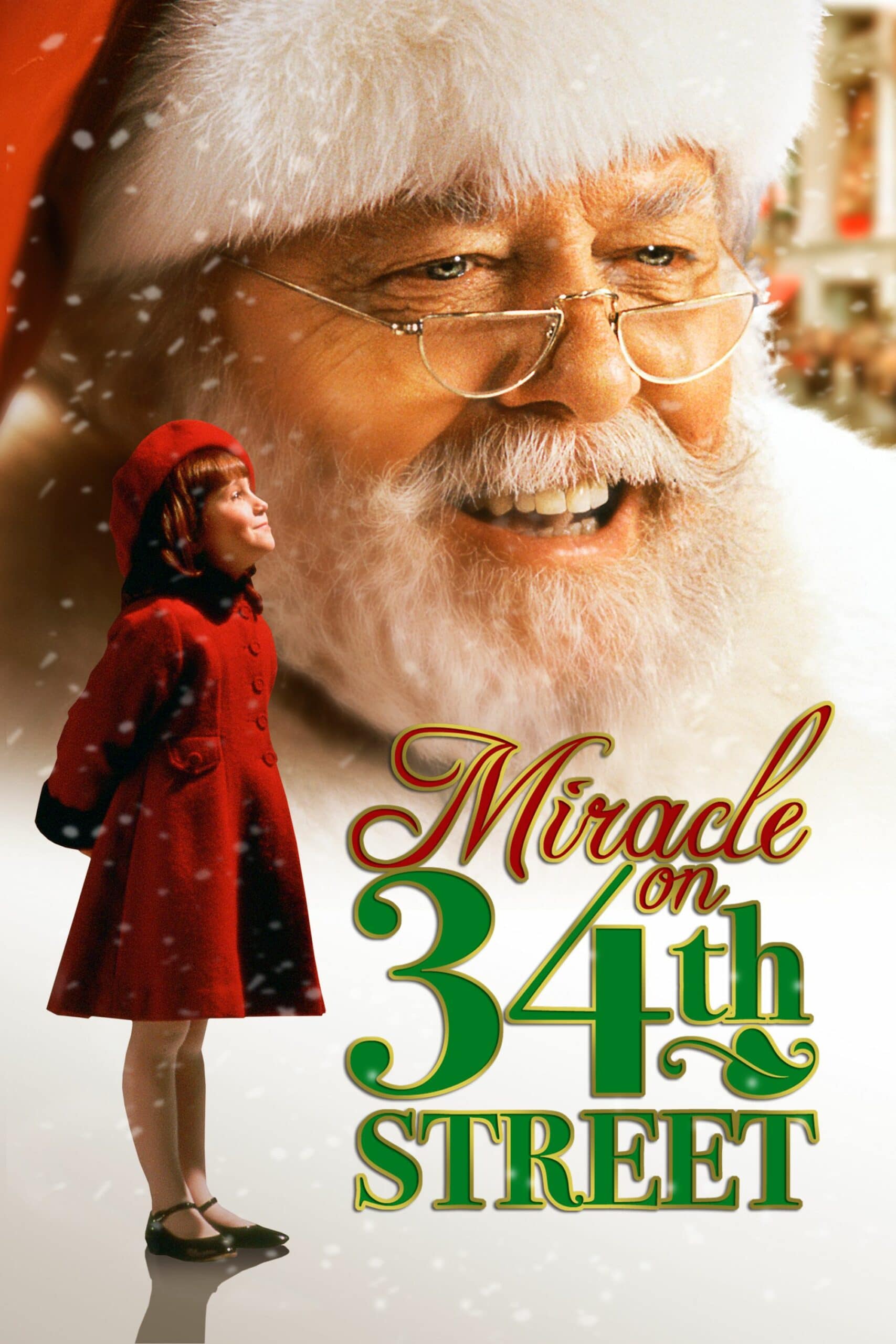 Susan Walker, six years old, discovers that your dreams can come true if you genuinely believe.
Furthermore, she has reservations about Santa Claus, childhood's greatest abiding miracle.  
Her mother told Dorey the "truth" about him long ago, so she doesn't anticipate getting the most significant presents on her Christmas list. 
 However, she is given the most precious gift of all, something to believe in, after encountering a unique department store Santa who is convinced he is the real deal.  
It is one of the best Christmas movies on Amazon prime of all time. Starring Elizabeth Perkins, Dylan McDermot, J.T Walsh, James Remar, Janes Leeves. 
16. National Lampoon Christmas Vacation (1989)
It's Christmastime, and the Griswolds are planning a family holiday gathering, but things never go as planned for Clark, Ellen, and their two children.  
Furthermore, Clark's lousy luck is exacerbated by his unpleasant family visitors, but he perseveres because his Christmas bonus is due soon.
Starring Chevy Chase, Juliette Lewis, Beverly D'Angelo, John Randolph, Johnny Galecki.  
17. Almost Christmas (2016)
Walter Meyer (Danny Glover) is a retired mechanic who has been without Love for about a year.
However, he invites his now-grown children and their families to his house for a traditional holiday feast (where they all grew up).  
Additionally, Walter quickly recognizes that spending five days under the same roof with his warring children and the rest of the family will be a Christmas miracle.
Starring Kimberly Elise, Danny Glover, Mo'Nique, Omar Epps, Romany Malco, Gabrielle Union. 
18. Surviving Christmas (2004)
Surviving Christmas is one of the best Christmas movies on Amazon Prime of all time.
Drew Latham, a wealthy Chicago advertising professional, has long avoided Christmas customs with his family but dreads being alone on the big day.  
Furthermore, Drew's tropical Christmas trip with their girlfriend Missy Vangilder goes through, and Missy breaks up with him.
As a result, a self-therapy session causes Drew to relive his favorite childhood Christmases.  
However, he decides to rent a family, the Valco's, the present owners of his childhood home in suburban Chicago, because his loved ones have passed away.  
Additionally, Tom Valco will not deal with Drew until he is paid a large sum of money; they draft a contract that will expire at the end of Christmas night.
Starring Ben Affleck, Catherine O'Hare, Christiana Applegate, James Gandolfini, Josh Zukerman. 
19. Four Christmases (2008)
Brad and Kate have been together for three years, in Love, having a good time, and doing all kinds of things with no plans to marry or have children.  
Furthermore, there're on their way to Fiji on Christmas morning, having informed their two sets of divorced parents that they're going to conduct charity work.  
They had no choice but to see each of their four eccentric parents due to a fluke.
However, as the day progresses, Brad and Kate reminisce about their childhoods, each learns more about the other, and Kate realizes that her life may not be as fulfilling as it could be.  
Are they close enough to endure the storms that families bring? Starring Vince Vaughn, Reese Witherspoon, Robert Duvall, Mary Steenburgen, Jon Voight.  
20. The Spirit of Christmas (2015)
The spirit of Christmas is one of the best Christmas movies on Amazon prime right now.
Kate, a workaholic lawyer, has three weeks to assess and sell a haunting by and breakfast. However, the obstinate management believes that a resident spirit will not approve.  
Furthermore, Kate checks in and haggles with the Christmas as mentioned above energy.
Who curiously appears incredibly solid for a ghost because her potential promotion depends on her doing this assignment.
Starring Kati Sadowsky, Thomas Beaudoin, Jen Liley, Steven A. Miller. 
21. Last Christmas (2019)
Kate (Emilia Clarke) works as an elf in a London Christmas shop all year, but she isn't in the mood for the holidays.
Furthermore, she's frustrated with life and has lost all hope. Until she meets Tom, that is (Henry Golding).  
Suddenly, she rediscovers joy and desire within herself. Her newfound Love, on the other hand, hasn't been telling her everything.
Starring Emma Thompson, Emilia Clarke, Henry Golding, Michelle Yeoh, Lydia Leonard. 
22. Office Christmas Party (2016)
Office Christmas Party is one of the best Christmas movies on Amazon Prime of all time.  
When the CEO attempts to close her hard-partying brother's branch, he (T.J. Miller) and his Chief Technical Officer (Jason Bateman) must unite their coworkers.  
And throw an enormous workplace Christmas party to impress a possible client and keep their jobs. Starring Jennifer Aniston, Jason Bateman, T.J Miller, Olivia Munn, Kate McKinnon. 
23. Bad Santa (2003)
Willie T. Stokes is a convicted con artist who has had a dreadful life. He is a heavy drinker who regularly embarrasses himself in public.  
However, he only dresses up as Santa once a year. But on Christmas Eve, he and his pint-sized accomplice, dwarf Marcus conduct sophisticated robberies and steal everything they own from their department stores.  
Additionally, Willie is sidetracked this time by huge women. A bartender is attracted to Santas and a child who believes he is the genuine deal. 
Furthermore, on the other hand, Marcus has to put up with Willie's frequent drinking and a string of episodes that keep shooting themselves in the foot.  
In addition, Will Willie and Marcus be able to celebrate Christmas next year? Will this be the year that the dynamic changes? Starring Billy Bob Thornton, Lauren Graham, Bernie Mac, Lauren Graham, Tony Cox, John Ritter.  
In conclusion, watching Christmas movies is one sure way to relax, have fun, and get into the Christmas spirit with your family.
Besides, if you have exhausted the movies on this list and still want more Christmas movies, you can check out Tyler Perry, Christmas Movies on HBO Max, Christmas Movies on Disney Plus.
And also, Christmas Movies on Netflix, Christmas Movies about Dogs, Hallmark Christmas Movies, and Canadian Christmas Children Movies. After binge-watching these movies, you will surely be in the Christmas spirit.