Korean movies have drawn a lot of appreciation worldwide with their content, plots, and actions.
It has become one of my home favorites. They are popular mainly for their engaging and perfect story and also their beautiful performance and direction. 
Korean dramas are also popular because of their emotional, intense, and engaging content.
Their movies interest and grasp the attention of the viewers and make them want to know more about the movie's content.  
There are many Korean drama die-hard fans worldwide that are looking for websites where they can download any series of their choice.
We know that not everyone would watch the same type of movie; that's why we have made a list of websites to download your favorite Korean movies.
Here is the list of some of the websites to download Korean dramas and movies, and it includes:
1. Viki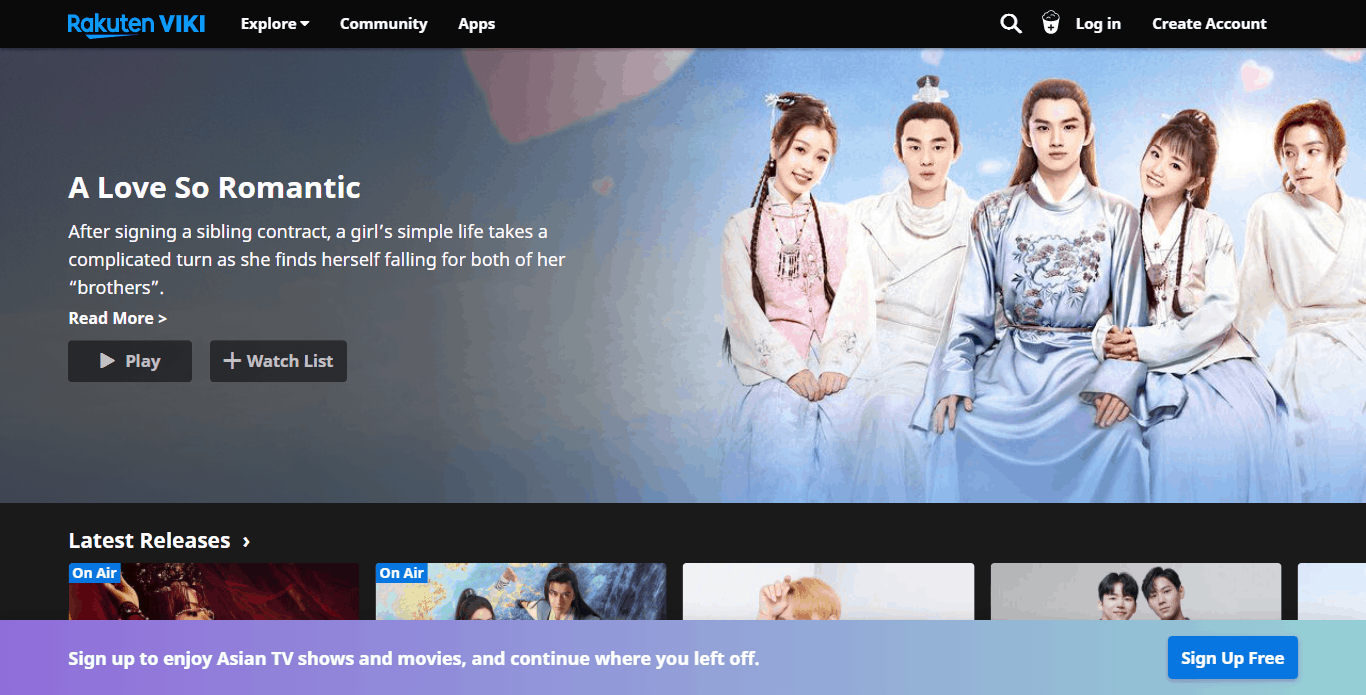 Viki is one of the best websites to download Korean movies because it provides subtitles for any language to enjoy the film in full and display the drama in high quality.
Viki provides its users with almost all the dramas, movies, and TV shows from Korea, Mainland, and Japan anytime, anywhere.
Users can stream for free as a free user or subscribe to Viki Pass for an amazing HD experience, which is completely ad-free.
However, there is a downside for users streaming for free; Viki has many ads pop-up that can ruin their experience.
2. Dramago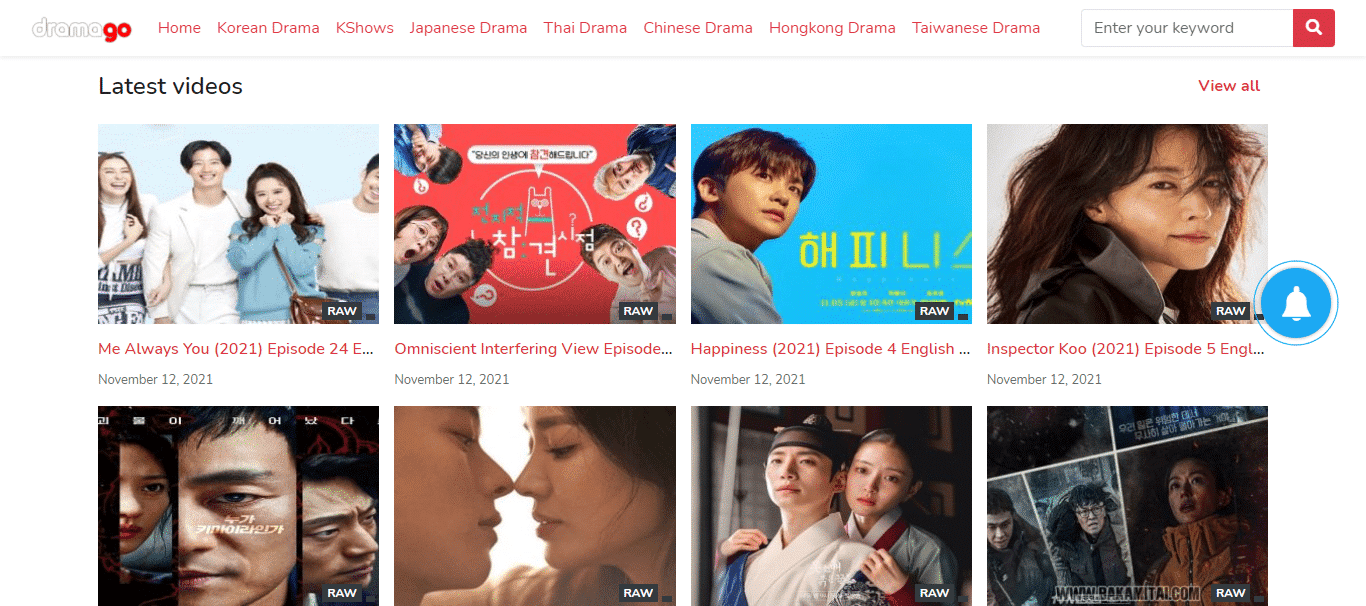 Dramago is another website to download Korean dramas for free. Like every other top website, it allows its users to search for top and super-hit dramas, which saves viewers time.
Furthermore, the website is very famous for Korean dramas and has many listed serials on its homepage. 
3. Sojuoppa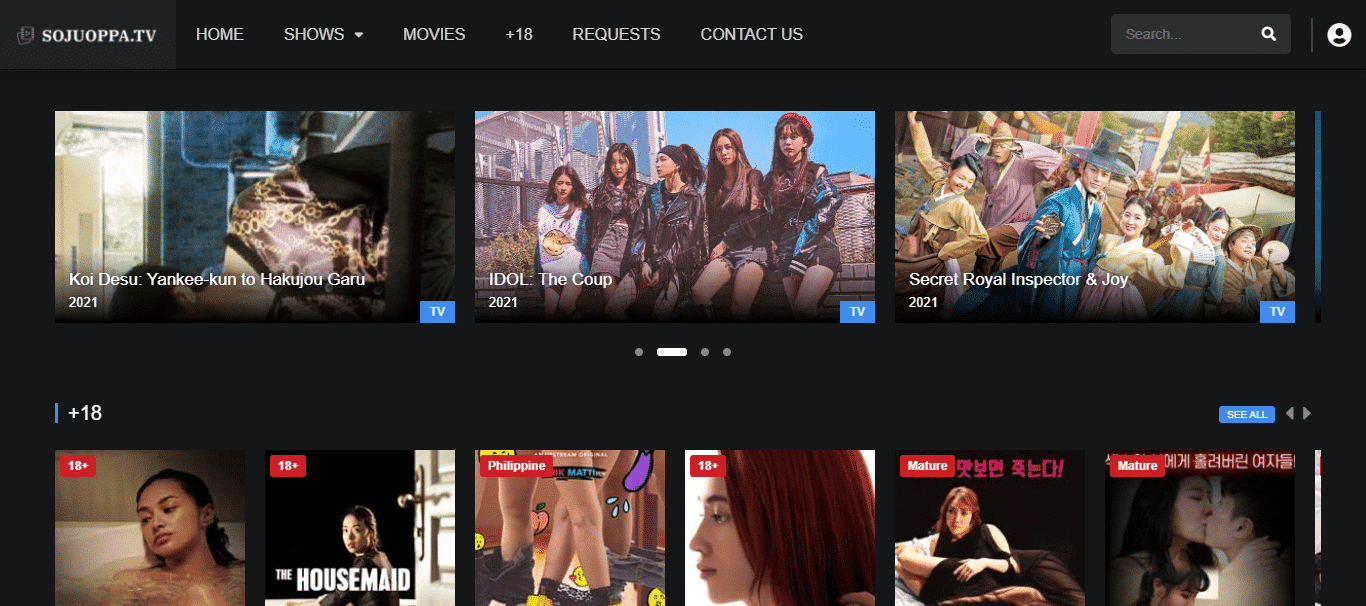 Sojuoppa is one of the websites to download Korean movies. This website can be easily be navigated because of its simple layout.
The website allows its users to download their favorite movies or series with just one click. 
The moderators give the users many categories to choose from by uploading tons of dramas every day.
From the website's latest uploads, it is seen that people who are running the website are putting in a lot of work to give the users the best experience. 
4. Dramafire / Dramacool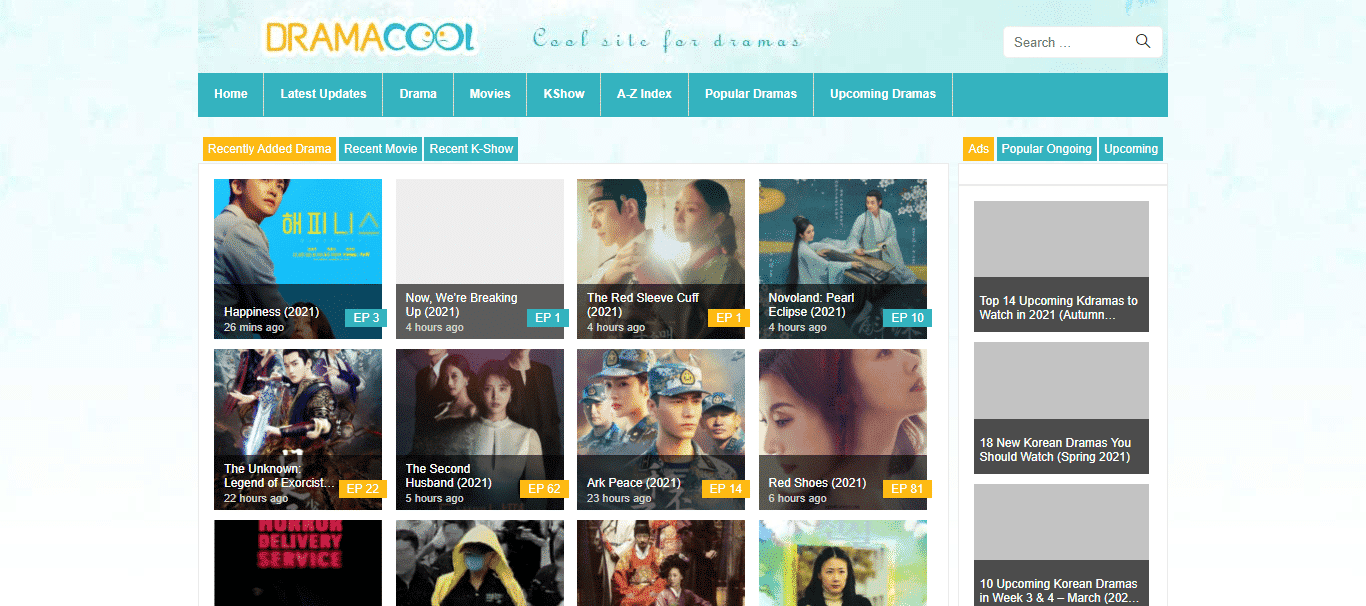 Dramafire now dramacool is another highly acceptable website to download Kdramas for free.
The website layout allows for easy navigation between different categories of drama. The serials displayed on the website are of HD (High Definition) quality.
The best part of the website is how competitive it is, and it also provides free access to a wide range of genres of Korean dramas. 
5. Kingdrakor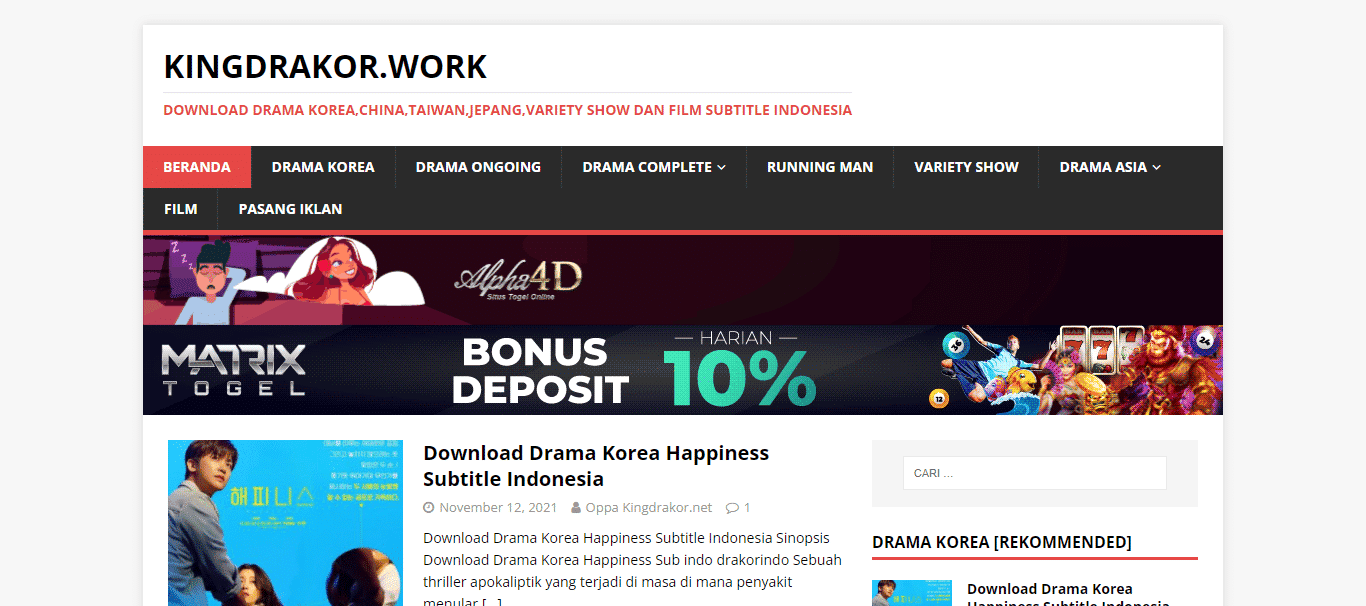 Kingdrakor is popular for the simplicity of its website; the website is simple and easy to navigate.
The website allows users to select and download movies from any category, from MKV quality to lower qualities.
One of the good features of this website is that its dramas are updated regularly. However, the ads on the website are a bit annoying, but it is simple to navigate by newcomers. 
6. Dramabeans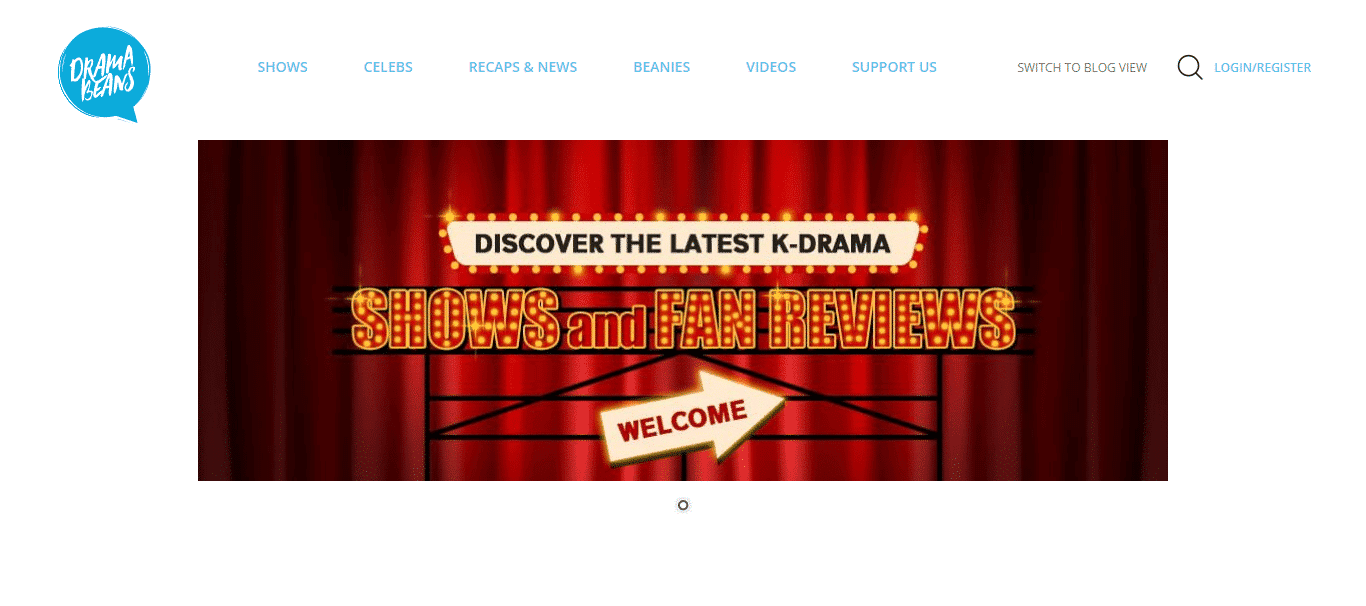 Dramabeans is one of the oldest K-drama websites available on the internet. As a result of these, the website is trendy among Kdrama viewers.
Dramabeans provides easy navigation to a wide range of Korean, Chinese, and Asian dramas.
7. Mydramalist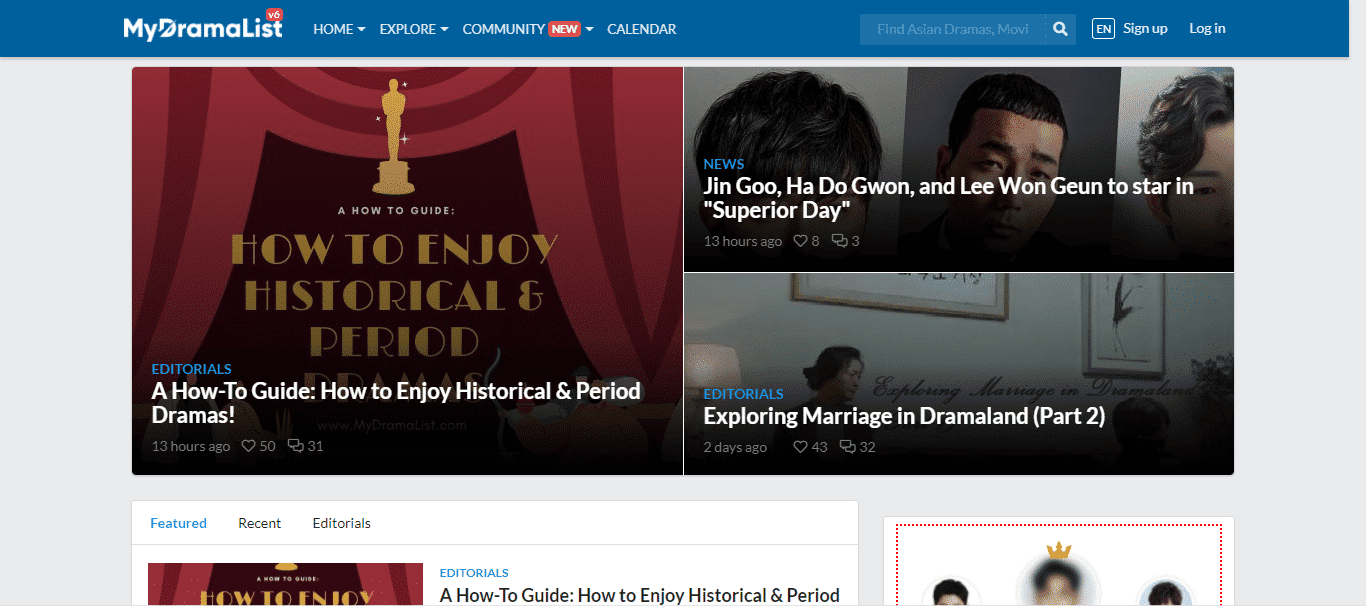 Mydramalist is the fanciest website to download Korean dramas for free. The website navigation is self-explanatory, but it is not the best option.
The combination of blue and white makes the website more attractive and appealing to numerous people, which may be the reason for its massive number of visitors.
In addition, the website comes with no malware, and it is safe to surf on the internet. 
8. Netflix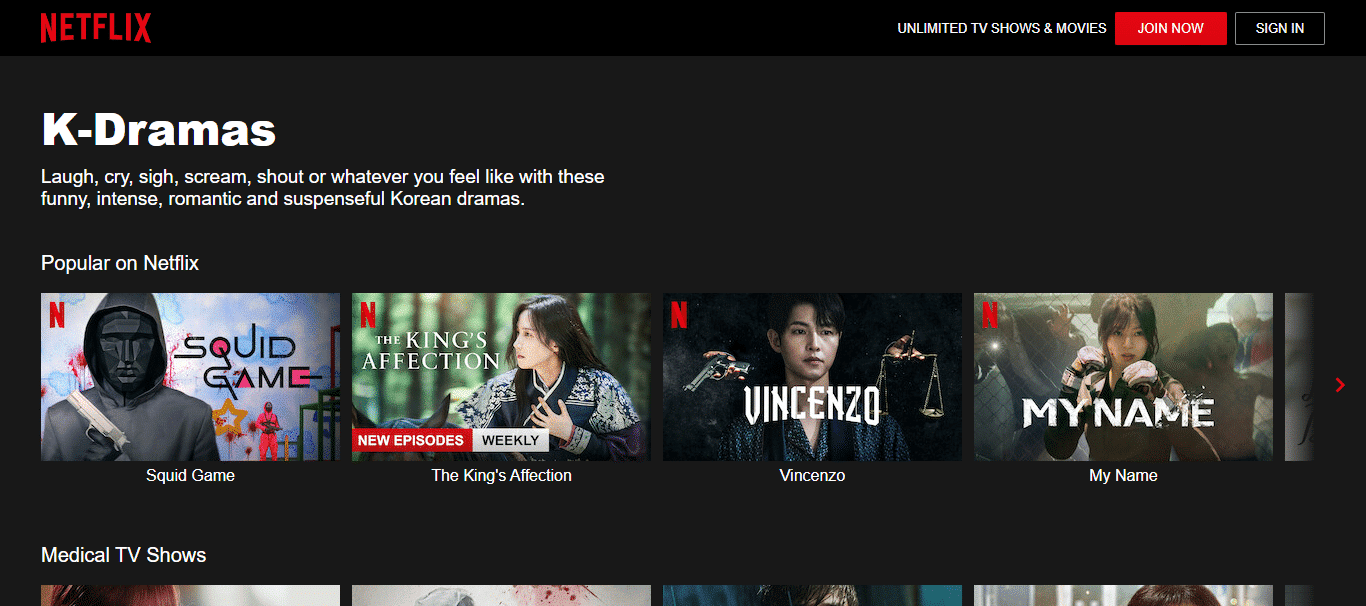 Netflix is one of the leading organizations in the on-demand media industry, with more than 160 million paying subscribers worldwide.
It is facing increasingly fierce competition from rivals including Google, Amazon, and Disney. 
When it comes to streaming movies online, it is the first choice of over a million people.  However, users will have to pay a subscription fee every month to use their services.
Check out the best kdramas on netflix.
9. WeTV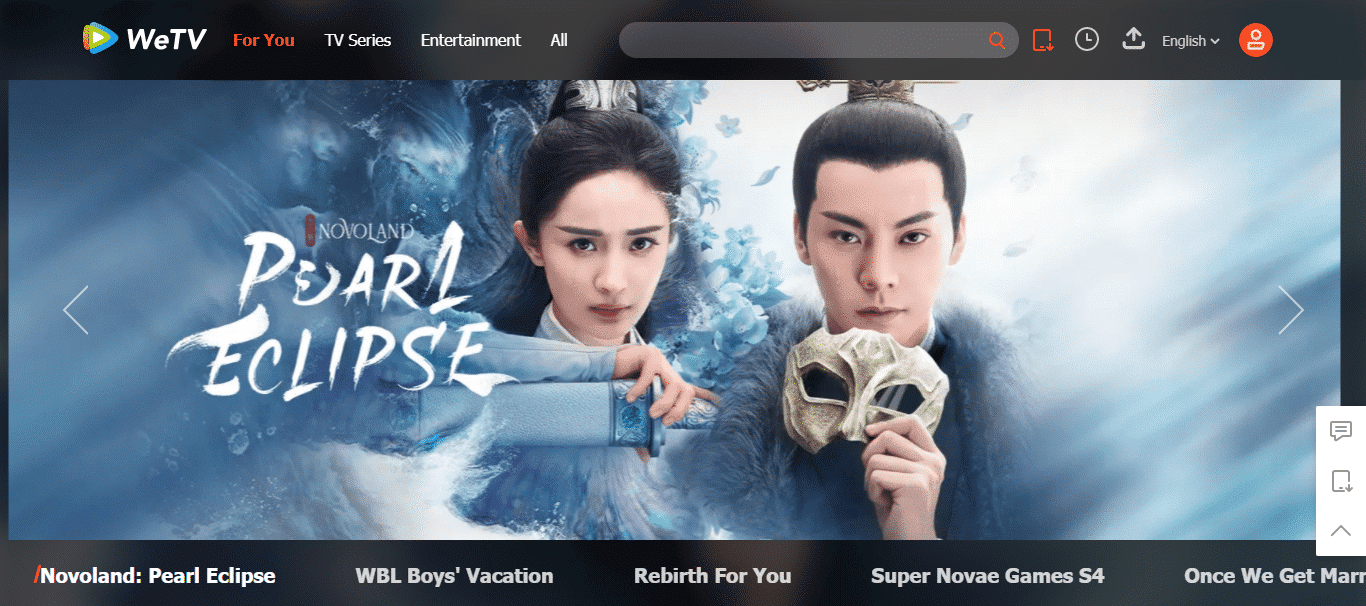 WebTV is a relatively new K-drama website that allows its users to stream Korean dramas and Asian dramas. Its content library is increasing at a rapid pace.
WeTV is operated and owned by the makers of the popular smartphone game PUBG named Tencent.
WebTV has a lot of viewers also because of its native and iOS applications. 
10. Kocowa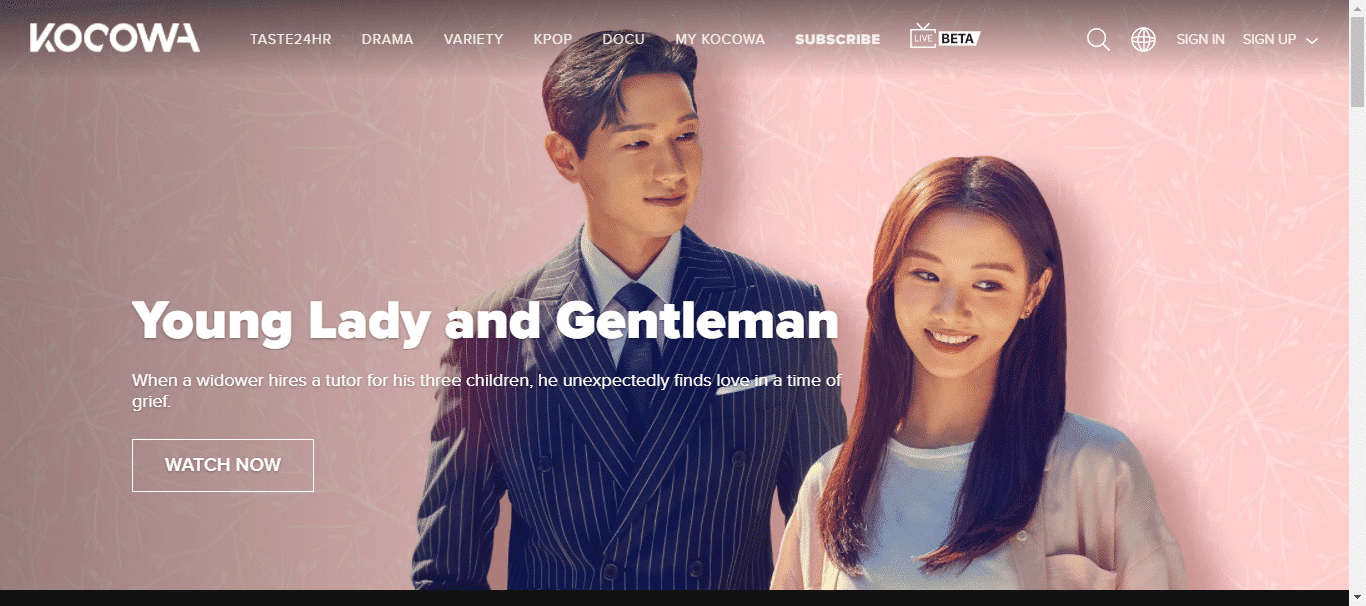 Similar to Netflix, Kocowa is also a subscription-based Korean drama download website. It disables advertisements for its premium users to enjoy a seamless experience.
One of the shortcomings of Kocowa is that it is only available in North and South America. 
Aside from these websites, there are also others to watch and download  Korean dramas without stress. However, some of these websites might be subscription-based. 
Other websites to download Korean movies includes;
Dramamate
DramaGalaxy
MyAsianTv
OndemandKorea
KissAsian
DramaFever
GoodDrama
NewAsianTv
AsianCrush