With millions of streamers around the world, it's no wonder that many of us enjoy watching others play games, which has led to the creation of several gaming streaming services.
Live streaming involves a gamer playing a game, and while you enjoy watching him play, he earns a living—it's a win-win situation for both of you.
The fundamentals of a professional gaming experience may appear hard, but they aren't. All you need is a reliable internet connection, knowledge of a reliable streaming platform, and mastery of your chosen game.
For the first part, you can sign up for Spectrum's incredibly accessible internet service. Spectrum Internet provides a fast, secure, and reliable connection to more than 41 states and millions of households and its amazing plans are the perfect package for gamers.
Now for the second part, we have got you covered with our ultimate list of the best streaming services for gaming mentioned below:
To learn more details about each platform, keep reading as we briefly explain each of them in the sections below.
1. Twitch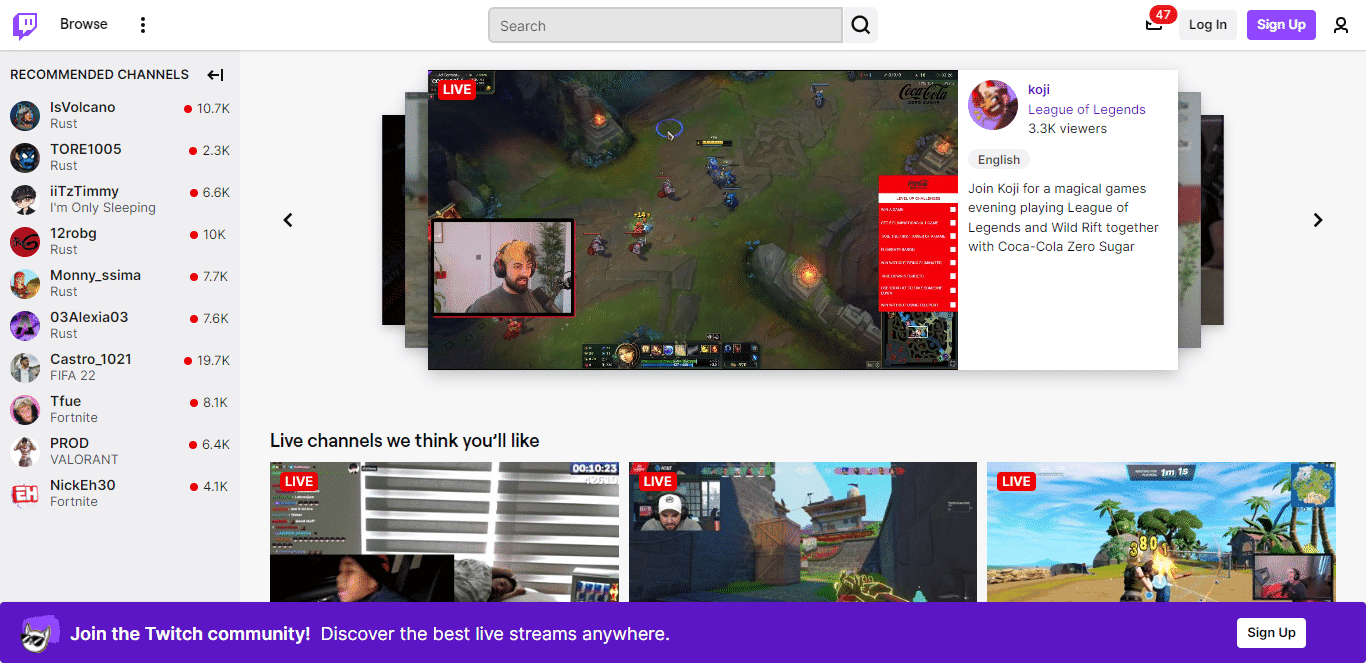 When you hear the term "live streaming," the first name that usually comes to your mind is Twitch. This isn't without reason; Twitch is the most popular platform in the industry, with millions of channels and hundreds of millions of viewers all around the world.
However, there is a disadvantage to such a large platform: it is overrun with streamers. This suggests that on this platform, the ratio of streams with no viewers is significant.
So, if you're a gamer who's just getting started with streaming and want to get a head start on a platform, Twitch might not be the ideal option for you as organic growth is hard to get there.
However, if you are willing to be patient in return for a massive amount of potential audience, and willing to stream less popular games, there is no better Free live streaming platform than this one.
2. YouTube Gaming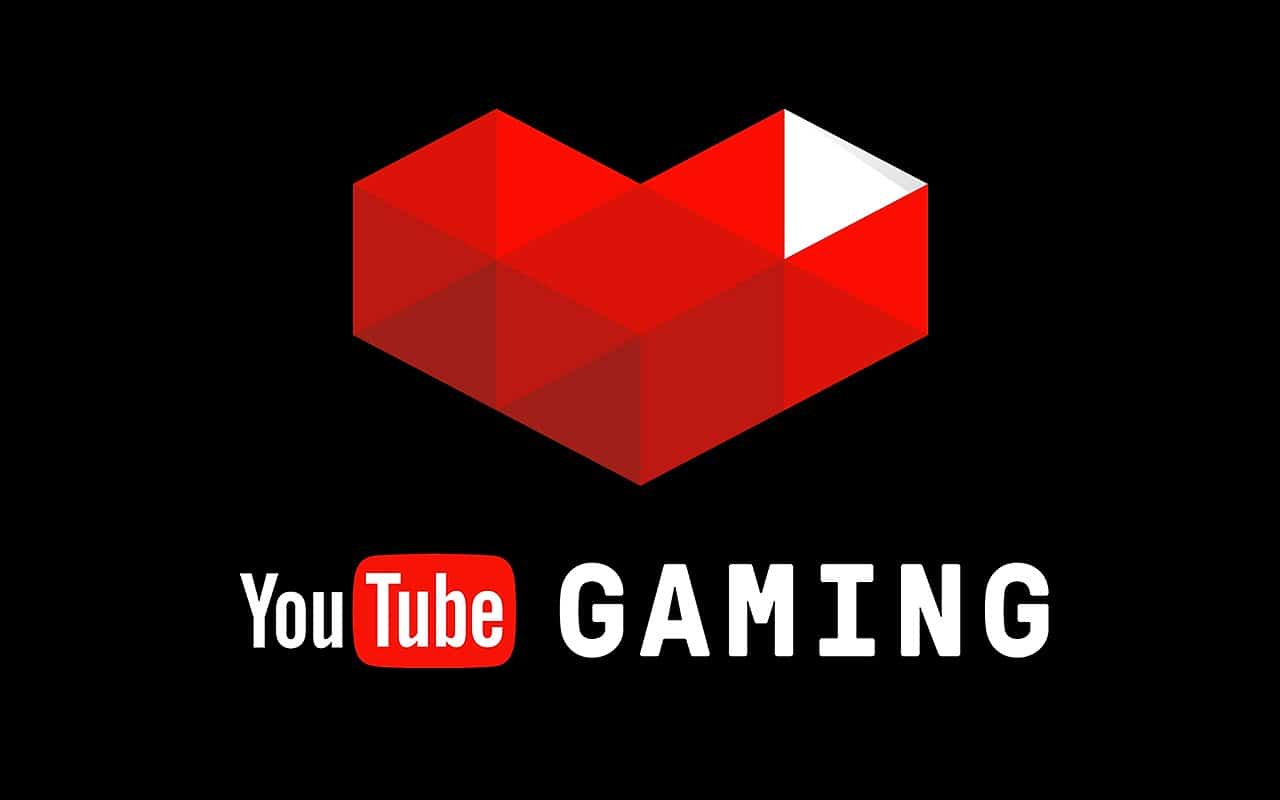 YouTube is a well-known site, and aside from the skippable ads, its biggest feature is its long-term retention. Everything you put on YouTube is saved in its algorithm and has the potential to expand.
YouTube has seen an increase in streaming hours, and many gamers have developed lucrative careers on this site, which offers higher organic growth than the industry leader (Twitch).
Overall, YouTube Gaming gives streamers a plethora of options to help them make video game broadcasting a breeze. The streaming platform is straightforward to use. It's very much the same as the YouTube platform you're used to.
3. Facebook Gaming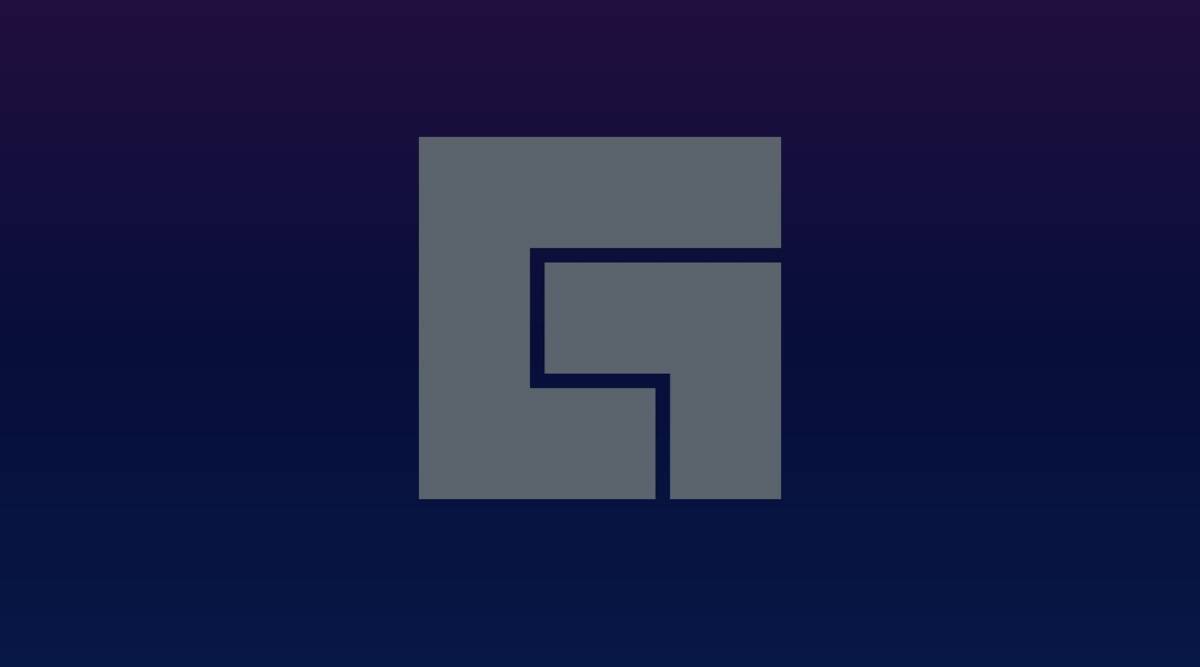 Facebook is the most popular social media network. So, why is it important in the context of game streams? The explanation lies in Facebook's ingenious marketing and promotion techniques.
It actually advertises its streams to its viewers, which means you're more likely to come across a game streamer's Livestream when scrolling through Facebook.
Furthermore, Facebook has a large audience of likely many of your friends and family members, which may easily provide you with a large number of viewers by promoting your material to all of your followers.
This gives it an excellent foundation for organic growth, with the possibility of further expansion in the future. Overall, if you are looking to headstart your career as a gaming streamer, Facebook is pretty much the best platform.
4. Owncast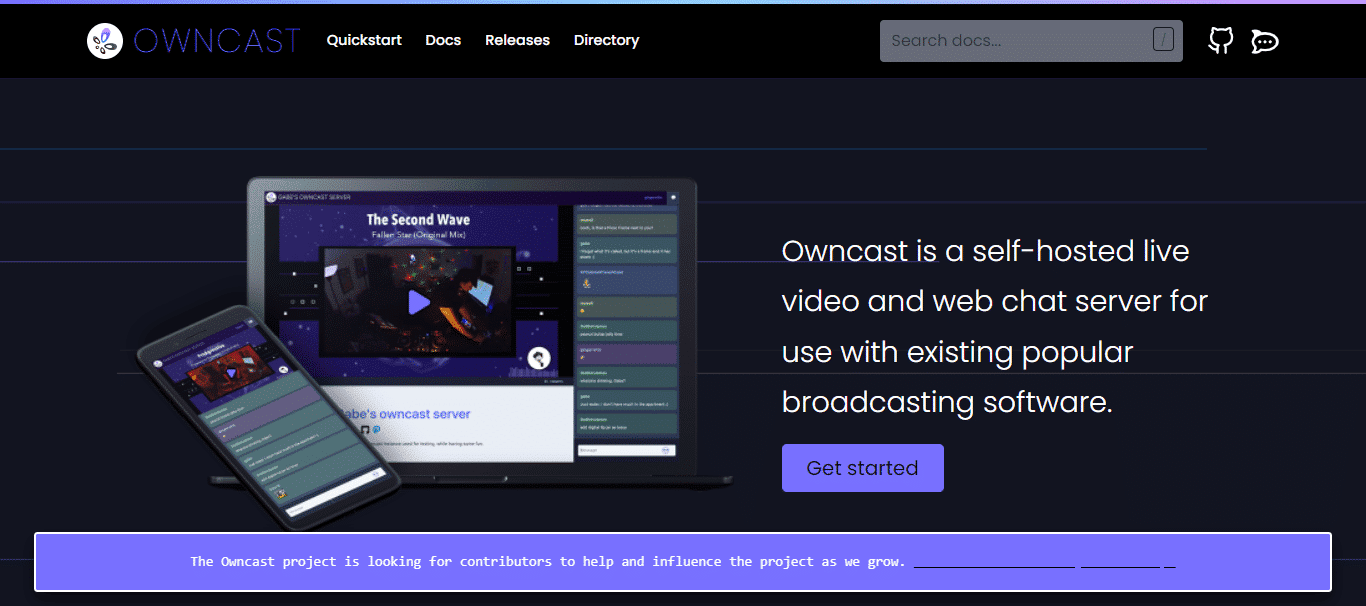 Owncast is an open-source live-streaming platform that has recently attracted a lot of professional gamers due to its easy customization and self-hosting of game streams.
You can also increase your viewership over Owncast by customizing URLs which isn't an option available with a lot of other platforms.
Although being an ad-free platform, it doesn't allow you to make money through advertisements you can still employ other strategies like receiving subscription payments through Patreon, promoting affiliate products or sponsored content, or selling customized merch via third-party sites.
5. Discord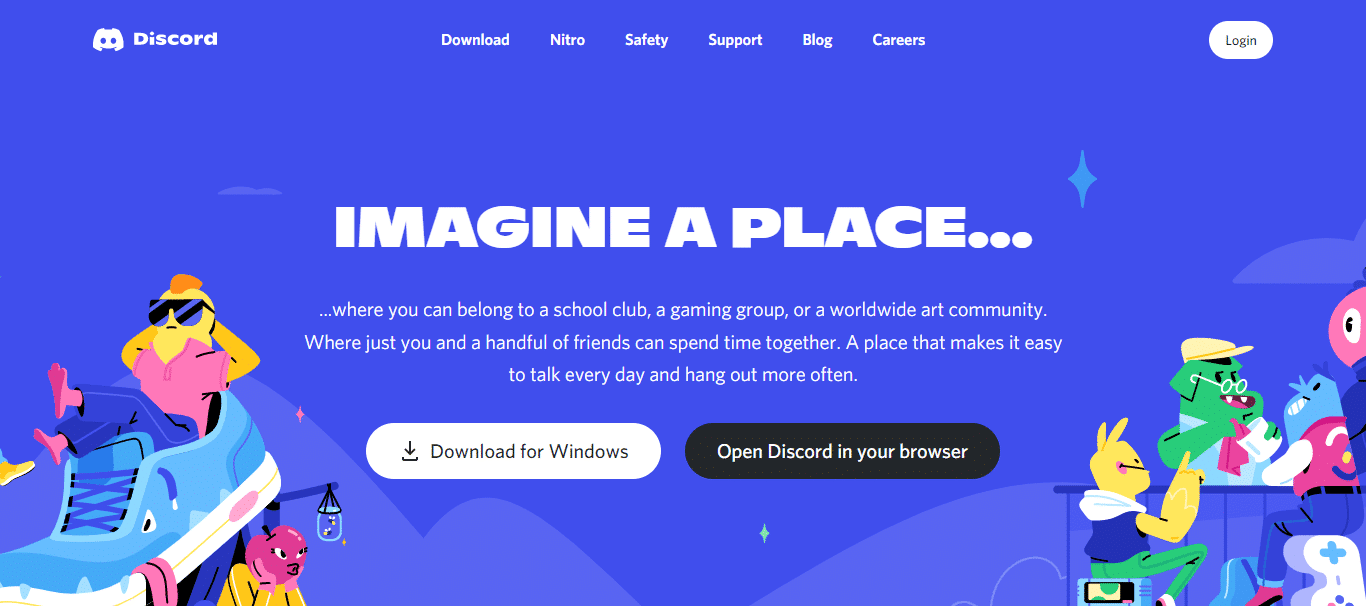 If you are craving an exciting gaming experience with exceptional features and data protection, Discord is the right place to be.
Discord offers a platform for groups and communities to interact and communicate while enjoying their favorite game. Discord, like many other platforms, is not tied to a single operating system.
This functionality allows it to be used for reasons other than gaming, such as chatting with family, friends, or coworkers.
Joining a discord server is a simple process. You can use the desktop service or download the app to do so. You may join by searching for servers or accepting an invite.
6. Steam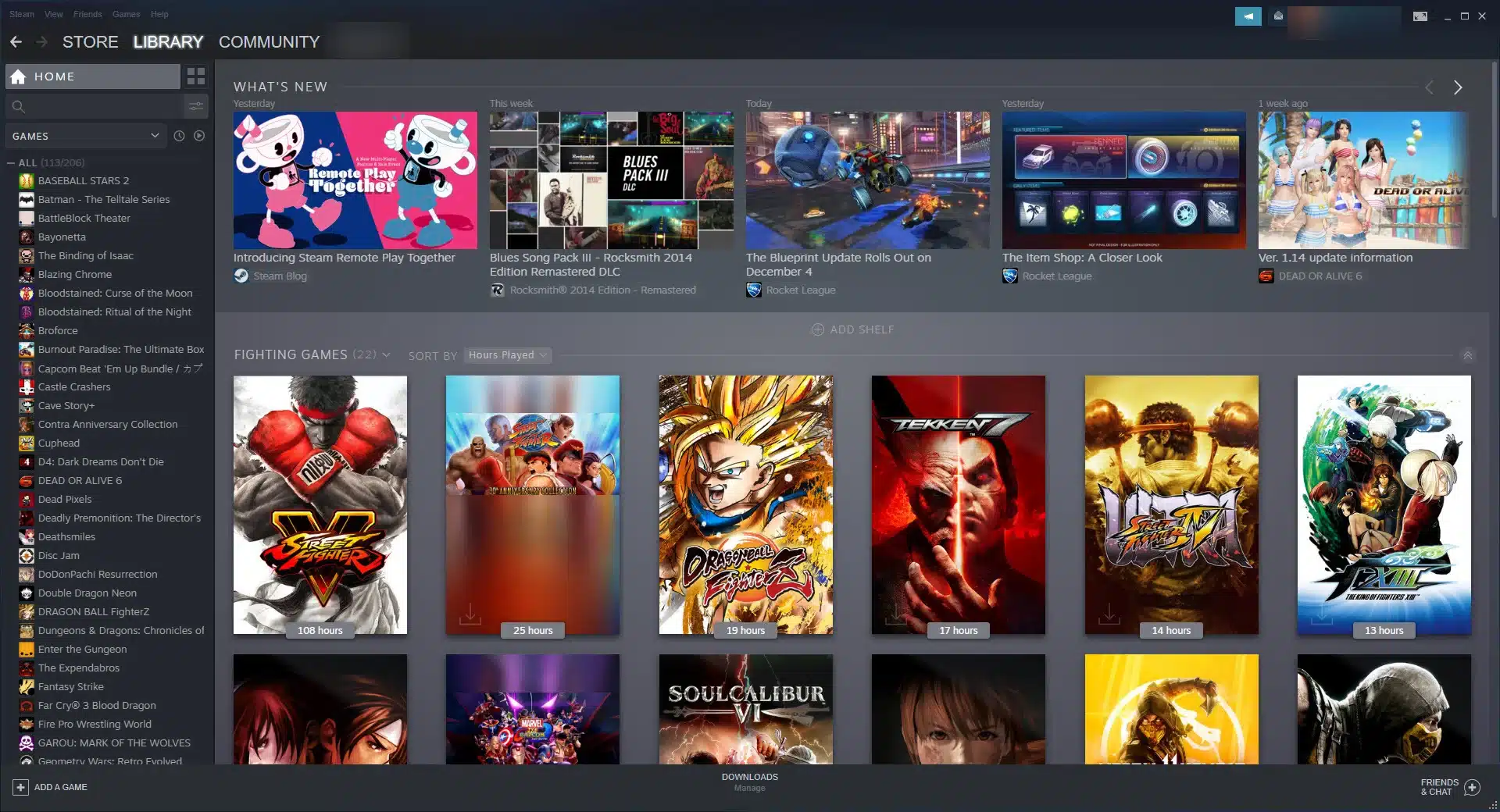 Steam is a globally-known platform for video-game distribution with millions of streamers and thousands of available titles.
You may broadcast your content to your fans using the Steam Broadcasting feature. As a result, you won't have to waste time or money on third-party software.
Steam isn't flawless, especially when it comes to customer service, but it's the greatest all-around PC game distribution service available.
To Wrap it all up,
Today, entertainment is not limited to watching shows or movies, and you don't even have to play games yourself when you can watch others do so.
The goal of making money while playing your favorite game, on the other hand, is no longer a fantasy but a reality.
All of this is achievable owing to the above-mentioned fantastic streaming services. If you are a passionate gamer, this article might be a sign for you to start your dream career on one of the platforms we have mentioned above.