Keeping Up Appearances is a beloved British sitcom that first aired in 1990 and became an international success, capturing audiences in the US, Canada, Australia, and across Europe.
This show tells the story of the snobbish Hyacinth Bucket and her attempts to climb the social ladder, often causing hilarity and antics with her long-suffering husband, Richard, and their working-class family in tow.
Pairing the iconic Hyacinth with the many memorable filming locations creates a nostalgic atmosphere reminiscent of the classic British humor that has endeared fans for decades.
While the majority of the show was recorded in BBC studios, some parts were filmed on-location, adding a unique flavor and visual history to the storylines.
Die-hard fans and amateur location seekers alike will be delighted to discover some of the most memorable settings of this television masterpiece.
From Hyacinth Bucket's House at 117 Heather Rd, Binley Woods, Coventry, West Midlands, England, UK, to other filming locations in Oxford, Great Yarmouth, Copenhagen, Denmark, Swindon, Wiltshire, and Leamington Spa, these places hold a special charm for those who are passionate about this classic British sitcom.
Unveiling the filming locations of Keeping Up Appearances provides a new appreciation for the show, allowing fans to delve deeper into the world of Hyacinth Bucket and her family.
The chosen locations truly showcase the iconic British charm, continuing to capture the hearts and imaginations of viewers around the world.
Where Was Keeping Up Appearances Filmed?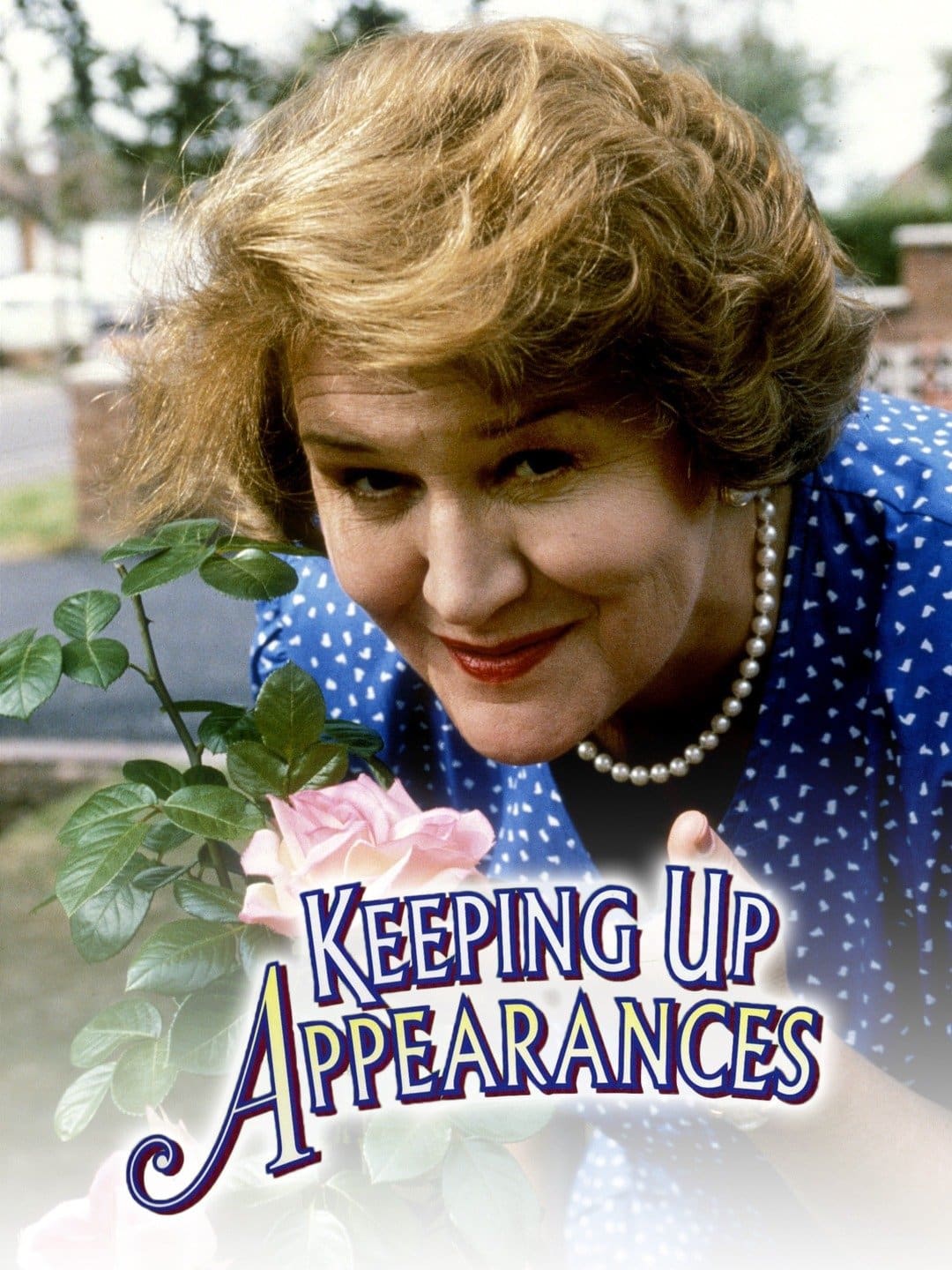 "Keeping Up Appearances" is a popular British sitcom that aired from 1990 to 1995.
The show follows the life of social climber Hyacinth Bucket (pronounced as "bouquet") and her husband, Richard.
While much of the series was filmed in a BBC studio, several significant filming locations were used for exterior shots and specific scenes.
The iconic residence of Hyacinth and Richard, known as "the Bucket residence," was filmed at 117 Heather Road in Binley Wood, Coventry.
This suburban house has become synonymous with the series and is instantly recognizable to fans.
On the other hand, the house of Onslow and Daisy, Hyacinth's lower-class relatives, was located at 3 Michell Close, Stoke Aldermoor, Coventry.
This filming location provided the perfect contrast to the pristine and orderly Bucket residence.
Filming also took place at the local church and church hall, with Binley Woods in Warwickshire being the primary location for these scenes.
When it comes to hypothetical scenes featured in the sitcom, such as Hyacinth writing an address as Wane Elm, Blossom Avenue, and Fuddleton, these were filmed using a mix of studio setups and location shots.
In conclusion, "Keeping Up Appearances" maintains its charm and humor partly due to the use of authentic filming locations.
The combination of authentic exterior shots and carefully designed studio sets contribute to the overall success and enduring appeal of this classic British sitcom.