Controlling your Play Station gaming device with your iOS device as Sony has released a new app called "Remote Play" for iOS devices.
The app allows users to connect their iOS device to their PS4 and directly control both console's interface and most games through iOS touch controls.
Steps to Control PS4 With iPhone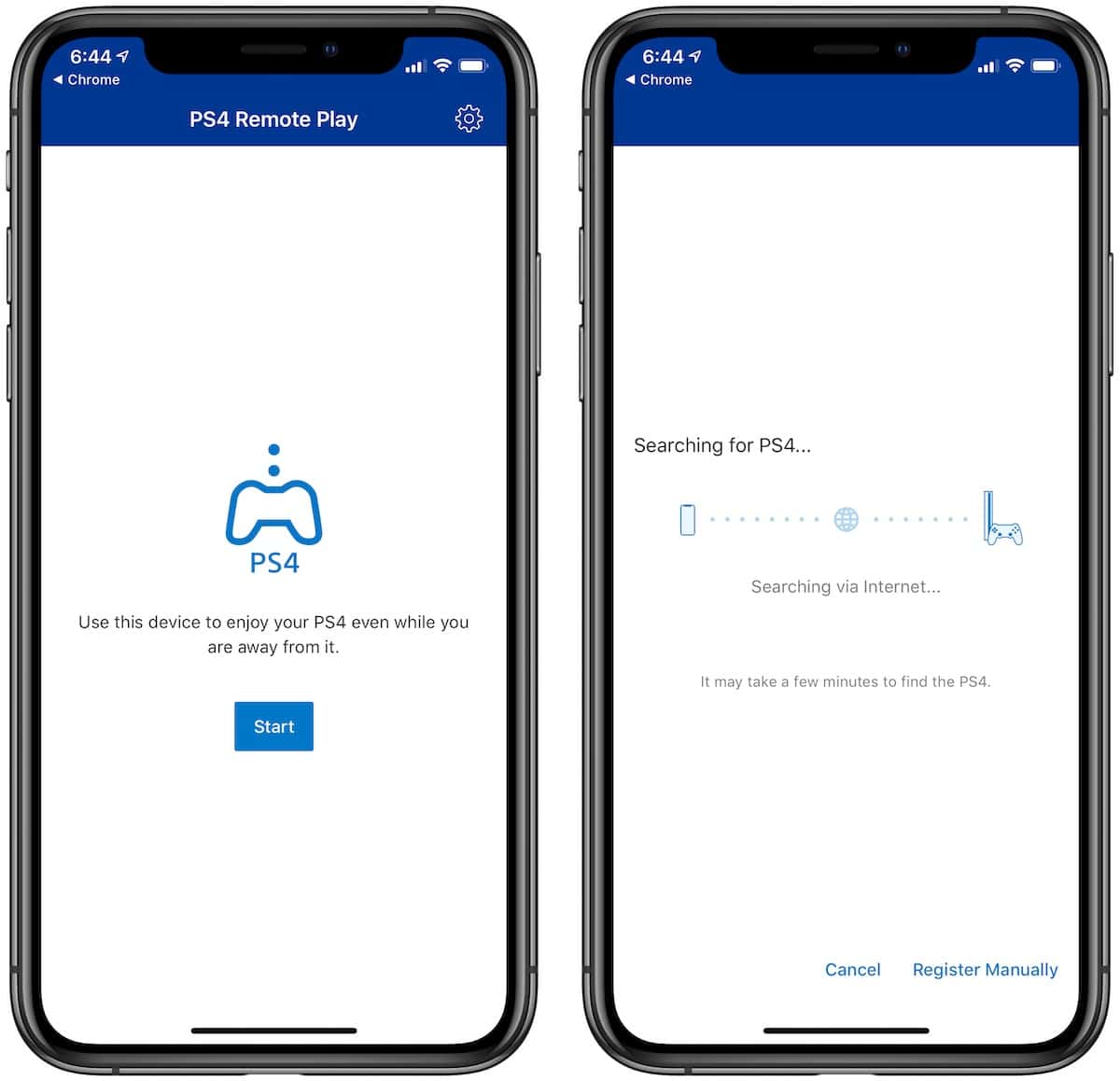 1. To get started, make sure your PS4 is updated to version 6.50 (latest version).
2. Download the PS4 Remote Play app from the iSO App Store and sign in to your Sony Account on the App.
3. Allow it to search for your PS4. This must be done on a WiFi network as the app cannot be used via mobile networks.
4. Once you have connected, your PS4 home screen will be displayed on your phone. On the screen, there will be a row of touch controls that mimic the DualShock 4 controller.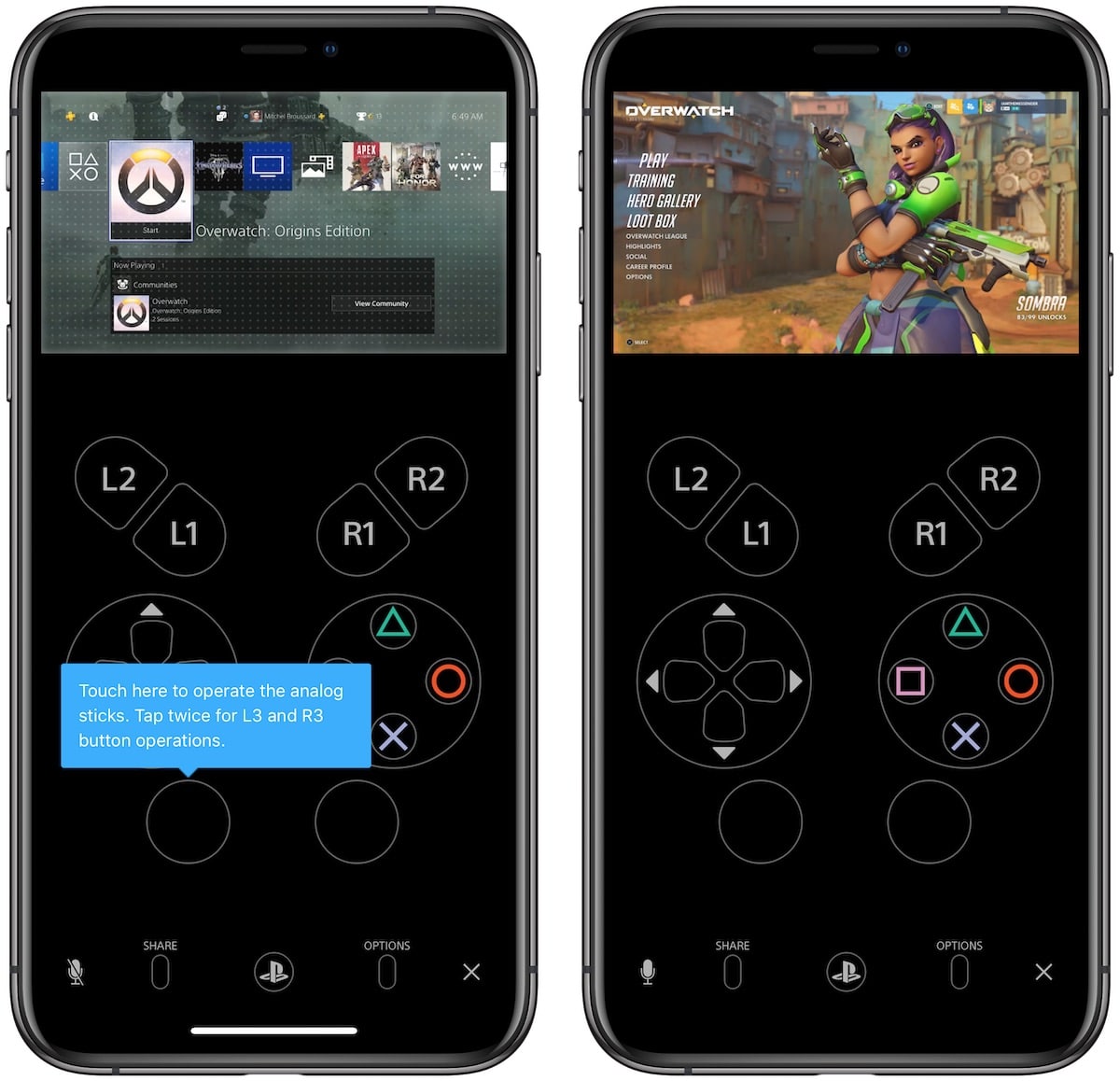 5. Tilting the iPhone to horizontal will make the buttons disappear. Please tap on the display to bring them back.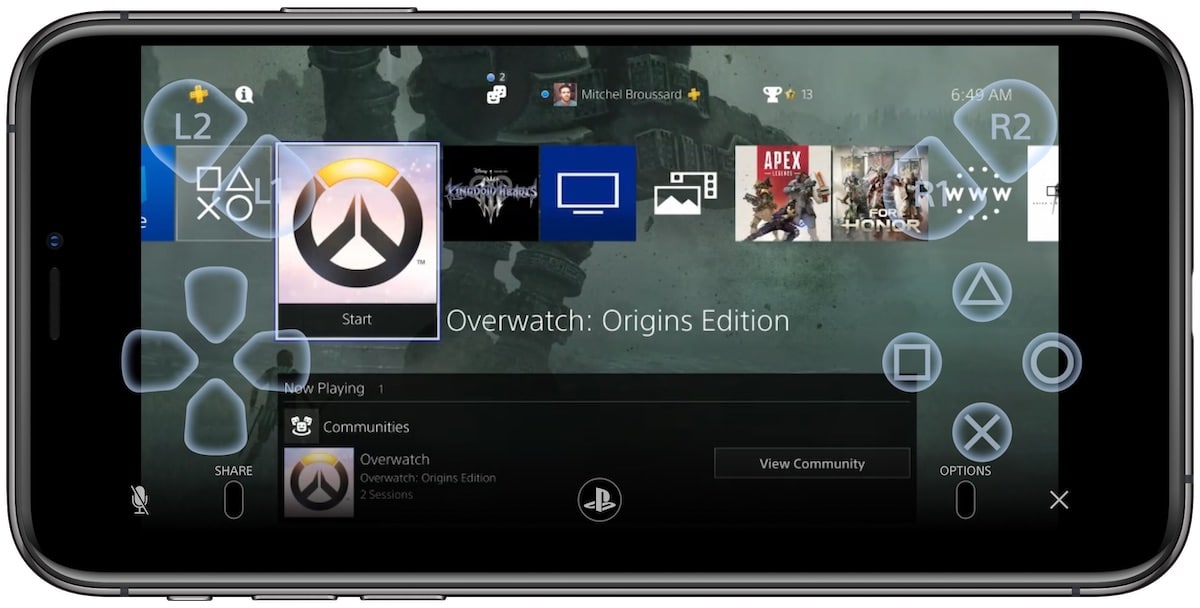 6. The app also supports talking to your friends through game chat, and this can be achieved by granting it access to the iOS microphone.
7. The app's controls include the DualShock 4's Share and Options buttons, as well as the central PlayStation logo that brings you back to the home screen.
While many games can be played using the app, Sony has noted that there are still games app that will be incompatible with the app.
Also, there is no way to connect the DualShock 4 to the iPhone directly.
Download Here