Who doesn't enjoy playing games on their Android phone? the Google Play Store has many of the best action games for android.
When there are too many possibilities, it can be challenging to choose the best one.  
Furthermore, I'll be assisting you in finding some of the top action games for your gorgeous Android phone.
And be astounded by the game's set, storyline, visuals, strong characters, multiplayer connectivity, and other features. Above all, be your own virtual world's ultimate hero. 
Additionally, Boys have long been drawn to action games because they focus on physical challenges such as hand-eye coordination and response time.
Furthermore, action games are among the top gaming categories because they frequently need much thought and concentration to complete.  
However, the ever-increasing growth of smartphones provides fantastic prospects for top game creators to unleash their best work on the Google Play Store.
There are many action games for android to pick from, so here are the 15 best actions games for android to choose from.  
1. Garena Free Fire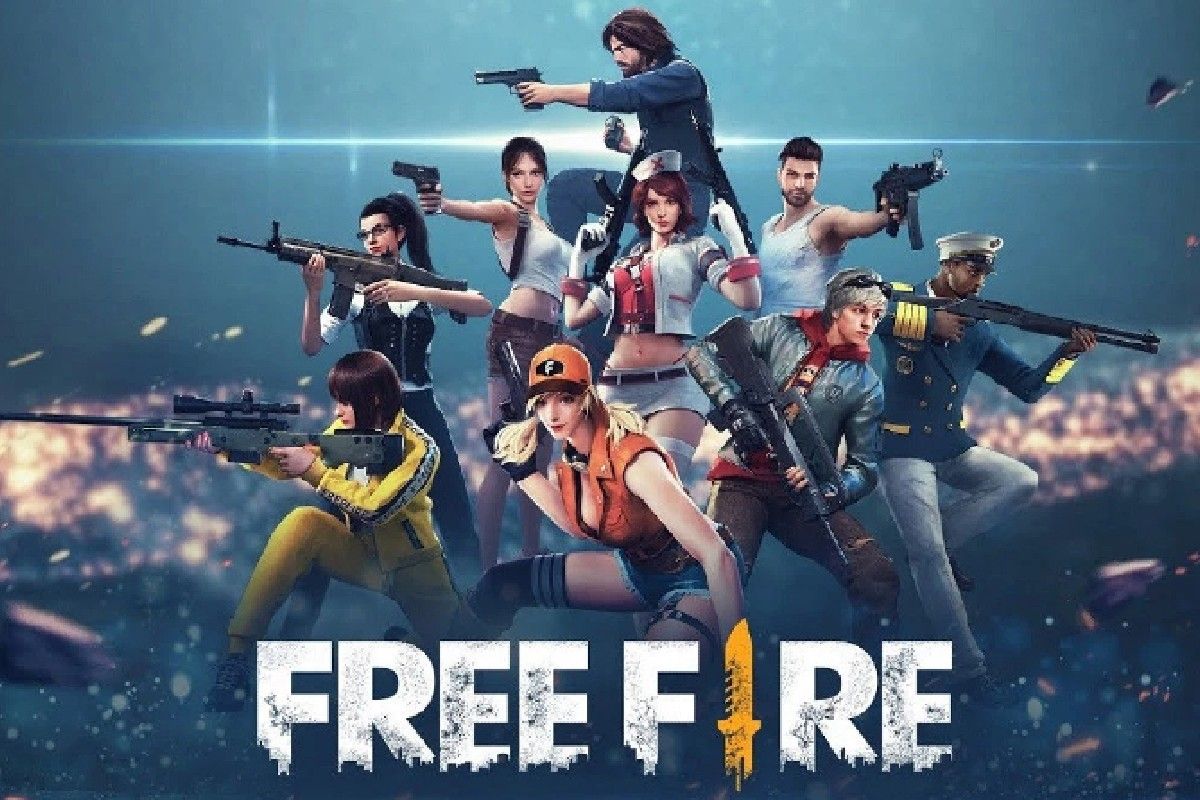 The game's core is similar to that of any other Battle Royale shooter. In a battle for life on a deserted island, each 10-minute round pits you against 49 other players.
So, you can look for weapons, stay in the play zone, and pillage your opponents to be the last man standing.  
Furthermore, Garena Free Fire has a unique graphic style that sets it apart from other similar games.
In addition, it does not take a realistic approach and features a plethora of in-game items that can give flair to a simple action like leaping out of a plane with a skateboard at the start of the game. 
2. Ailment And Endurance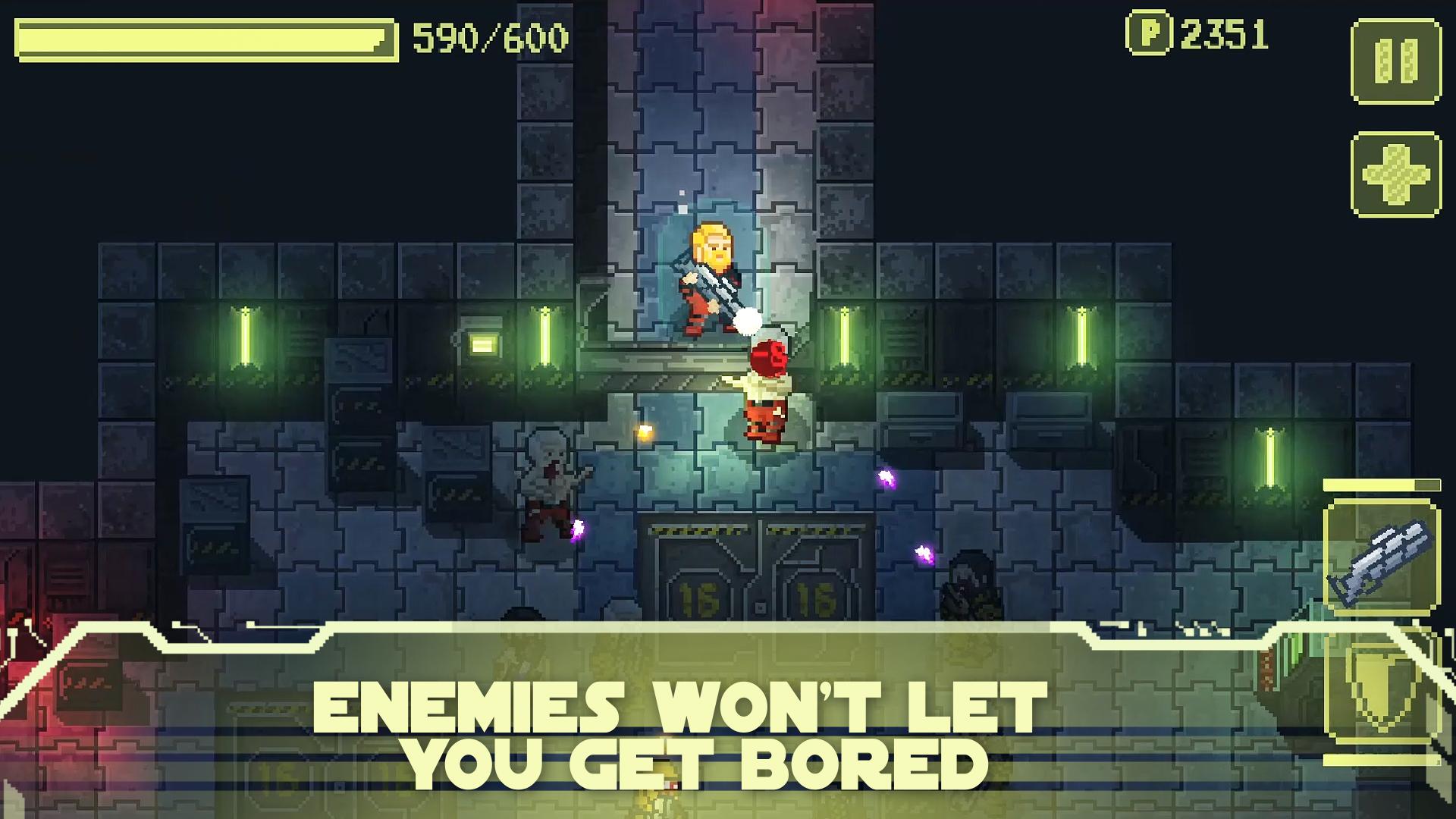 The ailment is a top-down shooter in the traditional retro style and one of the best actions games for android. It's pretty much your standard arcade action shooter.
You can choose from a variety of weaponry, multiplayer support, and plenty of brutalities. This isn't suitable for more minor children. 
In any case, the controls are simple to pick up, and the retro aesthetics are appealing. Furthermore, there are some little extras, such as hidden Easter eggs and a story to follow.  
In addition, this one keeps the action rolling in all of its old splendor, even if you have to watch a commercial every time you want to get back into the game. 
3. Call of Duty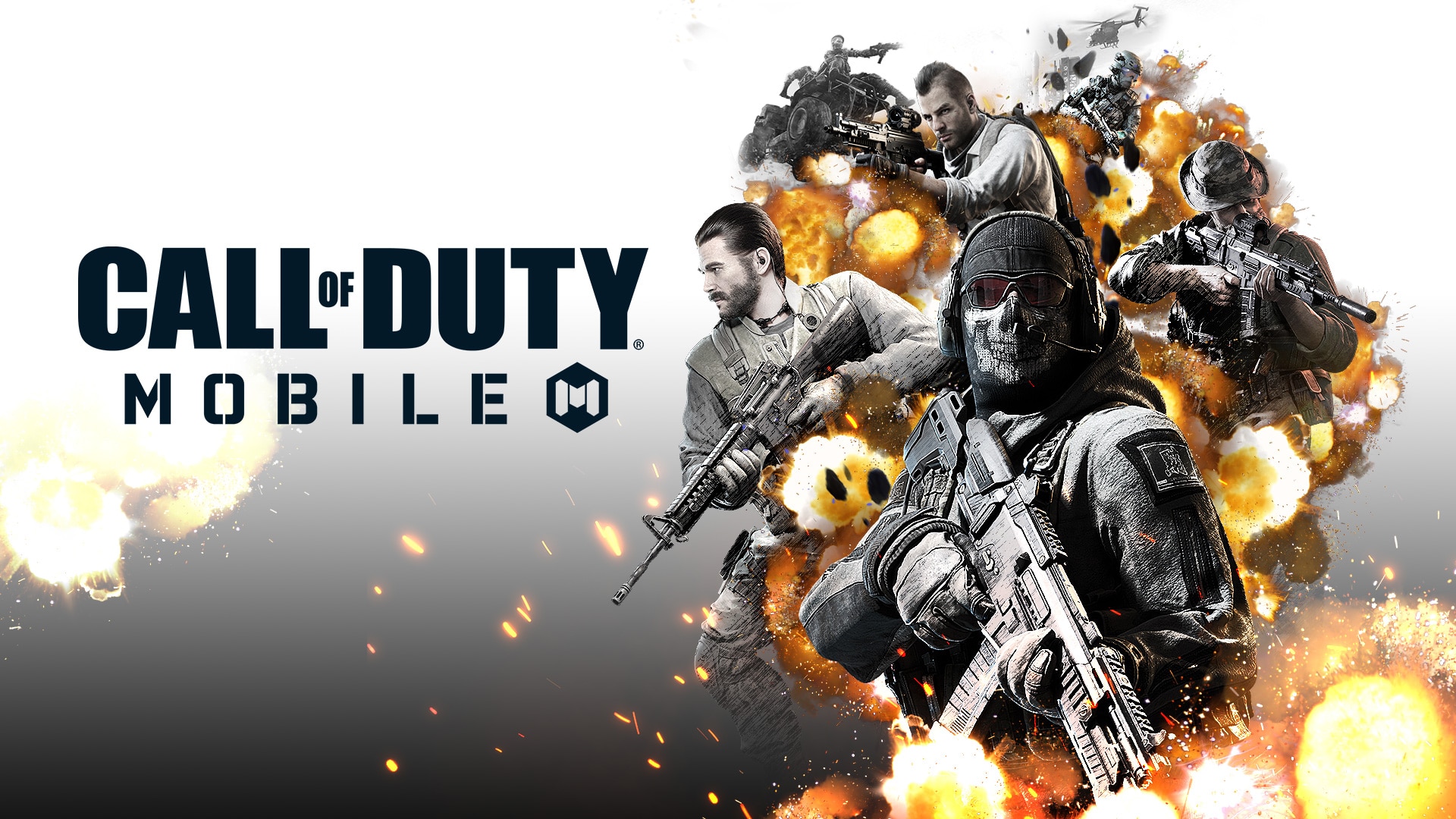 During the test and leading up to the global debut, there was a lot of buzz about Call of Duty Mobile. With such an excellent rating, the mobile version of Call of Duty has been released faster than ever before.  
In addition, the game includes a standard online FPS PvP mode as well as a royal 100-player fight. Tencent Games' involvement is a crucial cause for the game's success.  
Furthermore, Because the game is so popular, you may quickly join a match, whether you want to play casual games or compete against more experienced players.  
Although the game is free to play, most of the purchases made in the game are cosmetic products. This game was named the best game of the year in 2019. 
4. Iron Blade: Medieval Legends RPG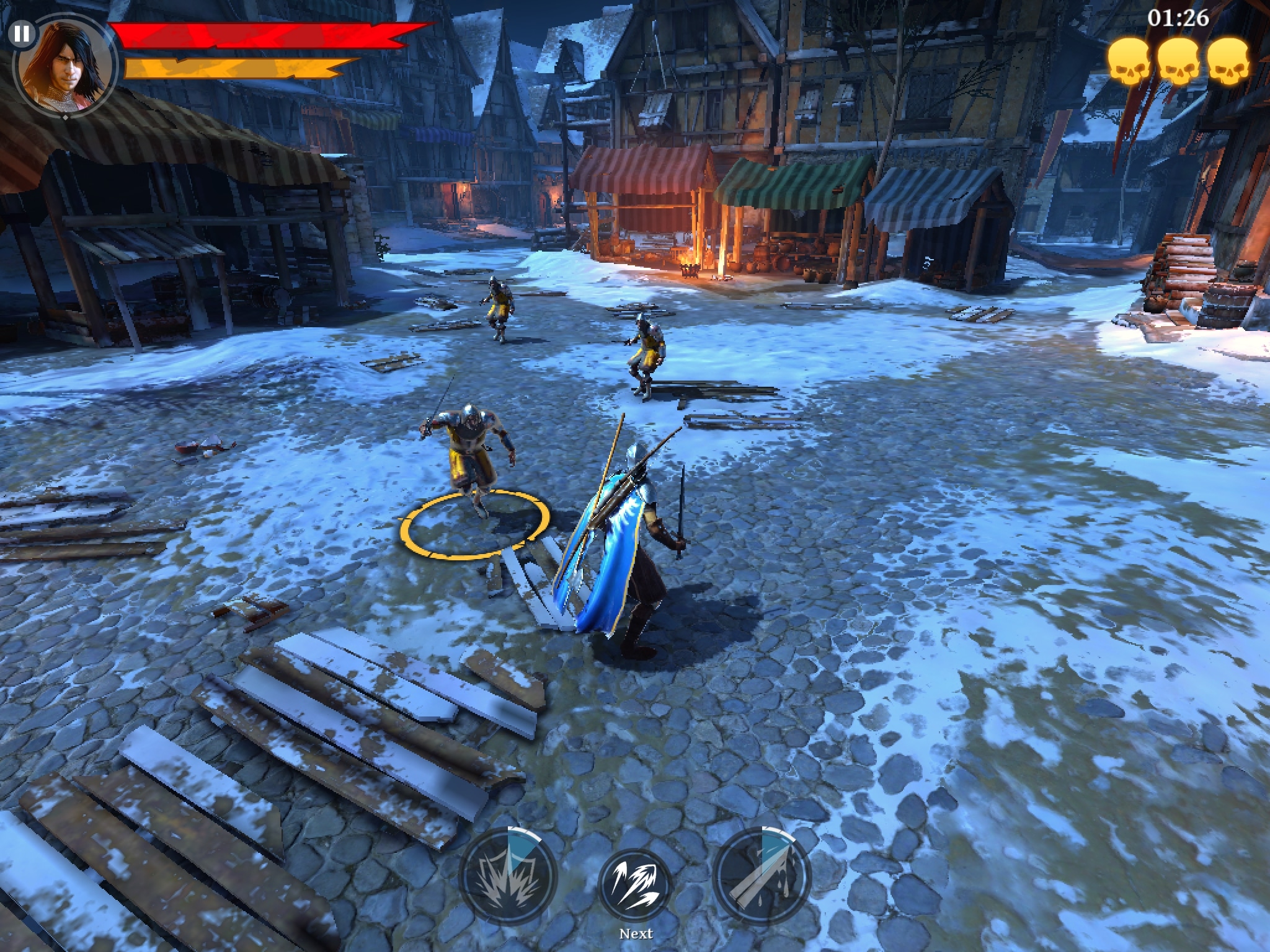 Iron Blade: Action Games for Android, Medieval Legends RPG is the RPG you've been looking for. Immerse yourself in a world of medieval locations, war heroes, and terrible powers.  
Furthermore, the sites in the game are set in medieval Europe and are filled with chaos and magic.
Additionally, you'll fight your way up the ranks to become a master warrior, a warlord, a monster hunter, and so on.  
It offers a plethora of fascinating opportunities. In addition, It features real-world locales, dungeons, and areas where you can participate in wars and PvP battles.
One of the most prominent features is the construction of in-game sceneries that imitate medieval European sites. 
5. Blackmoor 2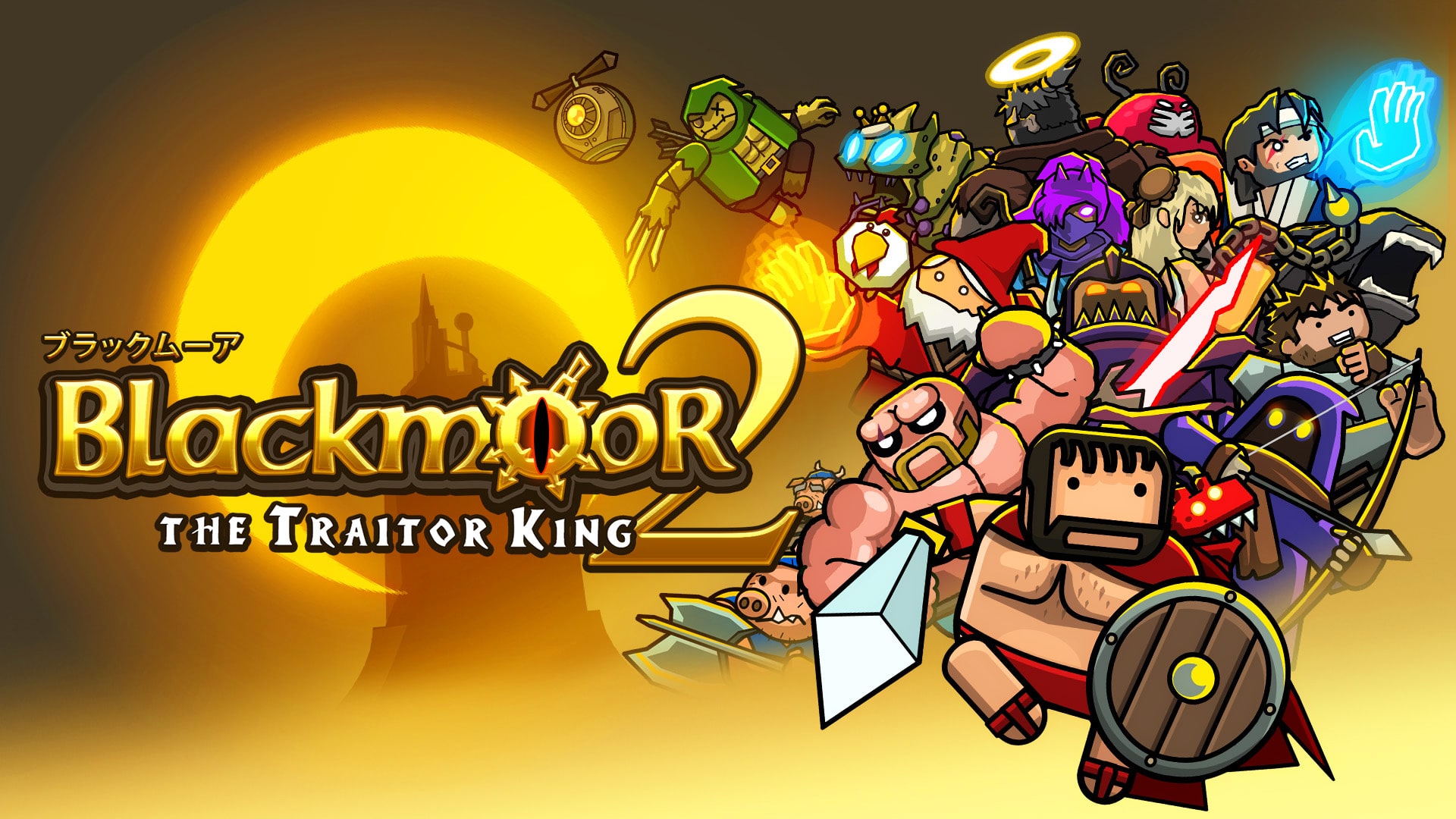 Blackmoor 2 is an entertaining hack-and-slash platformer. You'll get an essential platforming experience comparable to the old Castlevania games.
Co-op multiplayer, online PvP and a build mode are also included in the game.  
Furthermore, the build mode is one of our favorites because it allows you to create and share your levels with other gamers.
In addition, for a mobile game, this is an excellent addition. In any case, you get the usual perks, such as Google Play Games online storage and a few additional surprises. 
6. Skipper 3D Gun Shooter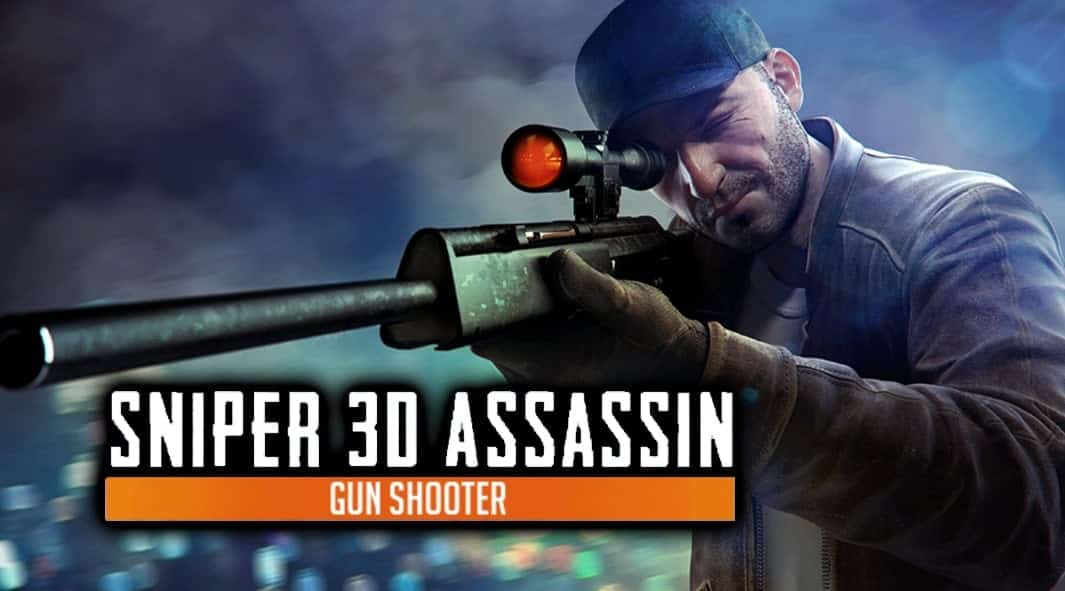 This game is the most OK free 3D FPS action game for android in 2021, and Fun Games produced it for free.
The only goal in this game is to target and shoot, and you'll have the chance to become the ultimate gunman or skilled shooter by participating in the global war on crime.  
In addition, Face off against the crooks in various action-packed scenarios—meanwhile, Excellent gameplay, stunning graphics, and amusing objectives.
Speeding against the clock, helicopter crashes, zombie slaughter, and a few slow-motion images are all part of your action or goal. It's essential to stay alive. 
7. PUBG Mobile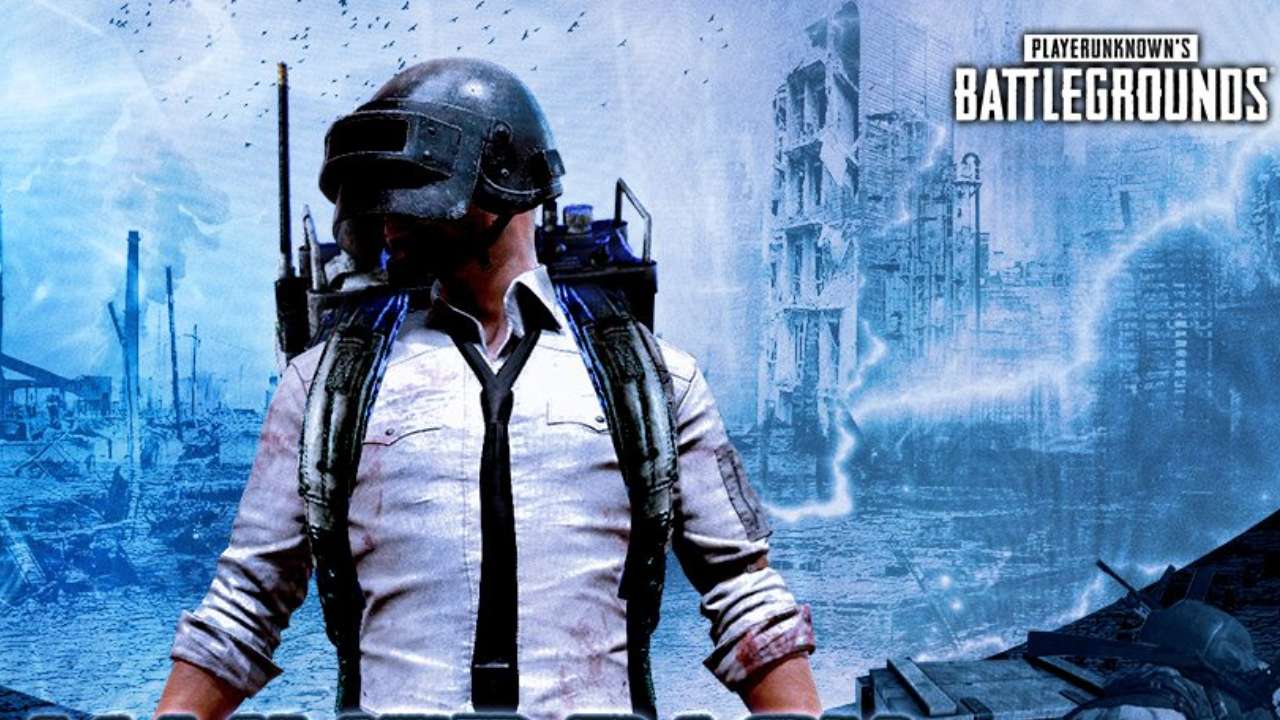 PUBG is the most well-known Battle Royale game in recent memory. PUBG Mobile has managed to take over the gaming world.
Part of this was the game's realistic approach to things and the equally detailed graphics of everything, even the weapons.  
Additionally, those benefits, on the other hand, were there in the original version as well.
New maps, gameplay variants like Team Deathmatch and Payload Mode, new weapons, and the latest vehicles, such as helicopters, are all included in the new PUBG edition.  
So, if you haven't played the game in a while, go to PUBG Mobile today to explore new gameplay choices. 
8. Brawl Stars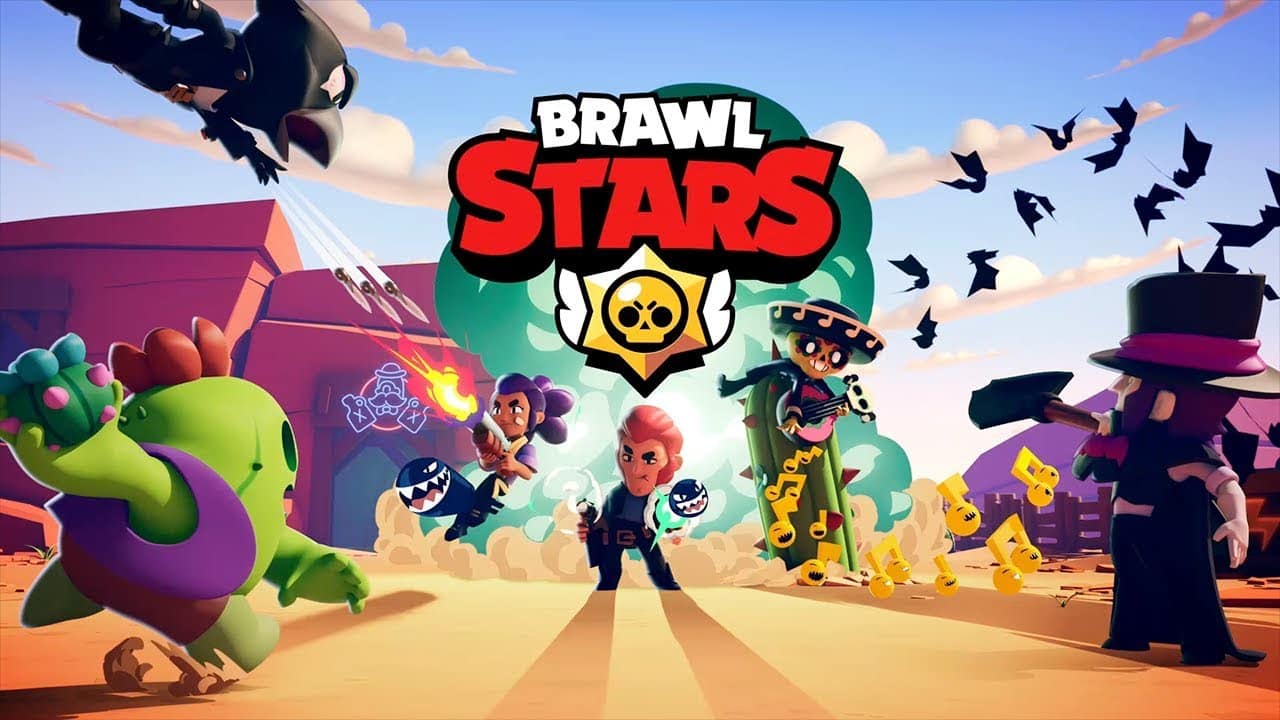 Supercell, the creators of Clash of Clans and Clash Royale, has released a new action game called Brawl Stars.
In this beat them up a game, players compete against one another. The majority of the game options feature three-on-three team battles.  
You can also play two versus two and one versus one battle styles. In addition, the game variants include everything from eliminating certain players to collecting their wealth. 
Additionally, It doesn't matter, though, because every game mode can get intense. Online matchmaking can make the experience less enjoyable at times, but that's how online PvP works typically.
The simple gameplay and quick games are also appreciated. 
9. Modern Kombat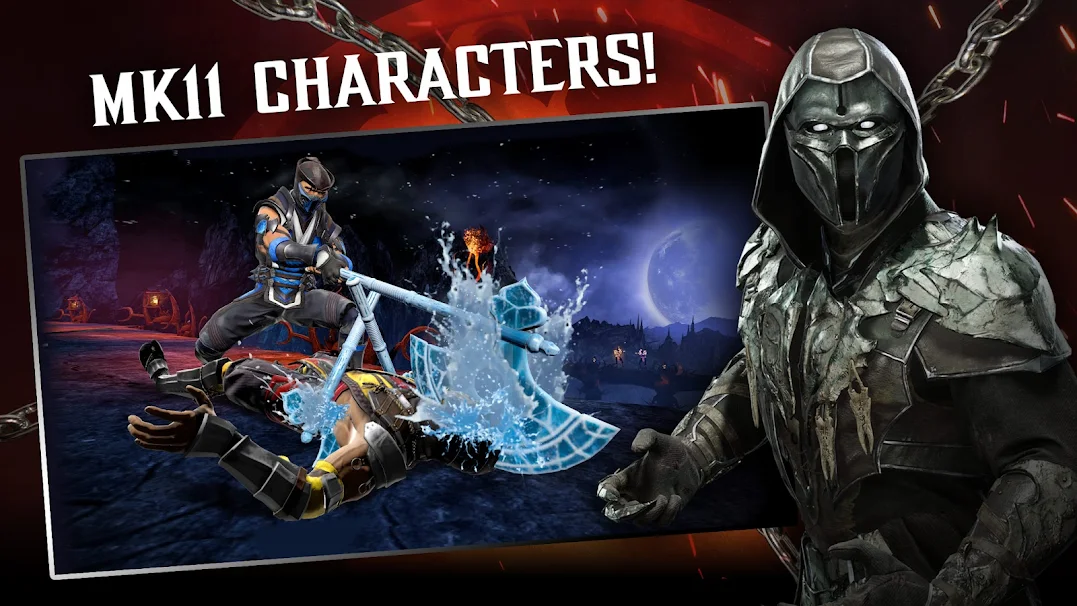 Modern Kombat 5 is a story-driven first-person shooter similar to Call of Duty Mobile.
The game's violence can be gauged from the game's opening cinematic, which features helicopters being shot down from motorboats.  
Though the game's loading time is a little long, gamers can expect a roller-coaster journey filled with cutting-edge weapons, challenging stages, and fantastic guided sequence movements for near-death escapes once they're inside.  
Additionally, there is also a multiplayer mode for those who want to play the game online with others. 
10. Shadow Fight 3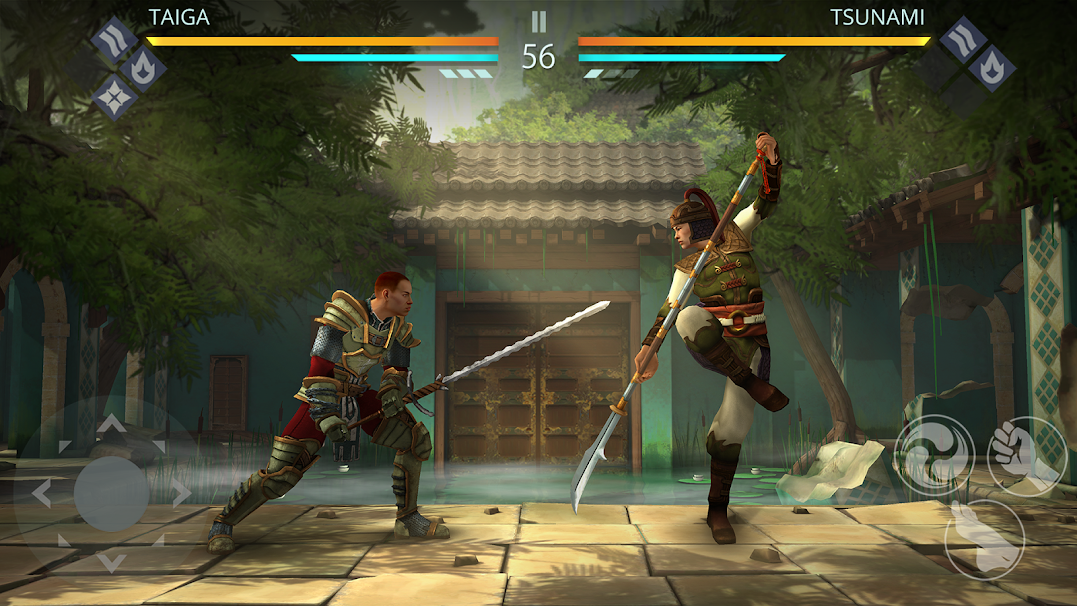 Fans of the original Shadow Fight may find the new version to be a little perplexing and detached from the storyline.
This is because the previously dark 'Shadow' world has now been depicted in a brighter light.  
In addition, Rest assured, the weapons are just as powerful, the maneuvers are as brutal, and the fights are more intense than ever.
These best actions game for android takes you on an epic journey of PvP battles with a plethora of weapons and maneuvers.  
There are formidable opponents, and the realm of Shadow energy, which essentially consists of power moves.
Shadow Fight 3 is the series' third installment, and it's equally as addictive as the previous installments. 
11. Death Invasion: Survival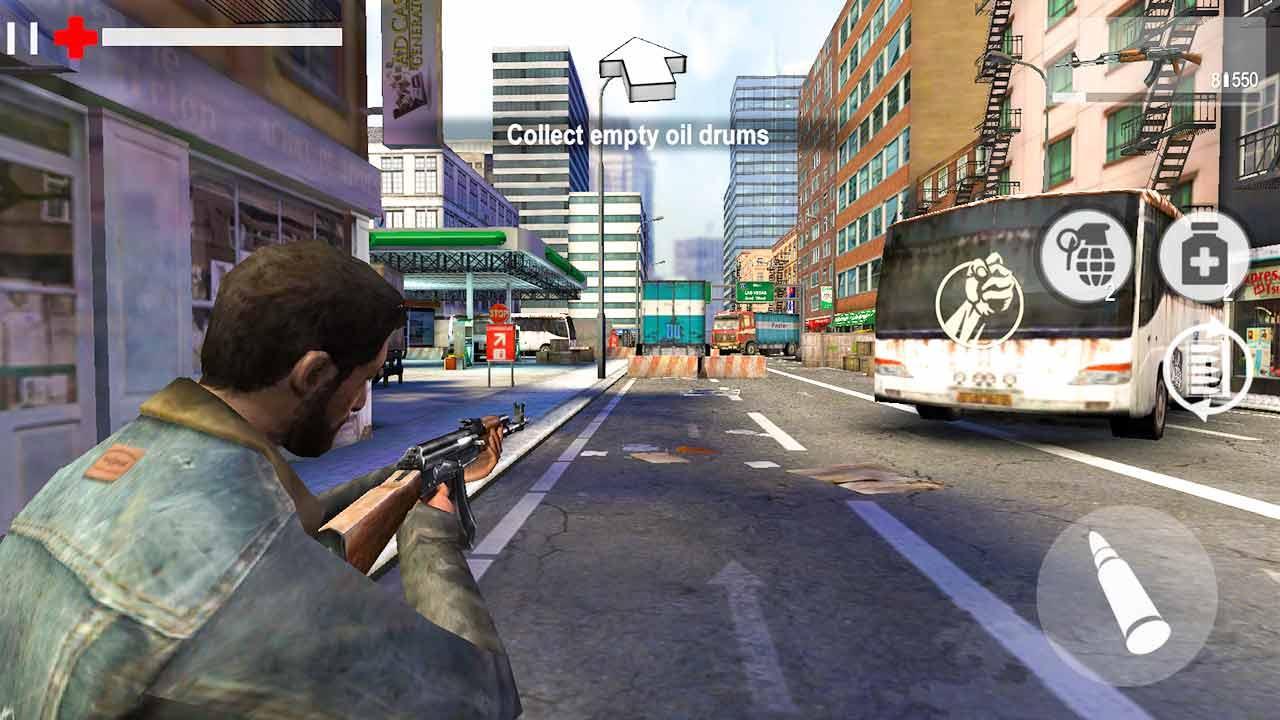 Invasion of the Death What happens if zombies surround you? There's nothing left for you to do but shoot them and flee.
JoyMore GAME developed Death Invasion to provide you with this spectacular experience.  
One of the best Android action games available. Additionally, A heartwarming and fascinating plot is included in this game. 
Furthermore, you are trapped in a small village overrun by zombies in this game. They will track you down and kill you no matter where you go.  
To stay alive, you'll need to upgrade your weapons, food, and shelter. To obtain these items, you must travel to some of the most challenging locations on the map. Flesh-eating zombies overrun these locations.  
However, these will be collected by your buddies. Meanwhile, it would help if you diverted the zombies' attention.
You will occasionally encounter zombie bosses who are extremely difficult to defeat. 
12. Dead cells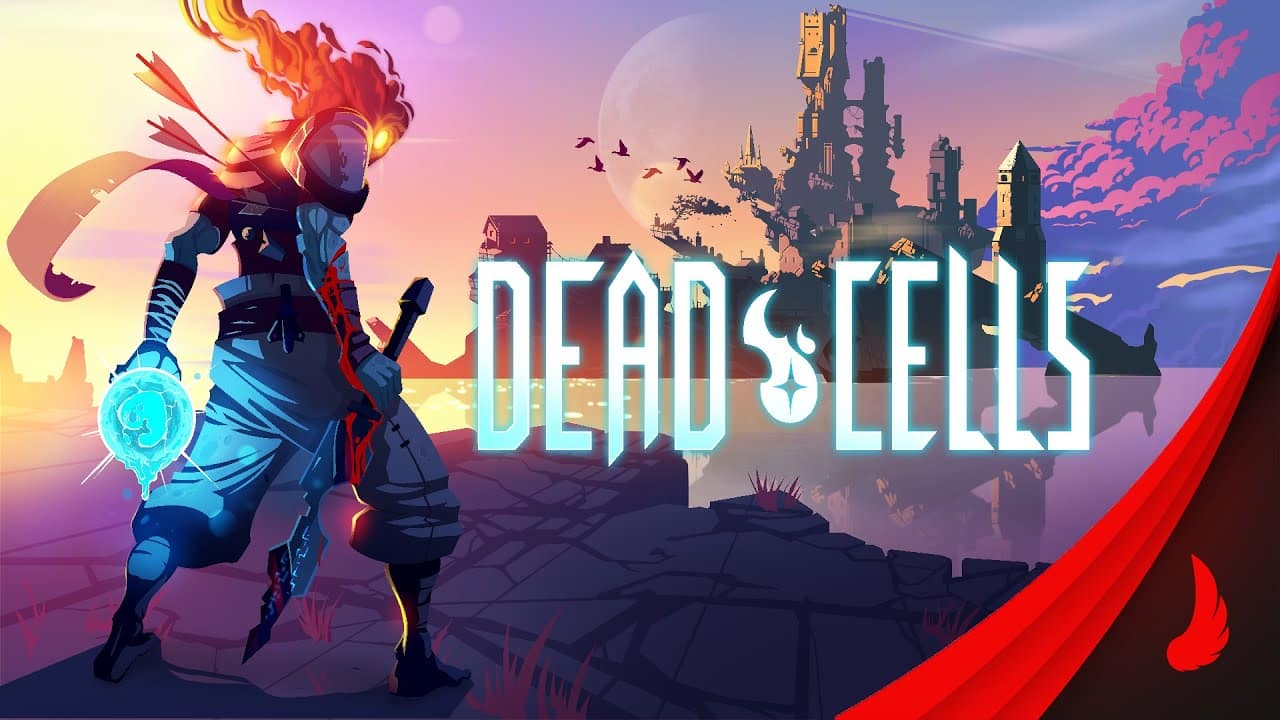 One of the latest action games for android on the list is Dead Cells. You take on the role of a failed experiment and must platform your way through numerous levels to reach the game's conclusion.  
There are a variety of obstacles, environments, and hack-and-slash mechanics. The entire map is connected, and you can roam across it at your leisure.
Customizable controls, hardware controller support, and a single price tag with no in-app purchases are all game features. 
14. Prison Escape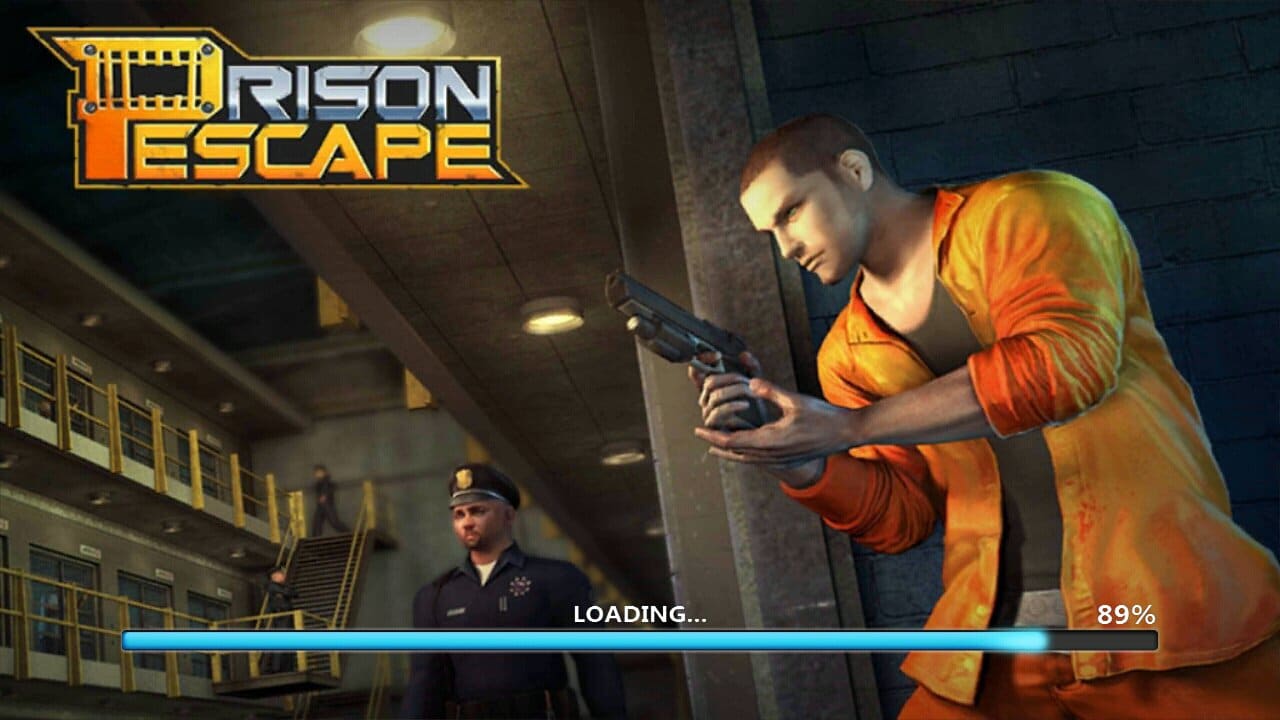 This action-packed game is full of unexpected twists and turns. In this game, you play as a high-profile criminal who gets imprisoned.
Police officers are on duty 24 hours a day, seven days a week in this facility.  
In addition, there isn't much of a way out. However, when it comes to eluding capture, you're a seasoned pro.
Demonstrate your puzzle-solving abilities and escape from the filthy jail. Make friends in prison and fight with other inmates to reclaim your honor. 
Furthermore, you can play in a beautiful open environment in this game. This makes the game a little more complicated.
However, you will become accustomed to it. It is made easy by its intelligent control system. 
15. Evoland 2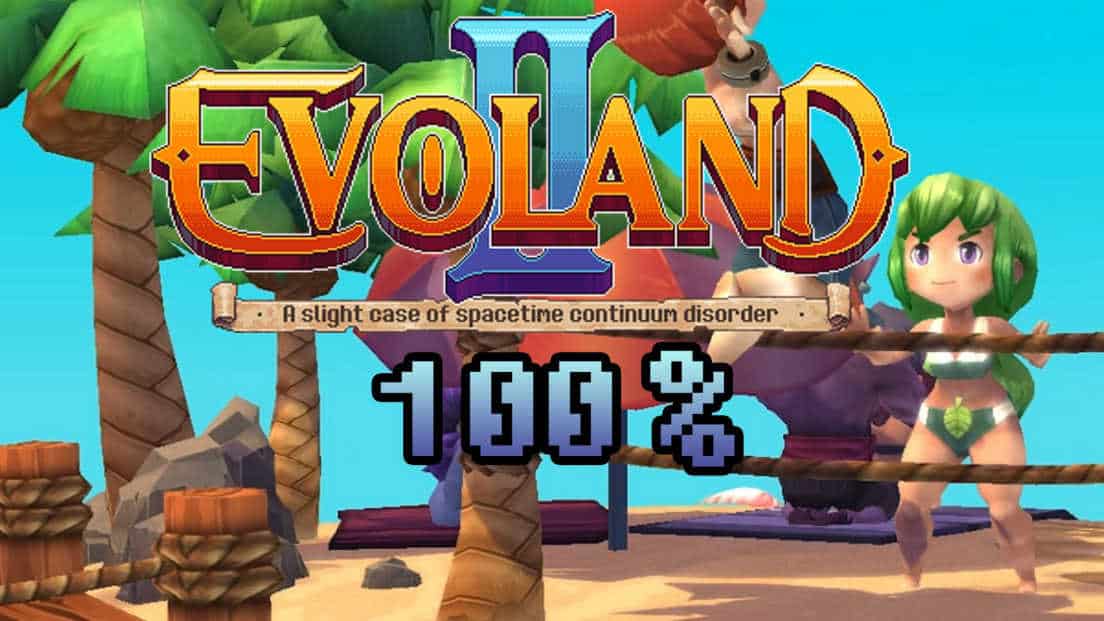 The action games for android, like Evoland 2, can cross over into other genres.
The game incorporates hack-and-slash, trading cards, 2D RPG, 3D fighter, and arcade techniques throughout the plot and mini-games. The players explore the story of the game.  
However, the graphics and mechanics change as you progress. You could be playing a match-three combat game one minute and a classic Legend of Zelda hack and slash the next.  
Furthermore, The first game in the series is pretty similar to this one, except it's a lot less expensive. You can't go wrong with this option. 
15. Alpha Guns 2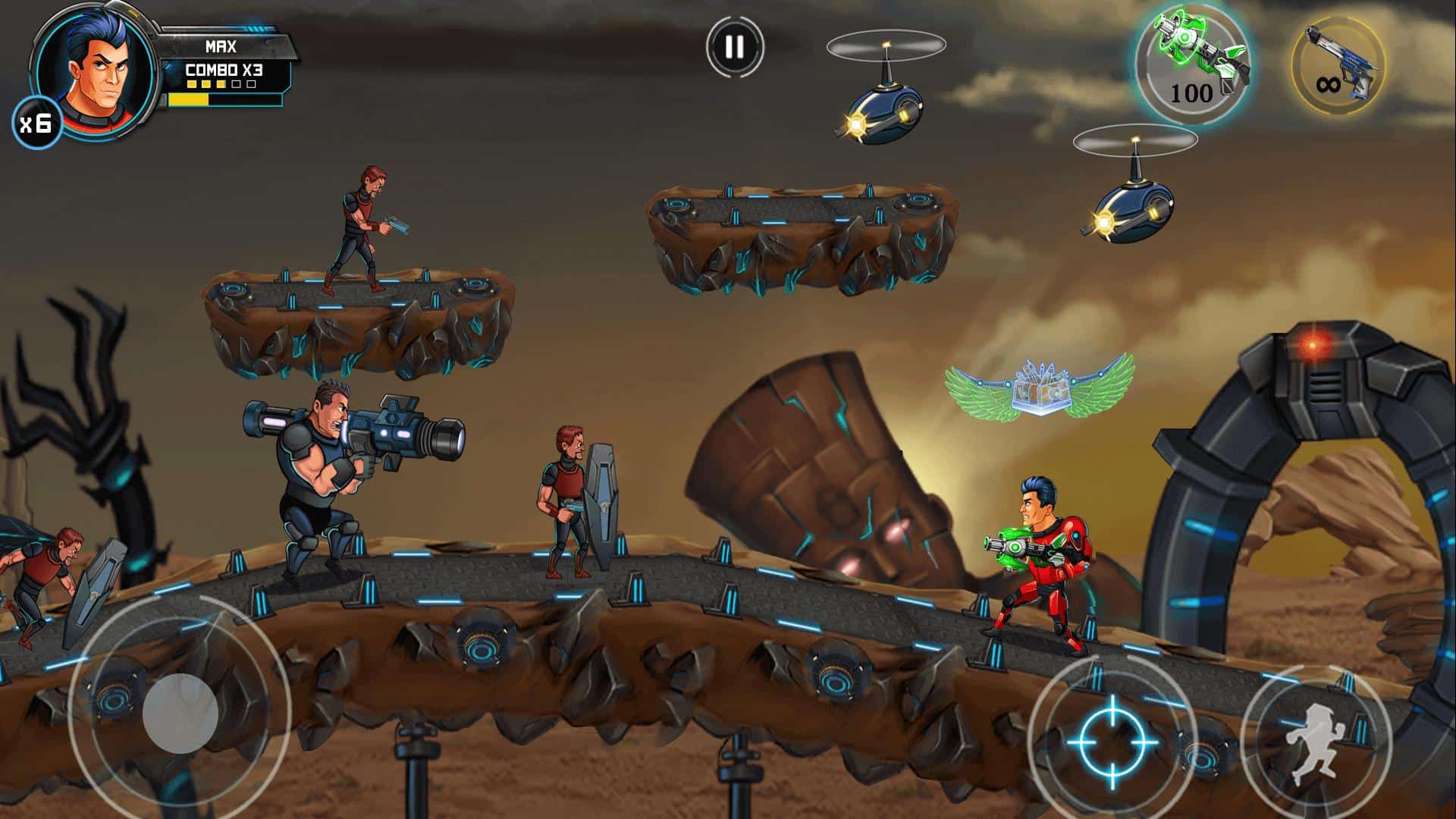 Alpha Guns 2 is a sequel to Alpha Guns. Alpha Guns 2 is an Android action game in the classic style. In addition, Meet Max, a futuristic hero who will save the world from frightening aliens.  
Defeat all of the opposing bosses with new and upgraded weapons. These monsters have appeared all across the maps and seem to have appeared out of nowhere. Before they kill you, shoot them all. 
Furthermore, because these enemies have sophisticated protection systems, you must be quick and precise. Moreover, get your reward by killing the enemy.
To make yourself unstoppable, upgrade your weapon. You can play this game online with your friends and climb the leaderboard to the top. 
16. Half Brick Studio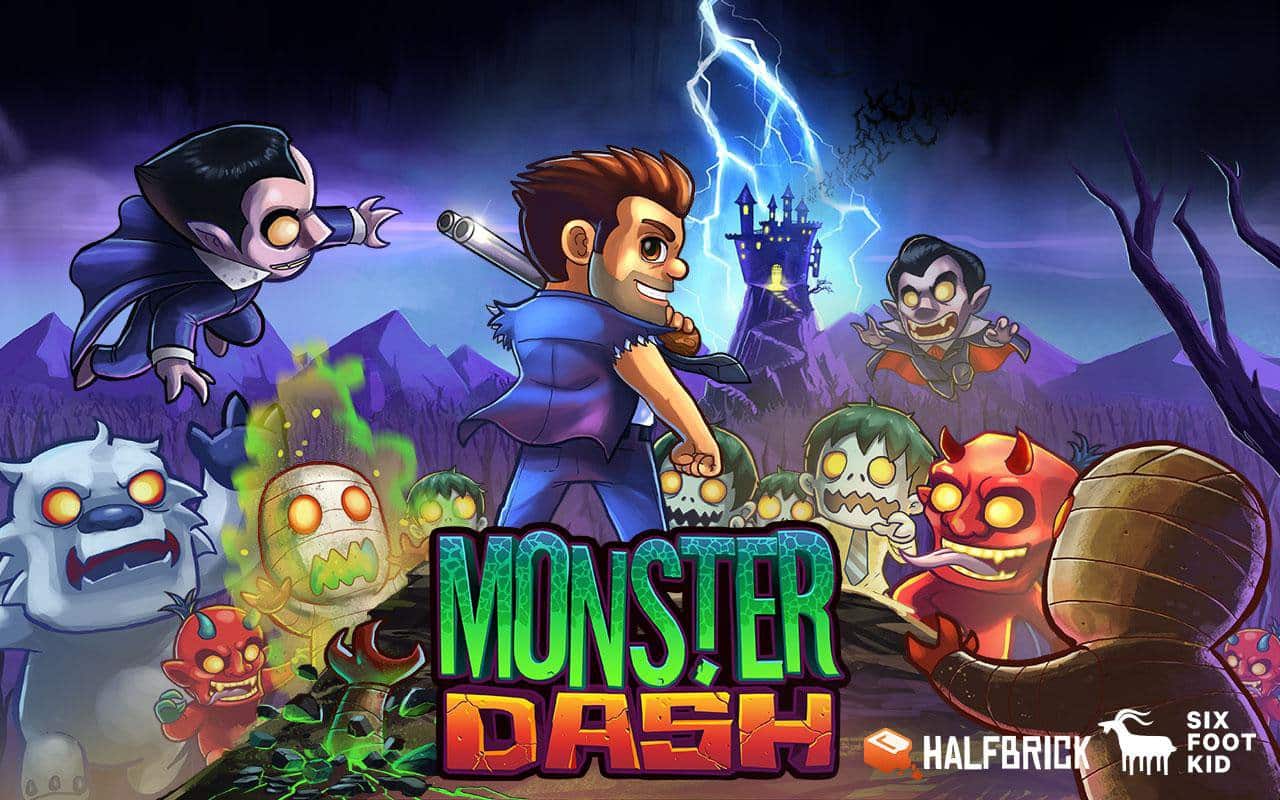 Halfbrick Studios is a well-known company. They offer an extensive collection of titles, all of which are good action games.
Dan The Man (battle royale), Fruit Ninja (arcade), and Jetpack Joyride are some of the games available (endless runner).  
There is also a slew of other options. Additionally, Bright, colorful graphics, family-friendly content, and simple controls are all featured. 
Furthermore, Guns, explosions, and other such elements are not required in every action game. With their roster, Halfbrick Studios proves it. They're all action-arcade mobile classics, and they're usually free to play.  
Furthermore, Fruit Ninja 2 was released near 2020, indicating that the developer is regularly removing fresh content. 
17. Eternium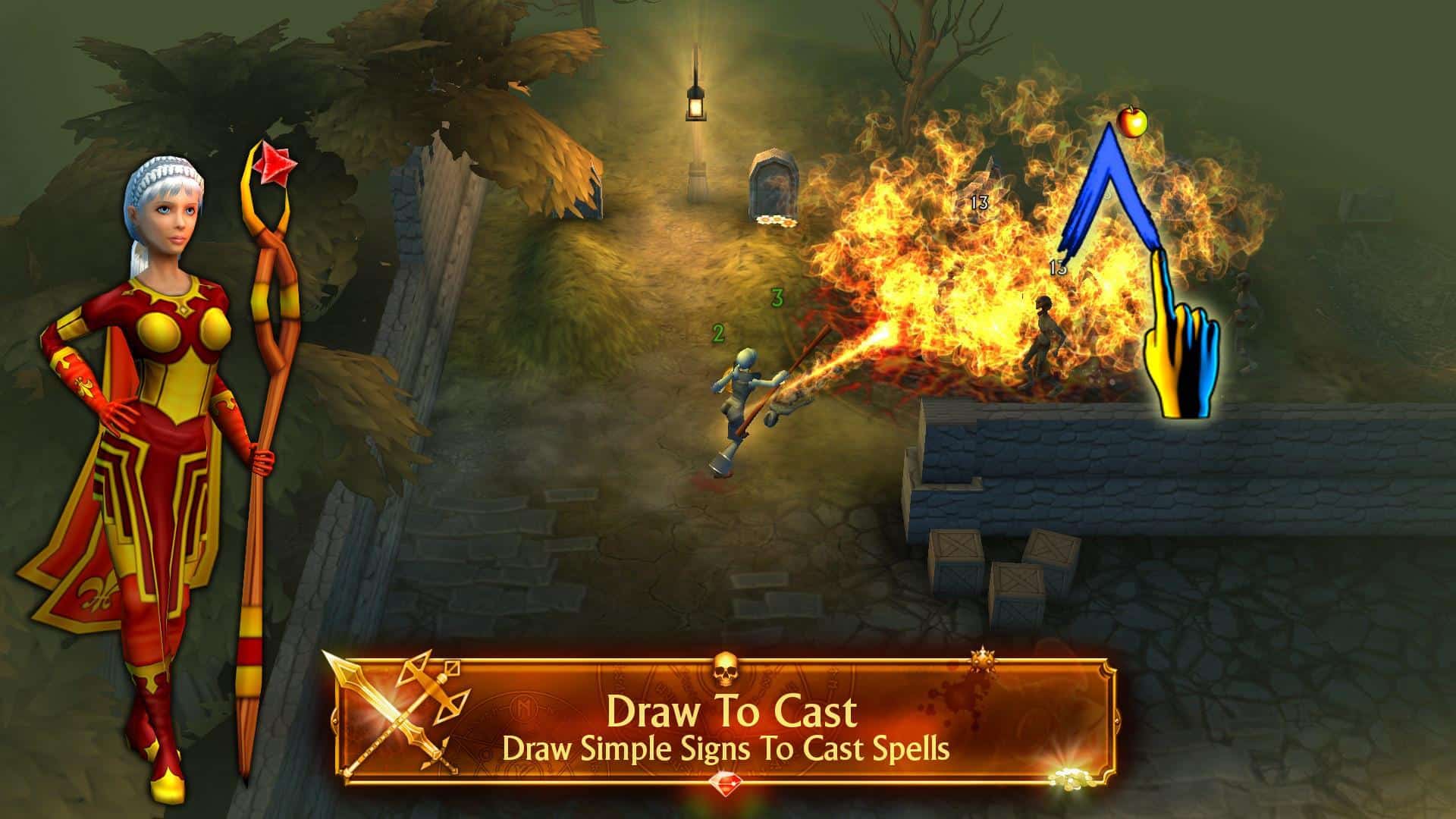 In the storyline of Eternium, there is a camp of roaming troops. Who are thoroughly exhausted after a recent battle and are immersed in the darkness of the night.
Some courageous warriors sacrificed their life for devoted partners.  
In addition, A piece of equipment has gone missing, there are significant supply issues, and if the travelers don't start fighting right now, these seven days will most likely be the last in the history of a never-ending journey.  
Furthermore, Eternium's heroes, Mage, And Minions, repack blades and swords, attaching life-giving potions in preparation for a dawn raid on the dungeon. 
18. Madfingers Games
MADFINGER Games is a Google Play developer who has several fantastic action games. Dead Trigger, Dead Trigger 2, and UNKILLED are their most popular zombie shooters.  
Each one boasts superior graphics, solid shooter gameplay, a plethora of activities, and, in the case of UNKILLED, online multiplayer. 
 In addition, MADFINGER is also the developer of the Shadowgun FPS series. These are more classic sci-fi FPS shooters, and they're perhaps the best in the genre.
Moreover, there isn't a game in MADFINGER's repertoire that you won't enjoy. Each one is a fantastic action game. 
19. Soulcraft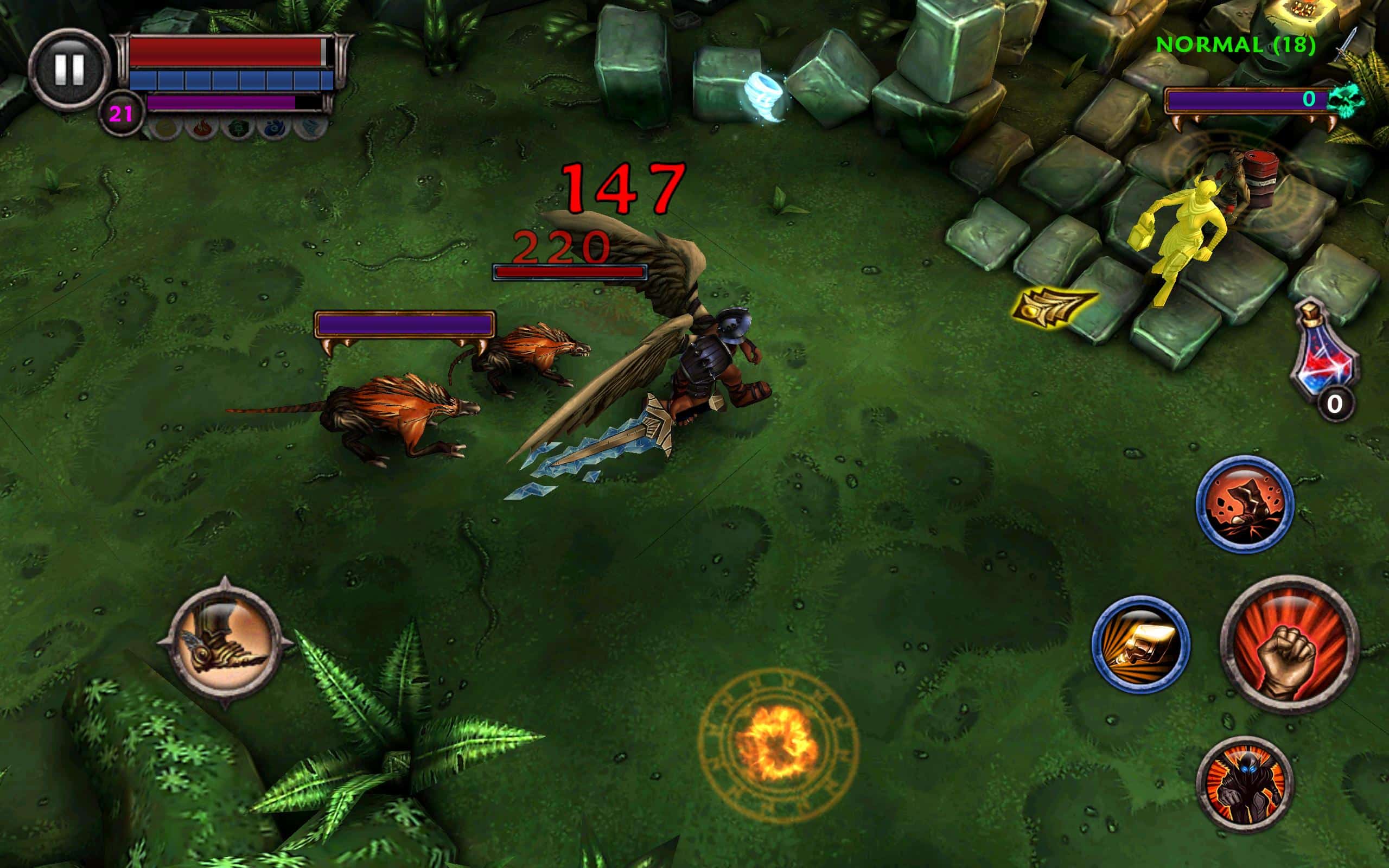 People on Earth must reveal the secret of immortal life as soon as possible in the SoulCraft game. It is one of the best action games for android.
However, devils and angels decided to destroy the planet and made a covenant that would eventually lead to the apocalypse.  
You have the option of choosing which side you will fight for. You can become a supporter of demons, people, or angels, among other things.
As a result, it will be up to you to lead your team to victory.  
Aside from that, all armed actions will occur in genuine places like Rome, Cairo, and Hamburg. The game's creators have stated that the number of sites will be increased shortly. 
20. Xenowerk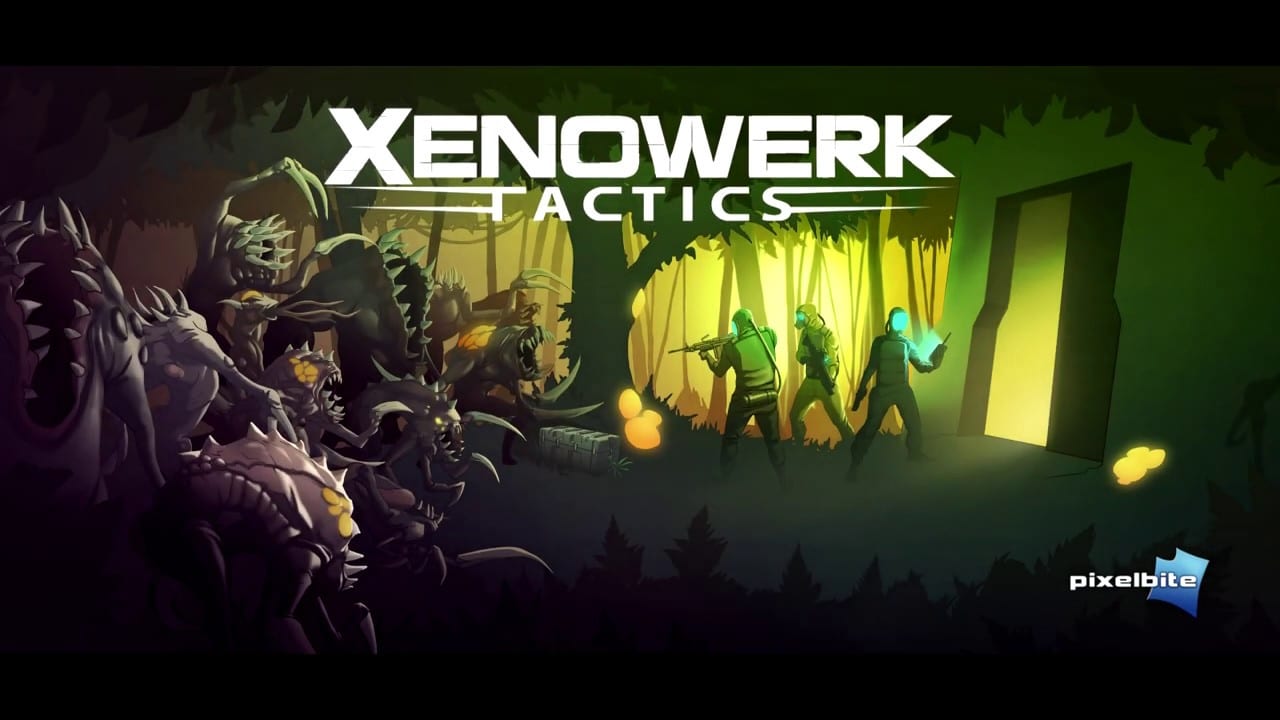 Xenowerk is a third-person shooter that includes dungeon exploring. Furthermore, to progress through the game's story, players must descend 70 levels to the basement of a science lab.  
There are also special skills to employ, items to collect, and other extras such as achievements and leaderboards to enjoy. It makes features in-app purchases.  
However, if you don't want to buy anything, you can earn enough credits through advertising.
In addition, The graphics are decent, it seems to operate well on older and lower-end devices, and there are a ton of nasty dudes to shoot. It's ideal for a list such as this. 
21. DawnBringer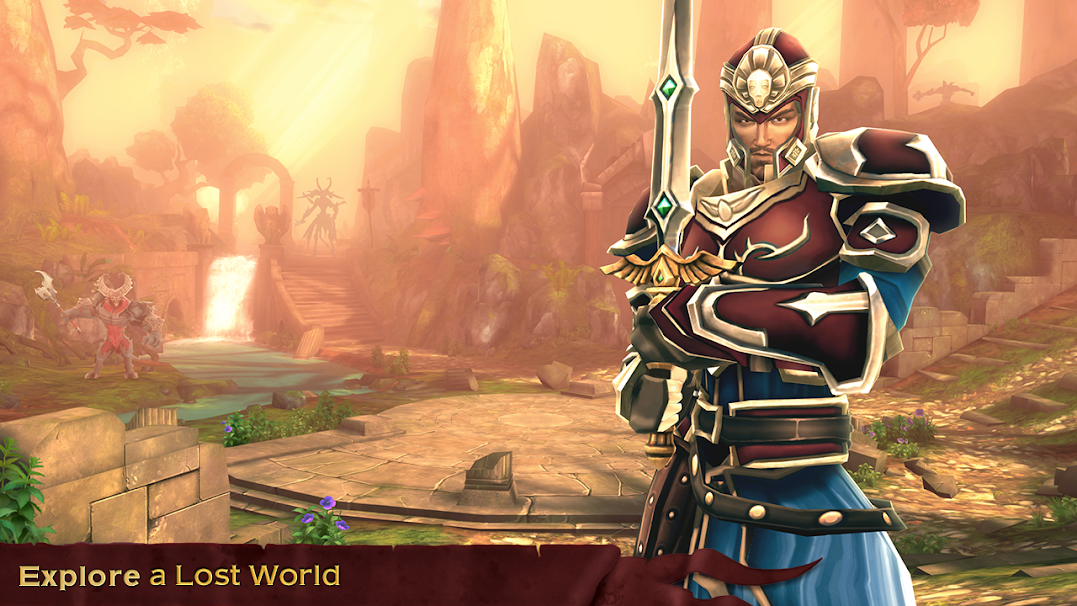 Mourngard's discarded possessions are in a pitiful state in the game, and homes are on fire. Wounded and killed are strewn about, and the smell of blood and hardened steel permeates the air.  
In addition, even amid the bloodbath, it isn't easy to distinguish the bodies.
The protagonist of the Android action game, Dawnbringer, must combat both the residents of hell and his brother, who is pushing this army of darkness forward.   
Furthermore, Dawnbringer is one of the fun action games for android with a serious plot and a unique combat system. In the "one-on-one" mode, the player will have to fight.
The primary objective is to correct any errors that may have occurred. 
Conclusively, these are the best action games for android available right now, and I'm happy to share them with you to enjoy your free time playing them.  
This can't possibly be the best option for everyone because the choice is proportionate and dependent on the individual. There are numerous other options available in the Google Play Store.